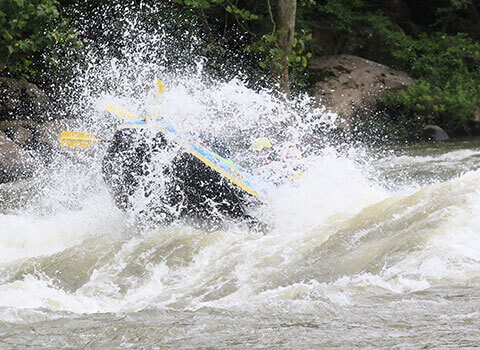 Boy Scouts of America National Jamboree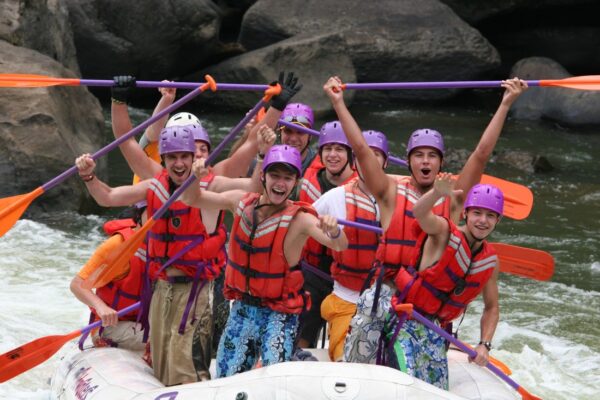 We're excited to to be a part of the Boy Scouts of America National Jamboree in July 2027, (exact dates TBD) hosted at The Summit! Scouting's flagship event is a one-of-a-kind gathering of tens of thousands of Scouts, leaders, and Jamboree Service Team members that showcases everything that is great about the Boy Scouts of America. Over the course of 10 summer days, held once every four years, the Boy Scouts of America gathers together. Scouts and Scouters who attend will explore all kinds of adventures—stadium shows, pioneer village, Mount Jack hikes, adventure sports and more—in the heart of one of nature's greatest playgrounds. With 10,000 acres at the Summit to explore, there's no shortage of opportunities to build Scouting memories.
National Jamboree is the best of Scouting rolled into 10 days of friends, fun and adventure! You won't want to miss out, get ready to Face the Challenge and sign up to attend the Jamboree!
For further information please visit the National Jamboree website #jambo
Our hosting of the 2019 World Scout Jamboree was a huge success! #wsj
River Expeditions welcomes all Youth & Scout Groups and their families for rafting, ziplining and other area adventures. Merit badge certifications are available for some adventures.