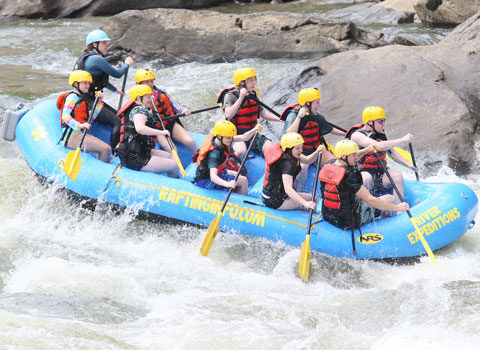 Our Rivers
Flowing through the heart of southern West Virginia are two uniquely majestic rivers – the New River and the Gauley River – each offering fun, exciting and challenging rafting opportunities for all ages and abilities from May through October.  Discover for yourself why West Virginia is renowned as America's Best Whitewater®.
Both the New River and the Gauley River are protected by the National Park Service so here only the seasons change and nothing else.  Stunning scenery and rich history are hallmarks of these two rivers which feature distinctly different trip options from float trips to world-class expeditions and everything in between.
Learn more about the diverse trips on the New River and the Gauley River, then let River Expeditions curate a trip that's perfect for you, your family, friends or group.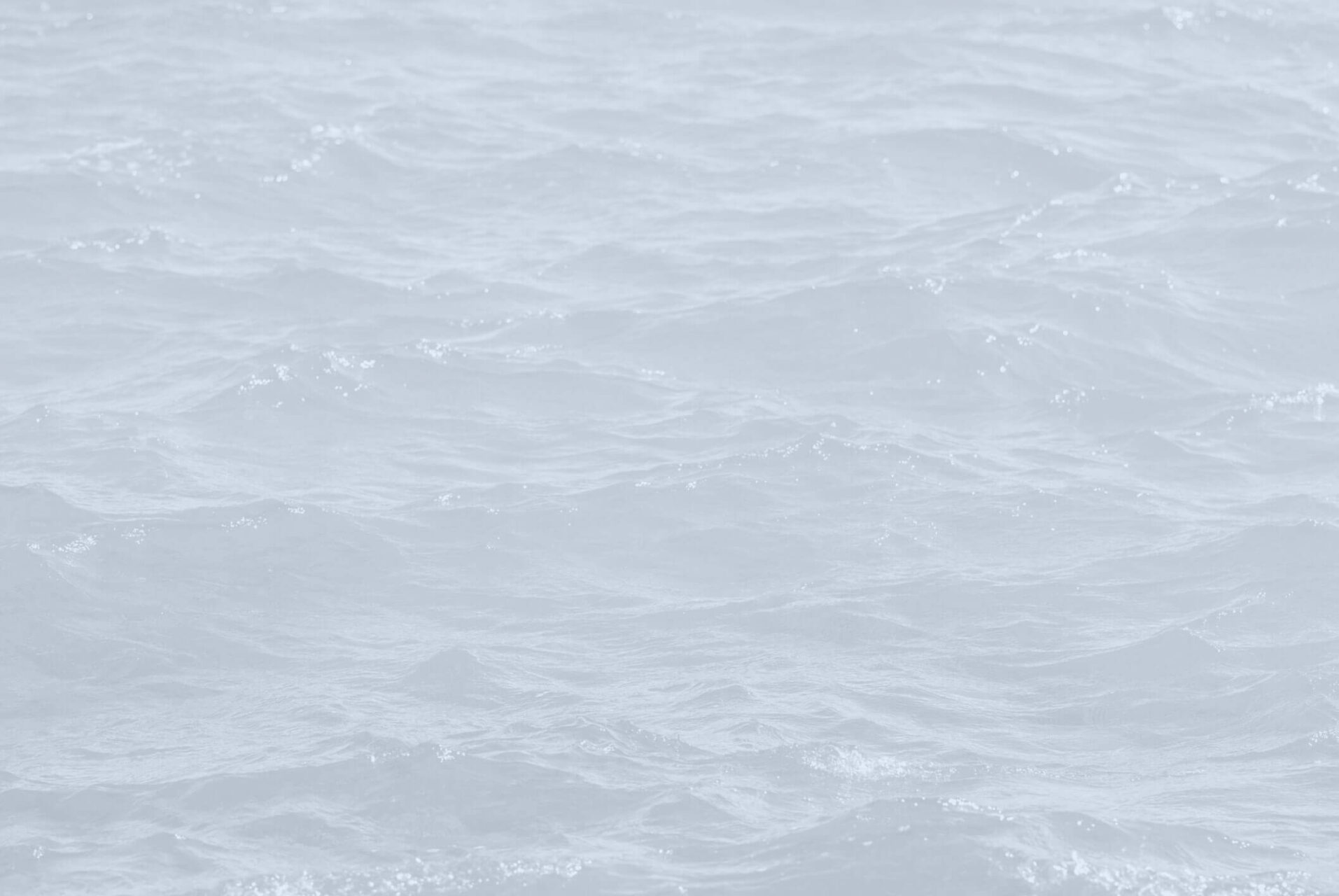 Featured Trips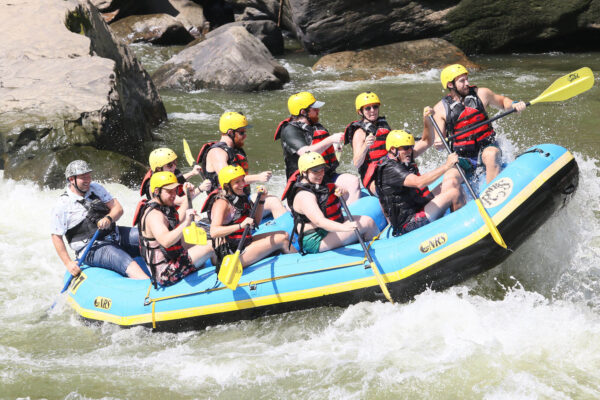 Lower New River | Single Day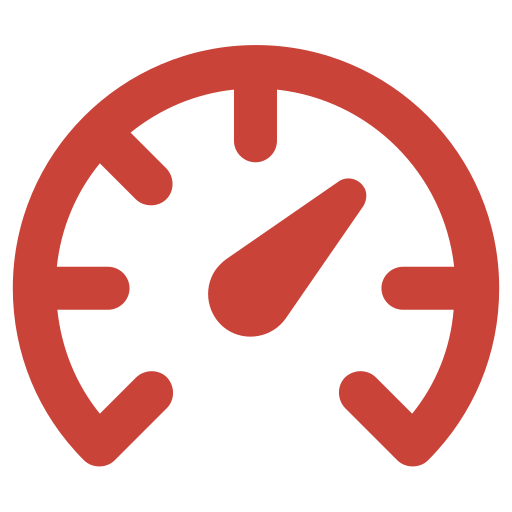 Intermediate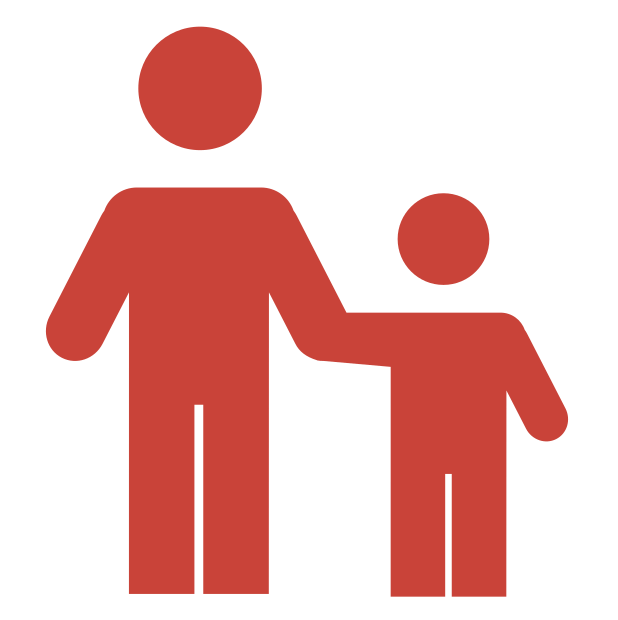 12+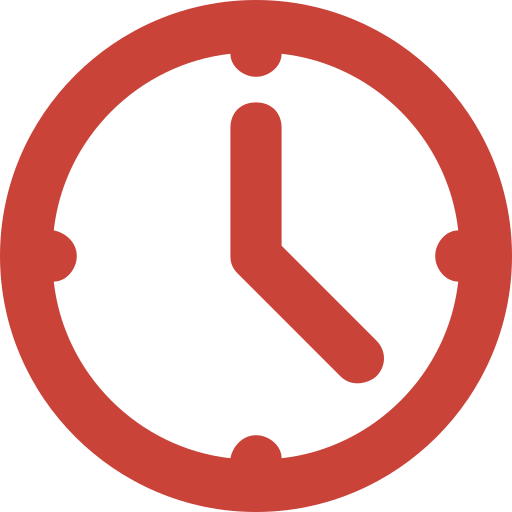 5-7 hours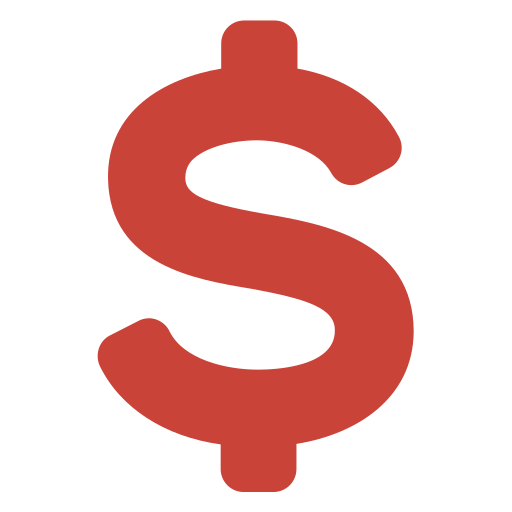 Starting at $125/person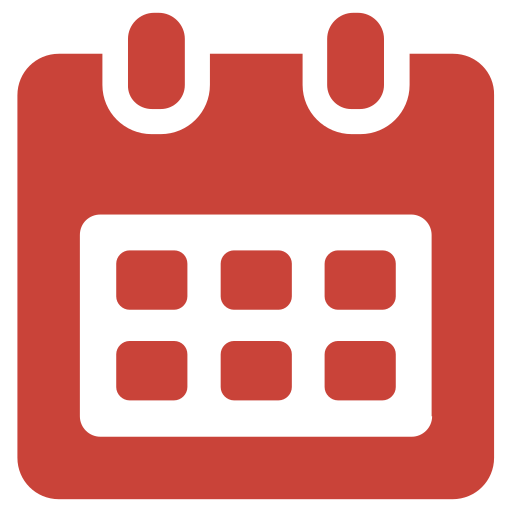 May - October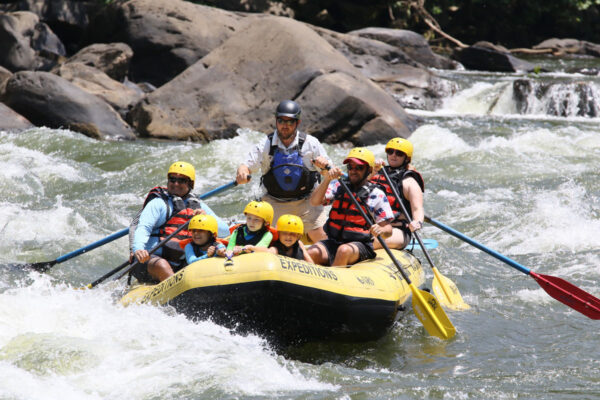 Upper New River | Single Day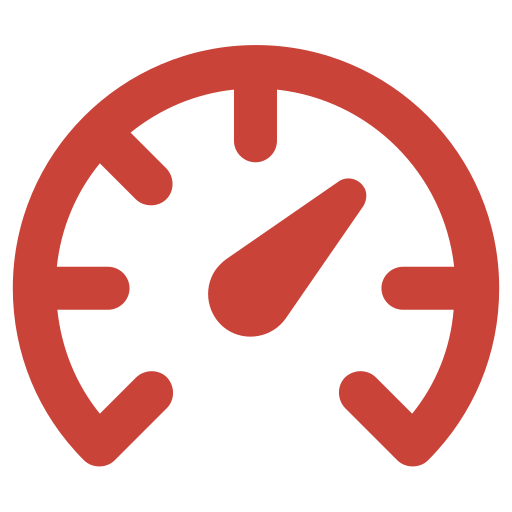 Beginner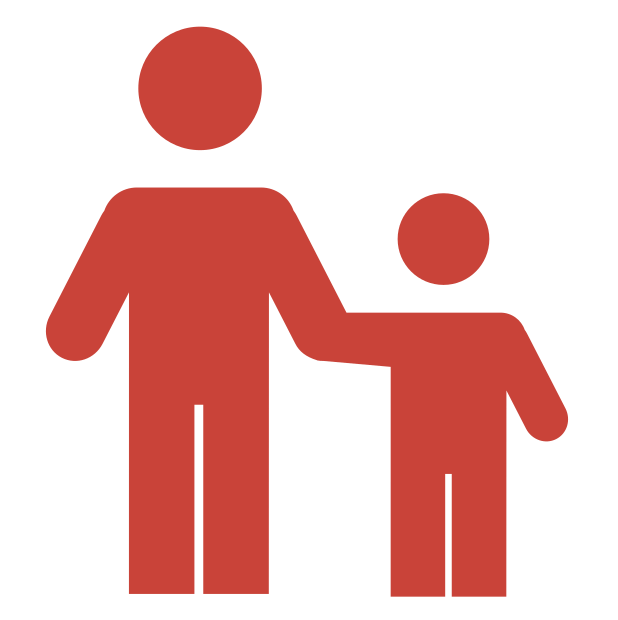 6+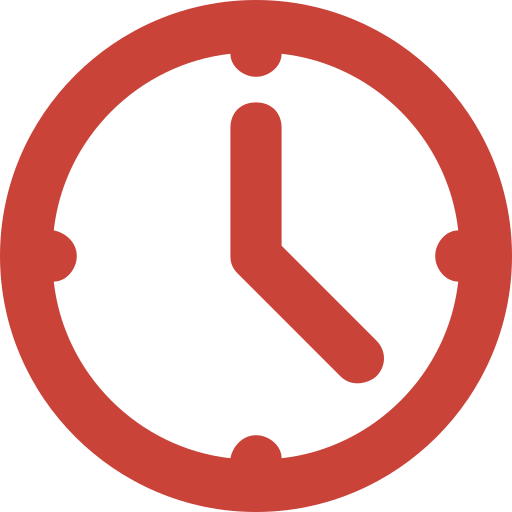 5-7 hours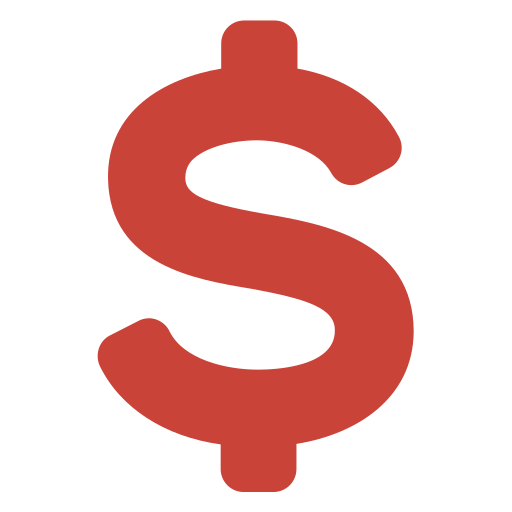 Starting at $115/person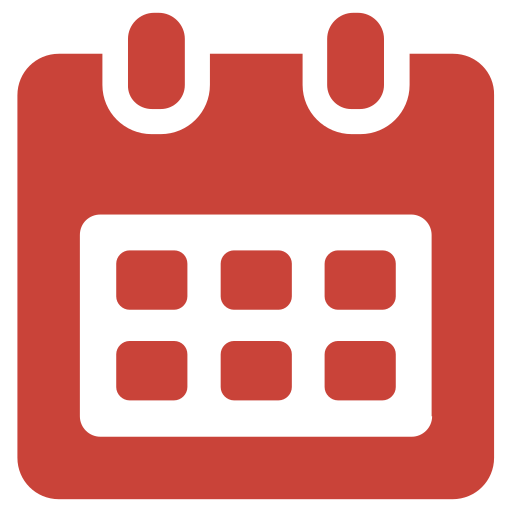 May - October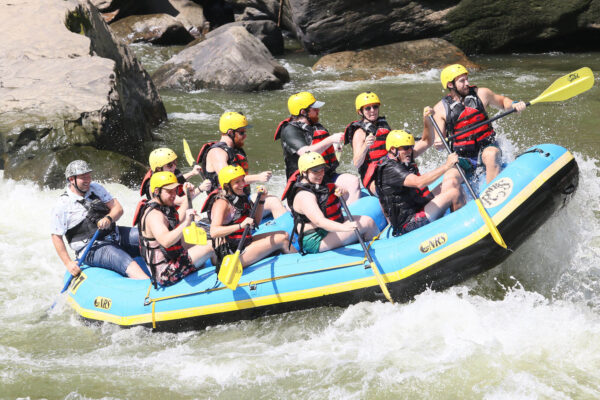 Lower New River Express Trip | Single Day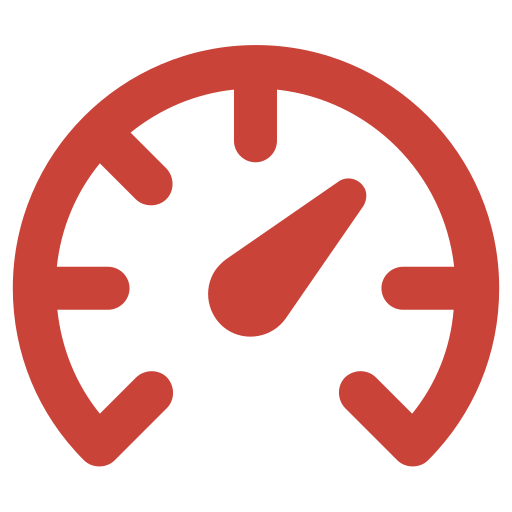 Intermediate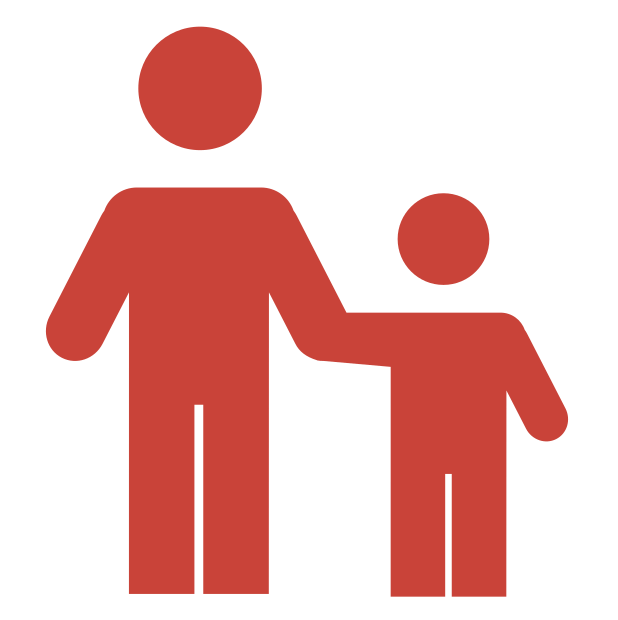 12+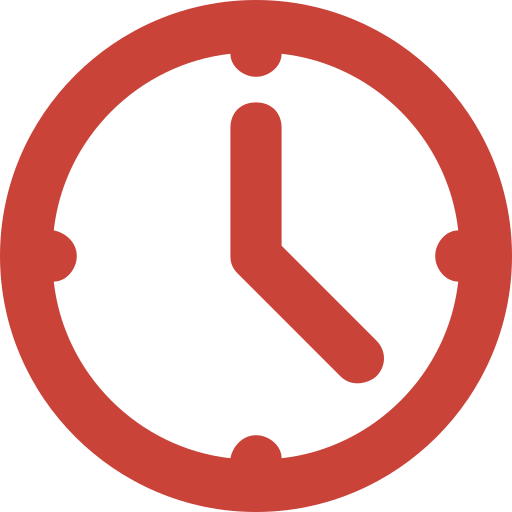 2-3 hours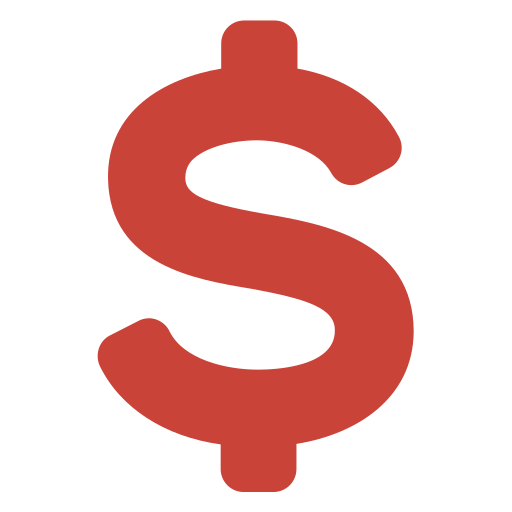 Starting at $95/person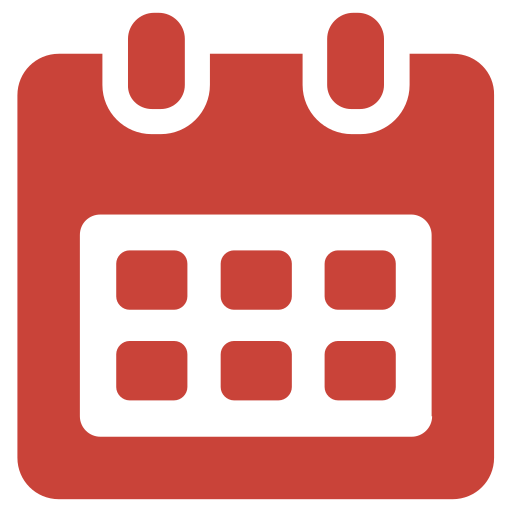 May - October
Time Sensitive & Budget Friendly