River Rafting in West Virginia
At River Expeditions, we offer a number of whitewater rafting in West Virginia trips and vacations, suitable for various ages and abilities, within America's newest National Park: New River Gorge National Park & Preserve and the Gauley River National Recreation Area. Whether you are looking for an action-packed rafting trip or a more relaxed scenic float trip, our West Virginia white water rafting trips have the option that is right for you!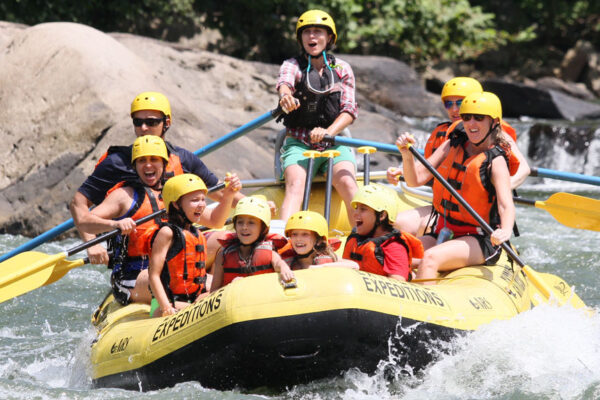 Beginner Rafting
Family Class Trips are a playful introduction to river rafting for families with young children or older adults who want a low-impact adventure. They feature easy-to-moderate rapids, tranquil pools and amazing scenery.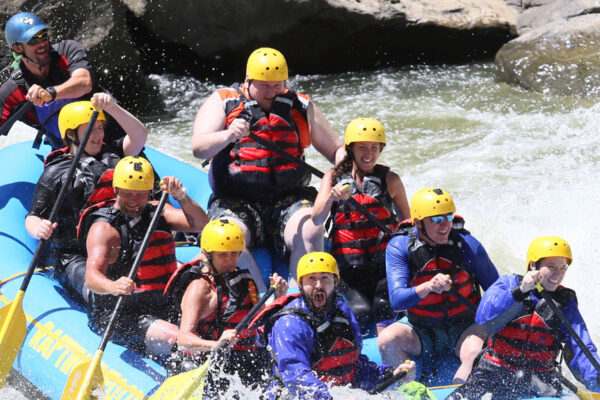 Intermediate Rafting
Adventure Class Trips are characterized by alternating pools and drops that create big, roller coaster-type waves and rapids. More challenging than Family trips, these suit beginners and experienced rafters alike.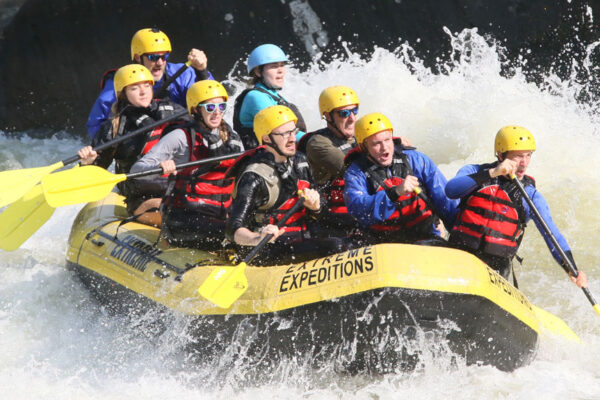 Advanced Rafting
The most technical and difficult whitewater runs offered. The steep drops, wild water and rapids that rate up to Class V+ are recommended for advanced paddlers with previous Adventure Class rafting experience.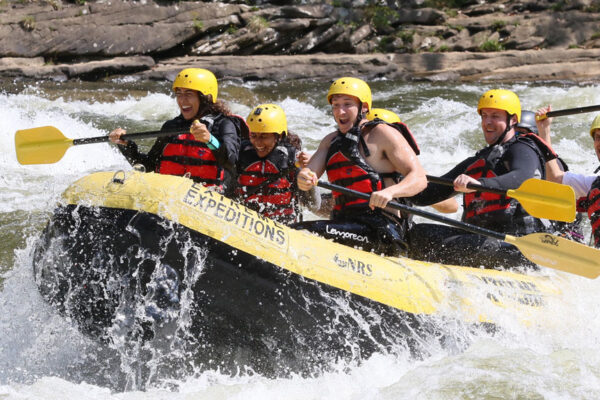 Multi-Day Rafting
Our Multi-Day trips consist of two overnight options: Basecamp Packages (2 days of rafting and 3 nights of camping at River Expeditions basecamp) and Riverside Packages (2 days rafting and 1 night camping riverside, 2 nights  camping at basecamp).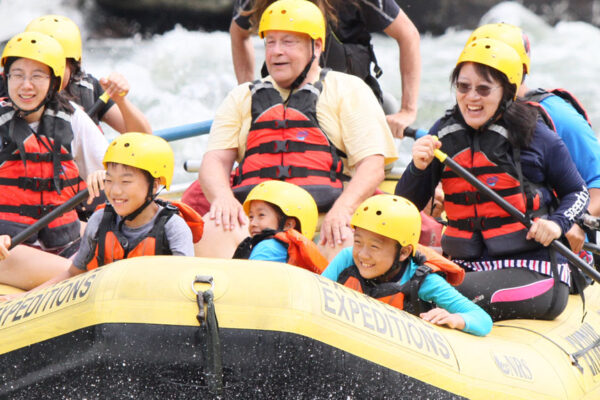 Scenic Float Trips
Discover the joy of rafting along this mellow and scenic section of the New River Gorge National Park & Preserve. The Upper New River Canyon is a fun-filled adventure perfect for families with young children and teens.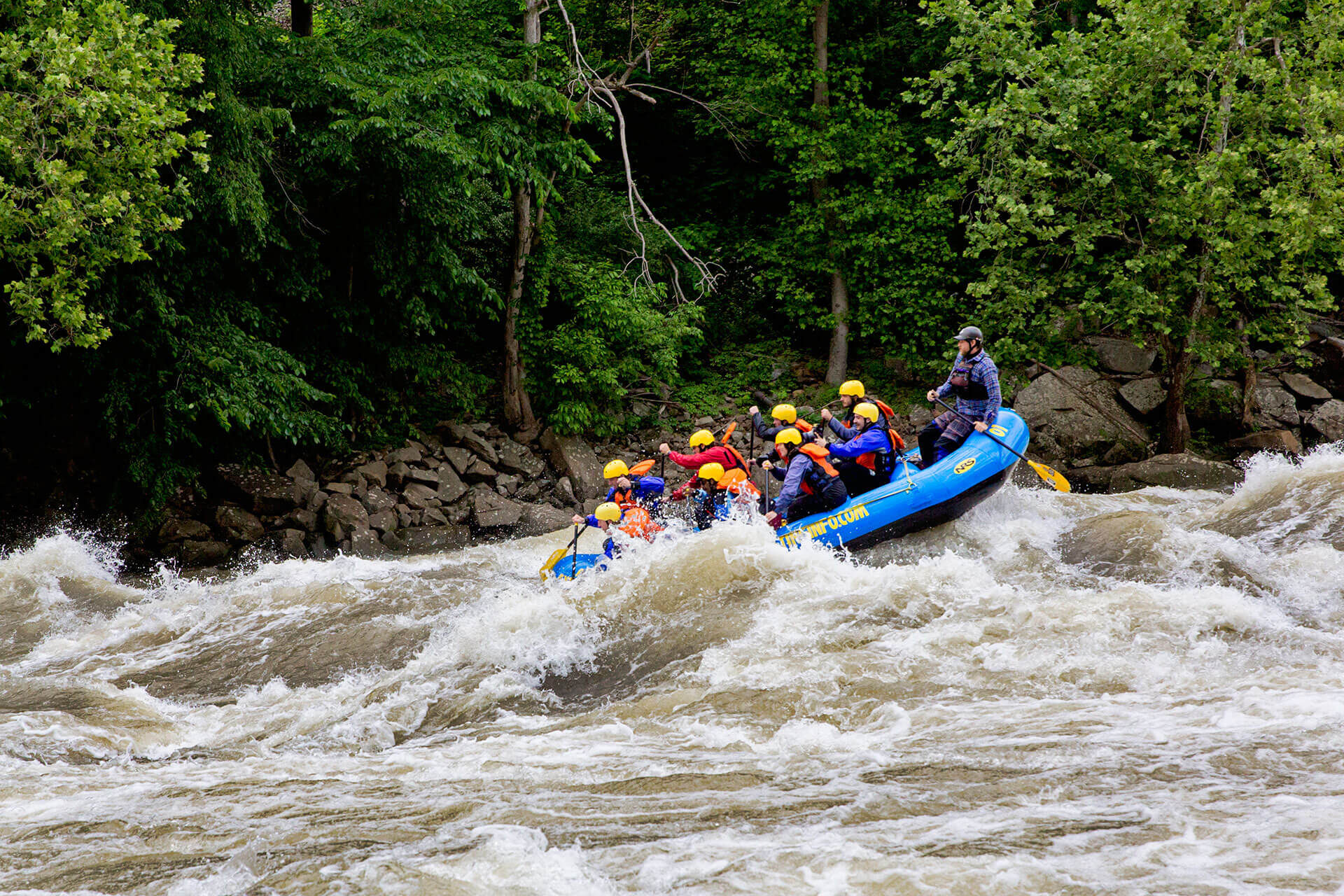 Rafting the Gauley and the New River Gorge
Flowing through the heart of southern West Virginia are two uniquely majestic rivers – the New River and the Gauley River – each offering fun, exciting and challenging rafting opportunities for all ages and abilities.
Discover Our Rivers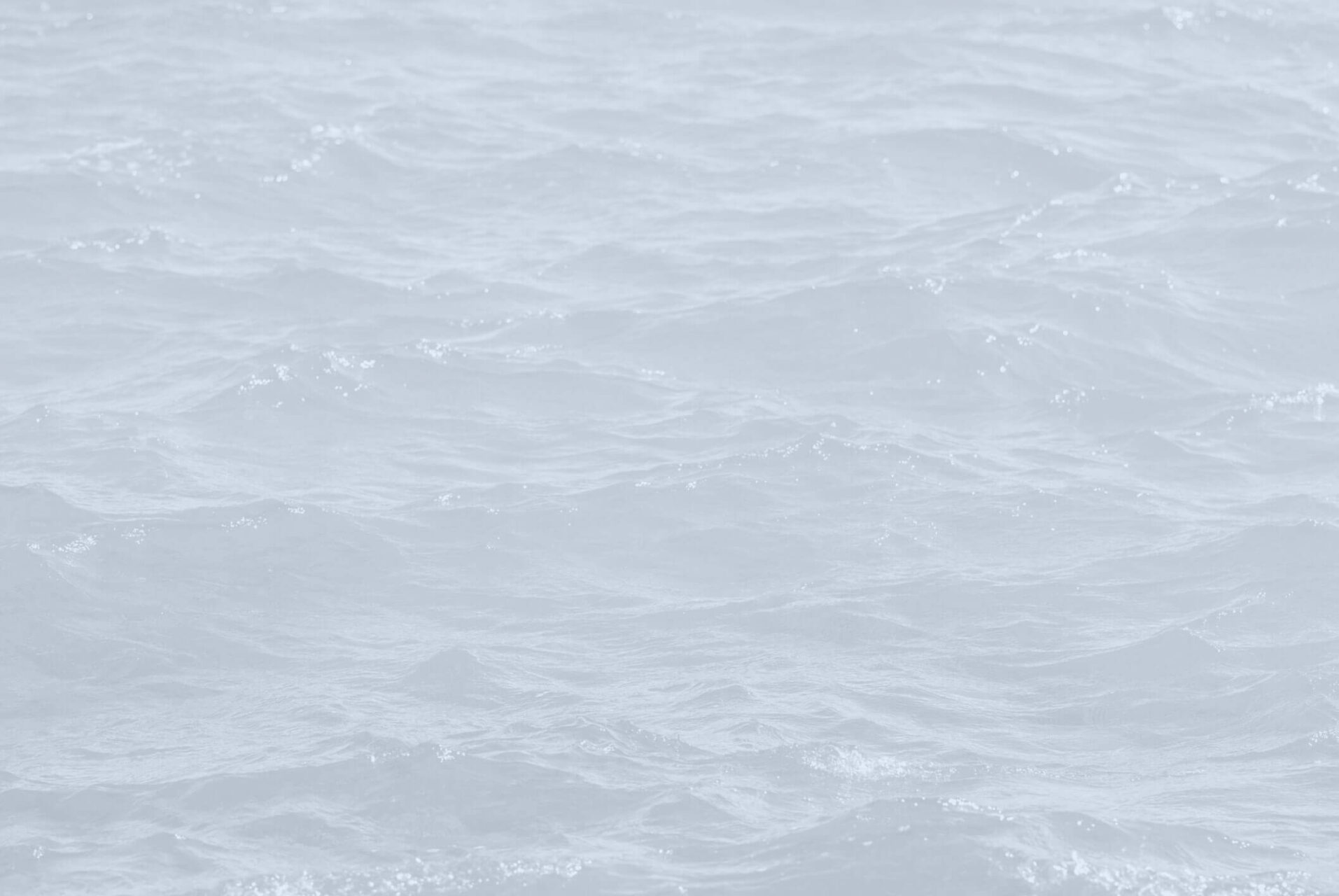 Featured Trips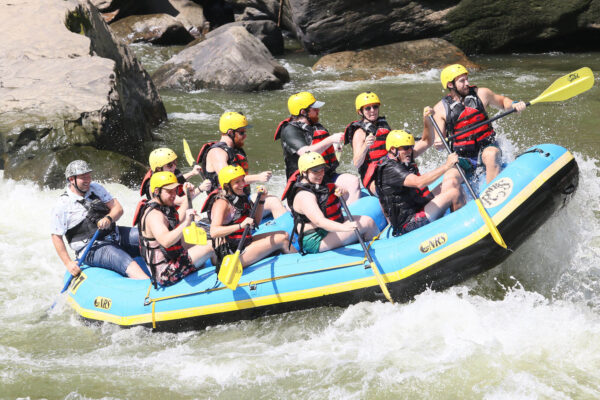 Lower New River | Single Day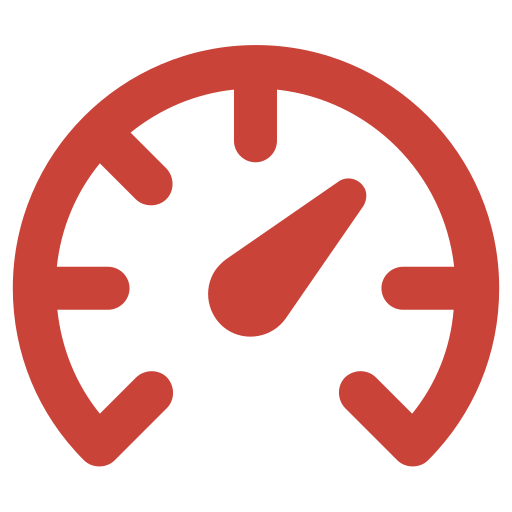 Intermediate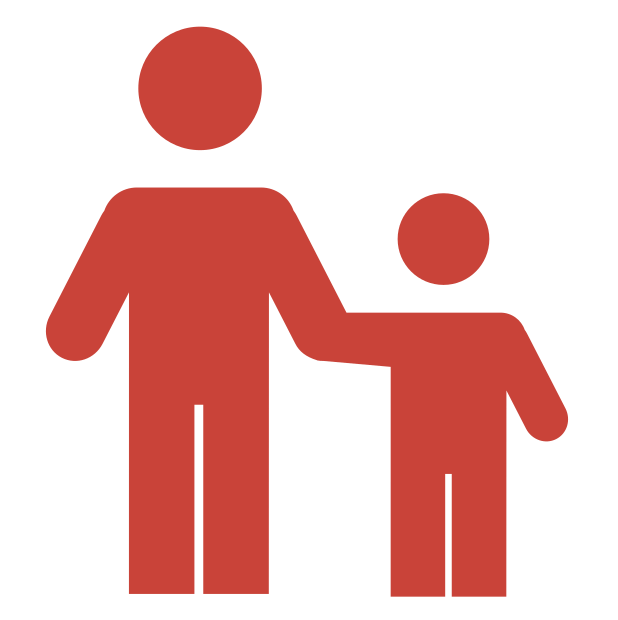 12+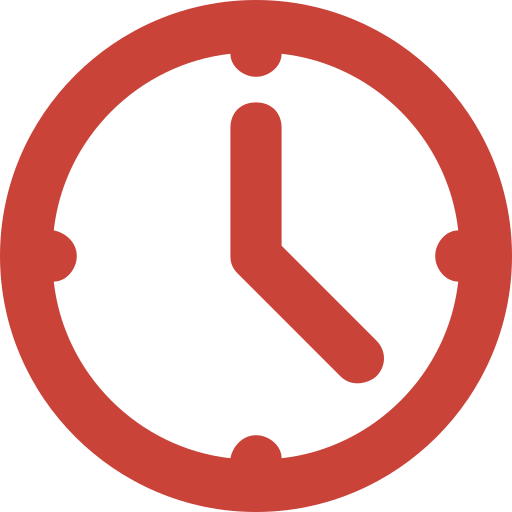 5-7 hours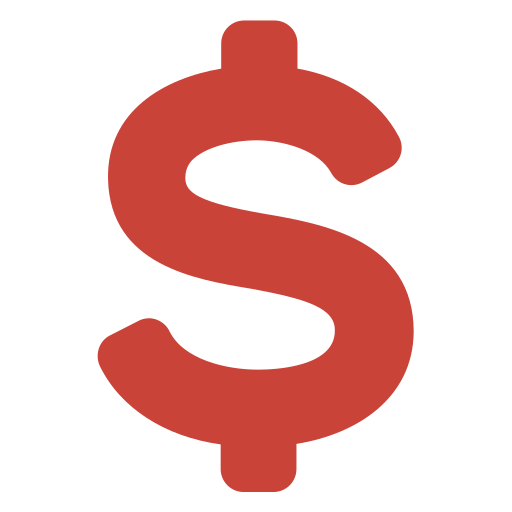 Starting at $125/person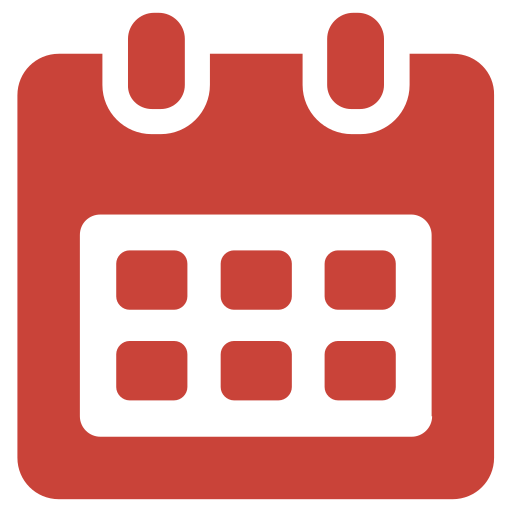 May - October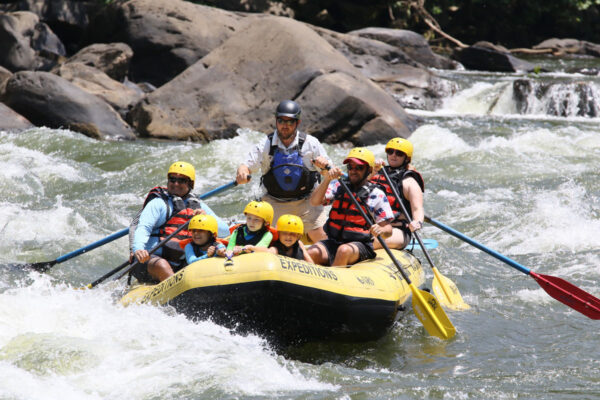 Upper New River | Single Day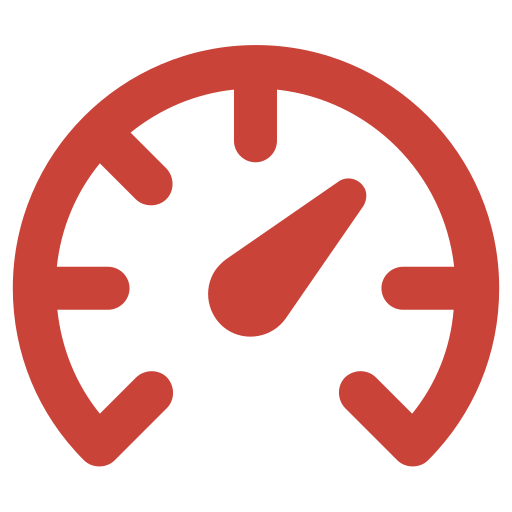 Beginner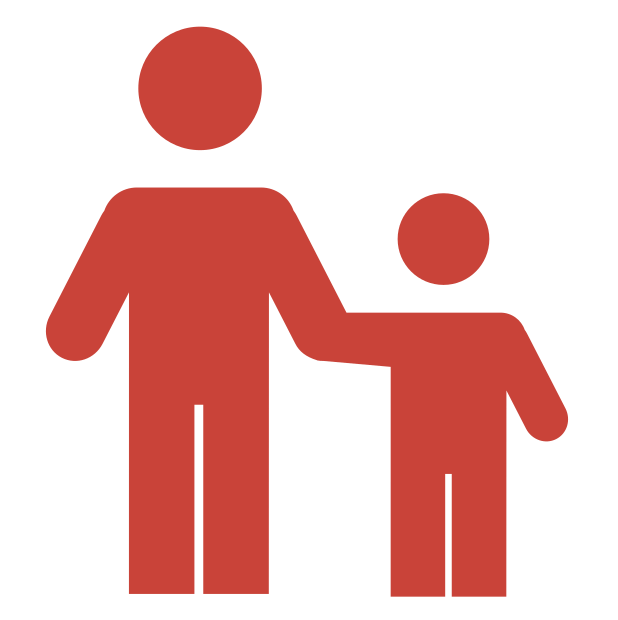 6+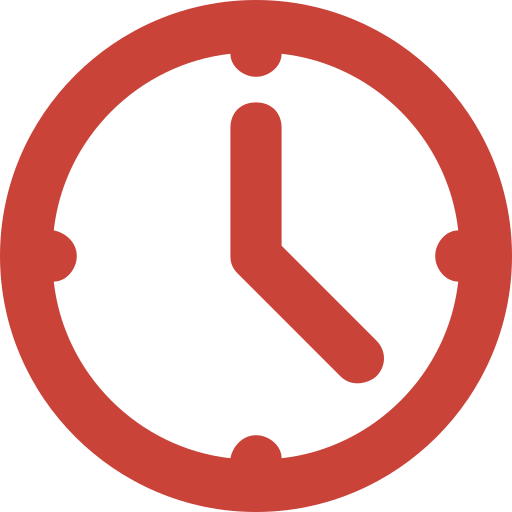 5-7 hours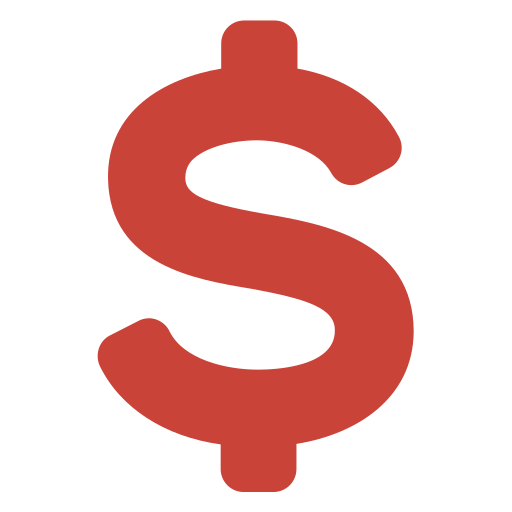 Starting at $115/person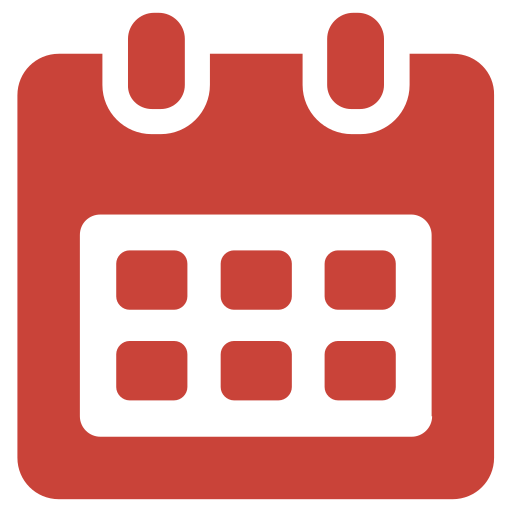 May - October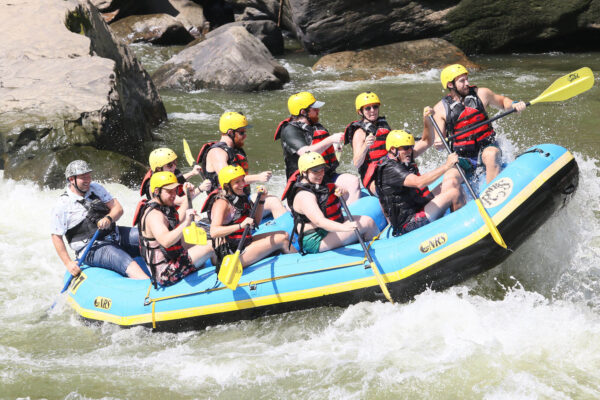 Lower New River Express Trip | Single Day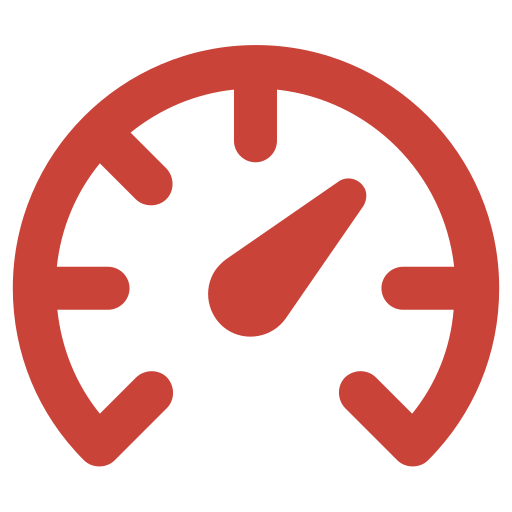 Intermediate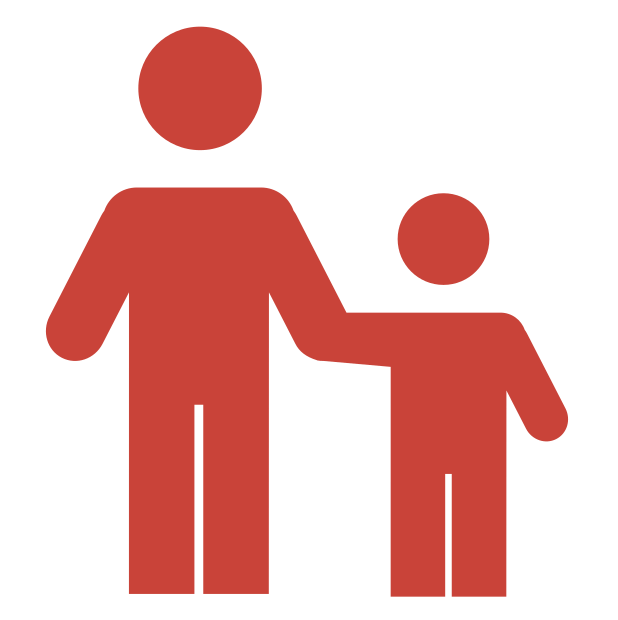 12+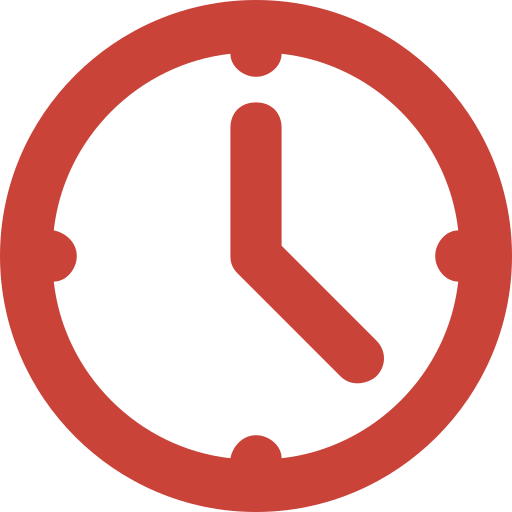 2-3 hours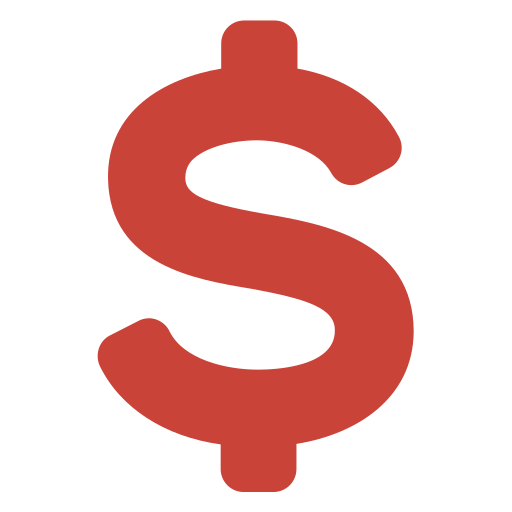 Starting at $125/person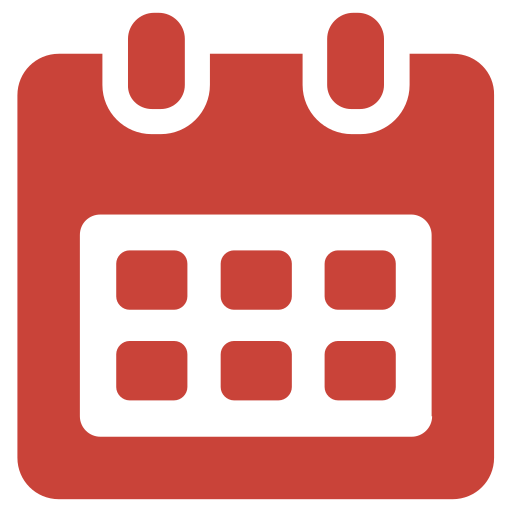 May - October
Time Sensitive & Budget Friendly