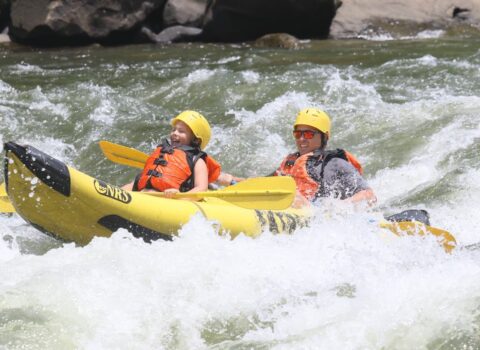 Trip Planner
Make the most of your precious vacation time by letting us help plan your visit to the New River Gorge in West Virginia. Request a copy of our latest brochure or download the 2023 Adventure Guide, check out all the whitewater rafting and river trips and amenities we offer, get answers to the most frequently asked questions and even book your trip online using our simple and secure reservation form. Information is just a click or call away.
Find our rates, policies and other important information like how to get to the River Expeditions Adventure Resort within these pages. We make trip planning easy and hassle-free whether you are coming with family, friends or a group. Access only the information you need which is specific to your visit or learn about all our adventure offerings.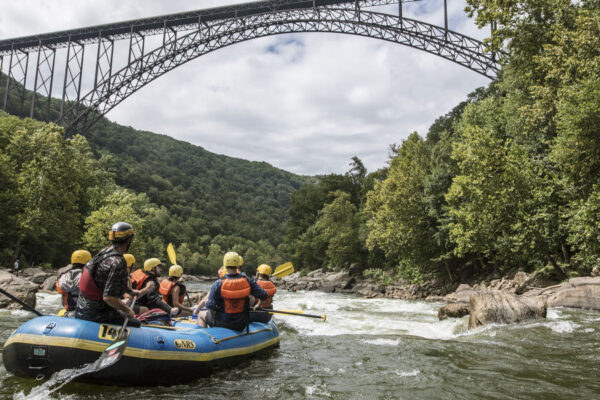 Request A Catalog
We'd love to send you more information about the River Expeditions Adventure Resort and our whitewater rafting vacations.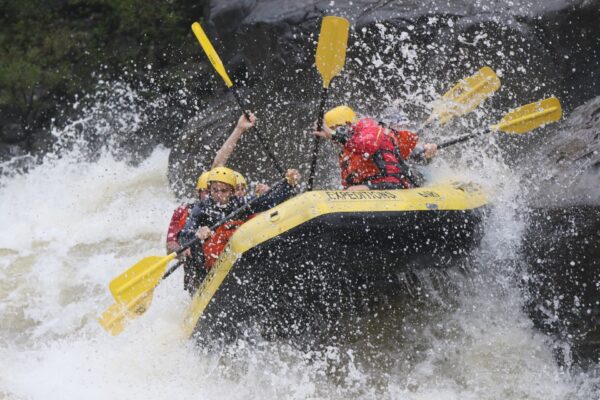 Making A Reservation
River Expeditions reservation staff are here to help you choose a whitewater rafting adventure that's just right for you.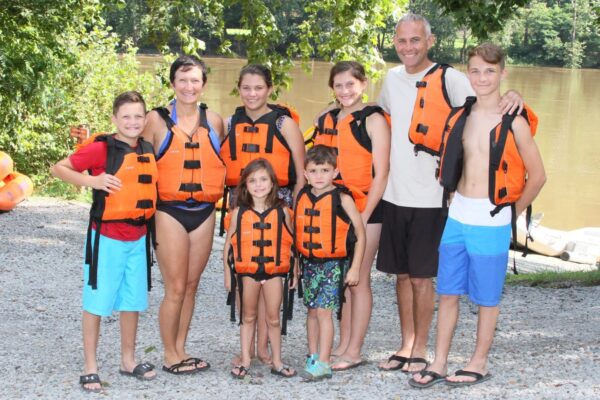 FAQ
Review a list of frequently asked questions that pertain to rafting information, guides, group accommodations, river-related safety issues, and other commonly asked questions.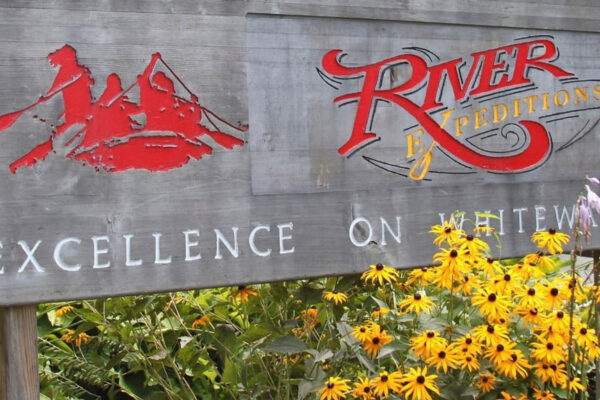 Policies & Forms
Rafting participants are required to complete and sign a release form that includes a release, assumption of risk and indemnification agreement.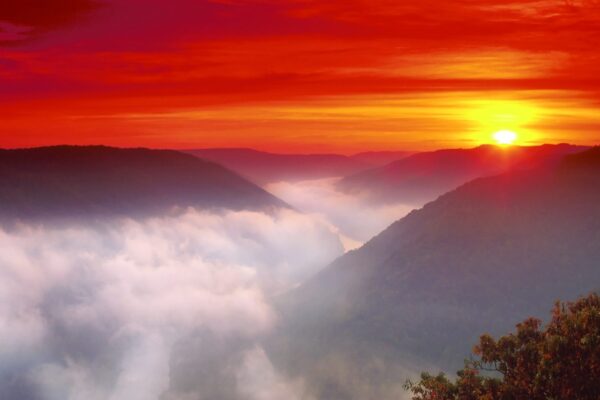 Contact & Location Info
River Expeditions Adventure Resort is easily accessible within 6 hours or less from most major cities within the Mid- and South Atlantic regions.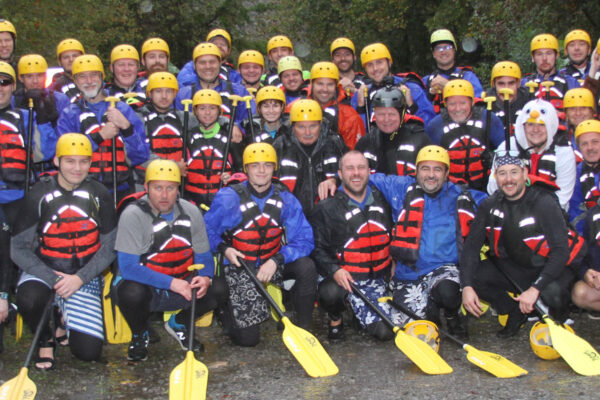 Planning Group Trips
From scout and youth groups to company picnics and family reunions and everything in between, we'll make your group outing fun and memorable.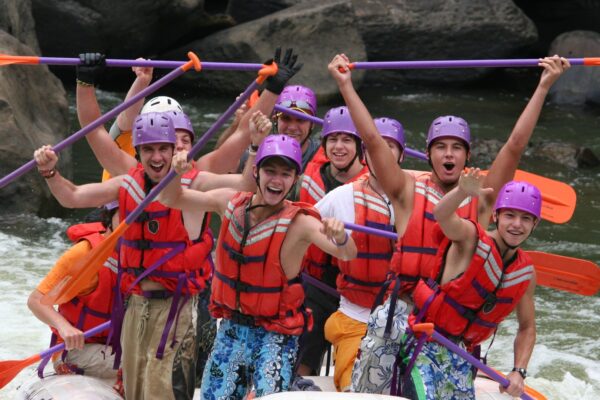 Youth & Scout Groups
River Expeditions welcomes the opportunity to share our love of the outdoors with your group. We thrive in an environment that promotes fun and fellowship among Youth and Scouts.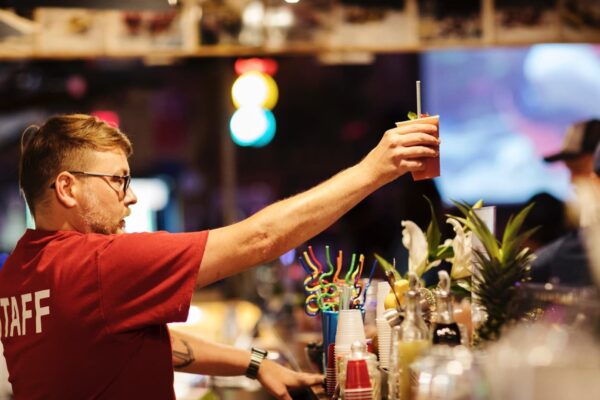 After The Trip
Once your rafting trip is over and you have returned to basecamp, relax at your campsite, in your cabin, or enjoy a complimentary cold beverage in The Red Dog River Saloon & Grill.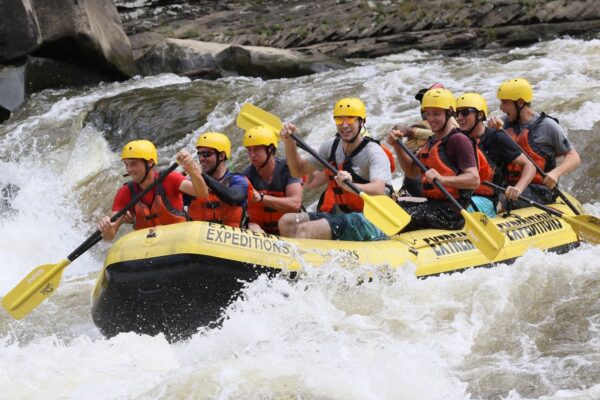 Rafting Photos/Videos
Your whitewater rafting adventure will be fun, exciting and memorable! With a souvenir photo and/or DVD, remember the experience far longer and share it with others back home!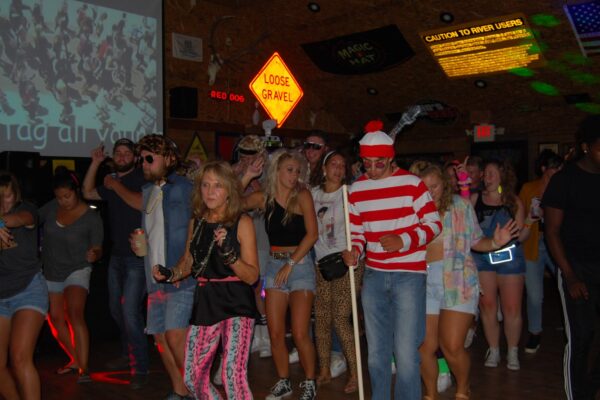 Events & Specials
Stay up-to-date on the latest promotions and events going on at River Expeditions!