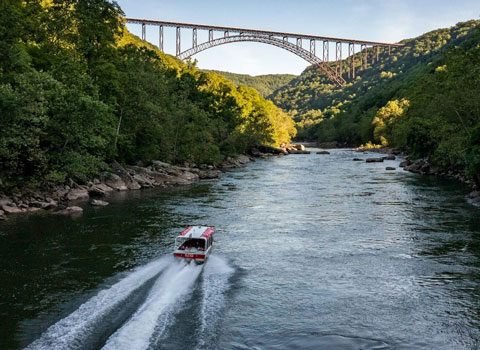 Other Adventures
Explore nature's playground and America's newest National Park — West Virginia's New River Gorge National Park & Preserve — with adventures by River Expeditions and our local partners.
River Expeditions offers exciting, outdoor adventures for all ages, interests and skill levels. In addition to our popular whitewater rafting, scenic float trips and zipline/canopy tours, we also have ATV tours, rock climbing, stand up paddleboarding, horseback riding, fishing, mountain biking, hiking and more.
We have secured the best rates available from our Adventure Partners. This way, you only have to make one call to create an all-inclusive vacation package. Let us know your preferences and leave the details to us.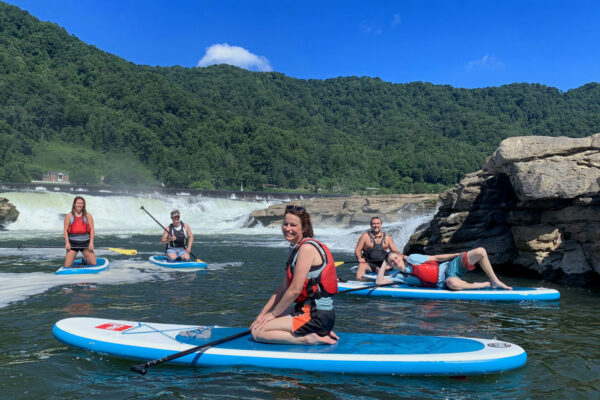 Stand-Up Paddleboarding
SUP is easy to learn and one of the trendiest watersports around! River Expeditions is now offering three unique SUP adventures for your consideration.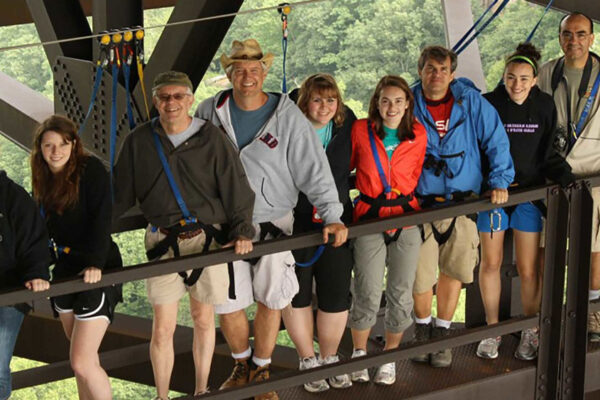 Bridge Walk Tours
Experience a thrilling catwalk tour on the New River Gorge Bridge as you traverse the narrow walkway 850-feet above the river.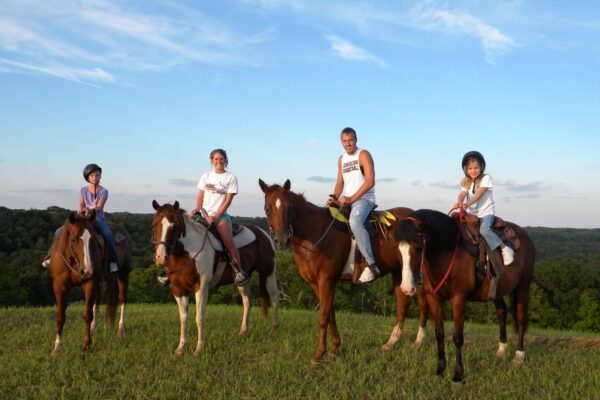 Horseback Riding
Saddle up for a gentle, guided trail ride along miles of winding, wilderness paths connecting you to nature in all its splendor and a most unique equine experience.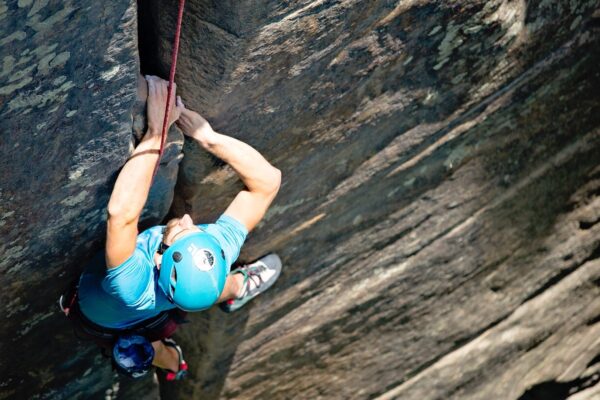 Rock Climbing
Within the 63,000 acres of the New River Gorge National Park, there are miles and miles of cliff offering something for everyone from beginner to advanced.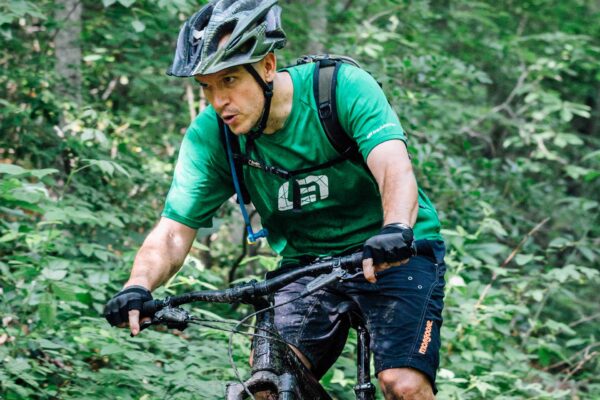 Mountain Biking
There are miles of incredible trails in West Virginia for all ages and skill levels – whether you're looking for a 2-hour ride, half-day adventure or full-day excursion.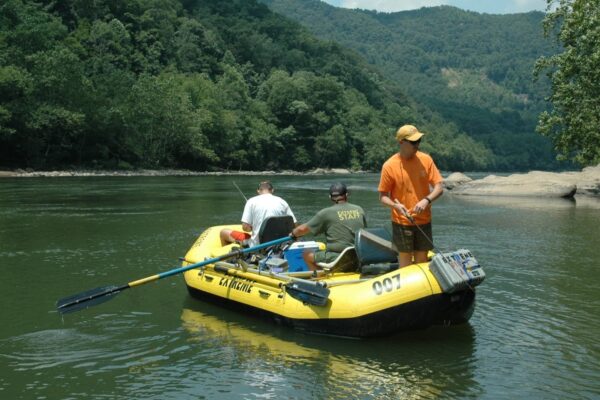 Fishing
The New River offers renowned fishing in its warm waters, with most sections designated as 'catch and release' to ensure quality fishing for future generations.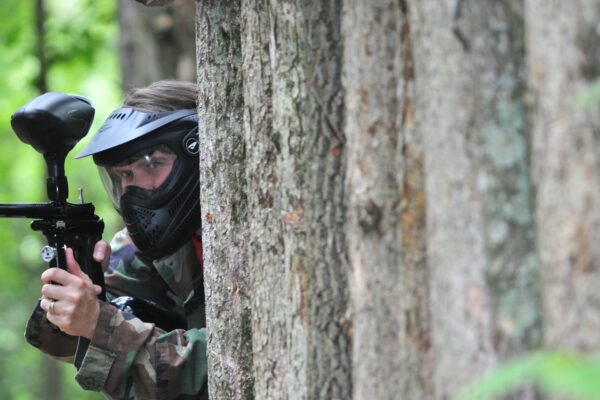 Paintball
Battle it out on our on-site, rugged, wooded course and experience the thrill of this intensely strategic sport with up to 12 of your friends.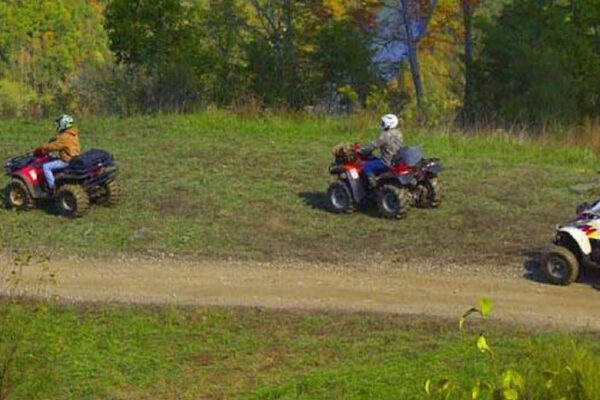 ATV Tours
Explore West Virginia's off-road trails! Bring your own ATV, UTV, motorcycle or Jeep and explore the nearby West Virginia backcountry on the best off-road trail systems in the country.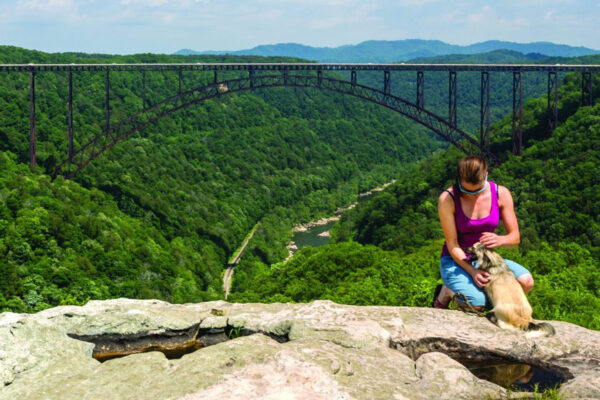 Hiking
Enjoy a low-impact walk or fast-paced hike through the beautiful parklands and discover sights unique to the New River Gorge. Peaceful trails, superb overlooks & historic scenery are all found here.