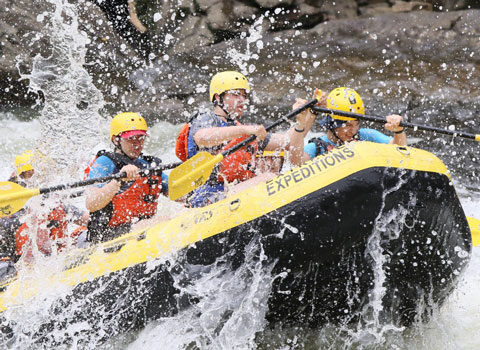 Special Offers & Events
Upcoming Events
2023
June

jun 20, 2023
West Virginia Day Celebration
Celebrate West Virginia's Birthday with a special-priced Lower New River Rafting Trip – buy 1 at regular price, get 1 FREE.
View Event Details
July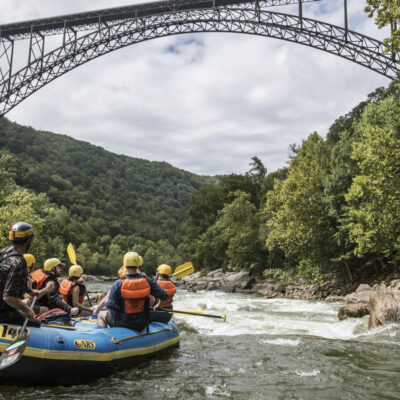 jul 1 - 4, 2023
Independence Day Celebration – Fourth of July Weekend
Celebrate your Independence on the river and spend July 4th Holiday Weekend at River Expeditions, plus enjoy local fireworks displays around the New River Gorge National Park
View Event Details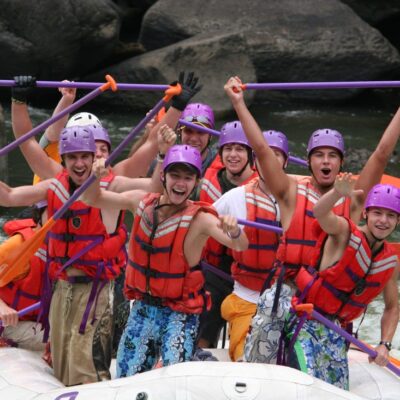 jul 19 - 28, 2023
Boy Scouts of America National Jamboree
National Jamboree is the best of Scouting rolled into 10 days of friends, fun and adventure! You won't want to miss out, get ready to Face the Challenge and sign up to attend the Jamboree!
View Event Details
August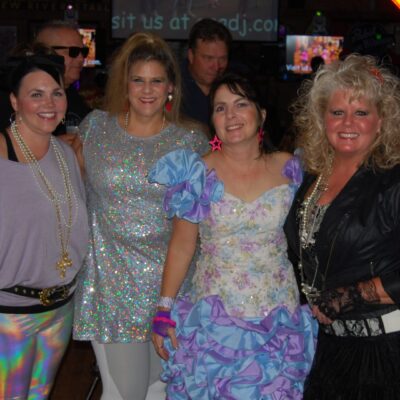 aug 6 - 6, 2023
Totally Awesome 80's Weekend
Join the biggest bash of the summer with our Totally Awesome 80's party. 
View Event Details
September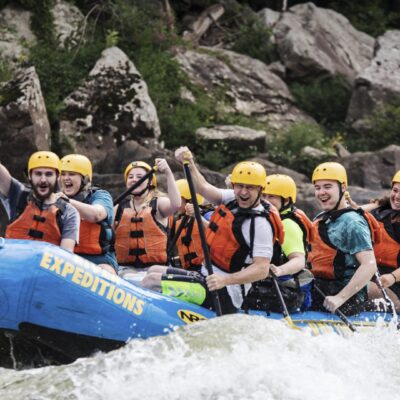 sep 2 - 4, 2023
Labor Day Celebration
Enjoy the last blast of the summer with family and friends during this long holiday weekend.
View Event Details
October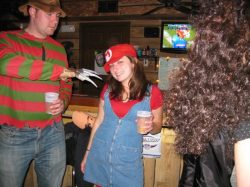 oct 14, 2023
Halloween Party & Rafting Deals
Discover spooky savings of 25% on all Gauley River Rafting Trips and Gauley River Rafting/Camping Packages during this next to last weekend of the 2023 rafting season.
View Event Details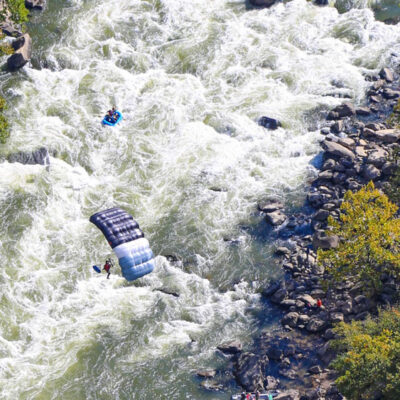 oct 21, 2023
2023 Bridge Day Weekend Blowout
Enjoy West Virginia's best festival AND the final weekend for rafting in 2023! 
View Event Details
November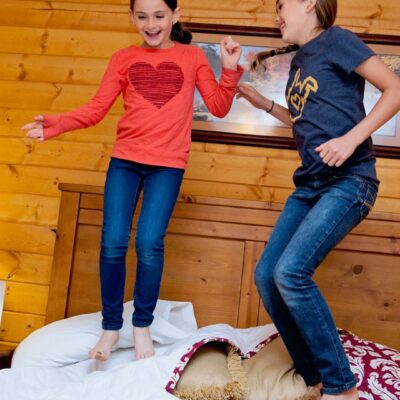 nov 27, 2023
Cyber Monday Sale
River Expeditions Cyber Monday Sale is like no other – whatever amount you choose to spend on Cyber Monday, we'll match it! 
View Event Details