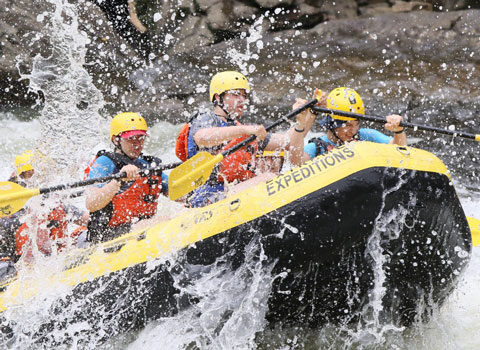 Special Offers & Events
Upcoming Events
2023
October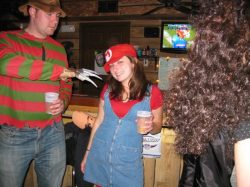 oct 14, 2023
Halloween Party & Rafting Deals
Discover spooky savings of 25% on all Gauley River Rafting Trips and Gauley River Rafting/Camping Packages during this next to last weekend of the 2023 rafting season.
View Event Details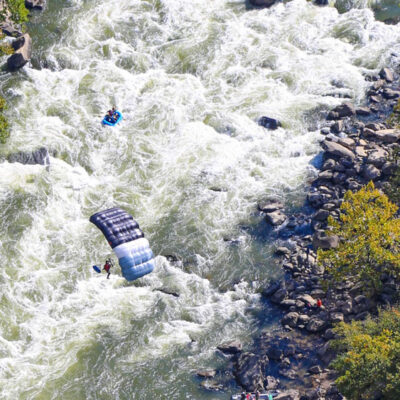 oct 21, 2023
2023 Bridge Day Weekend Blowout
Enjoy West Virginia's best festival AND the final weekend for rafting in 2023! 
View Event Details
November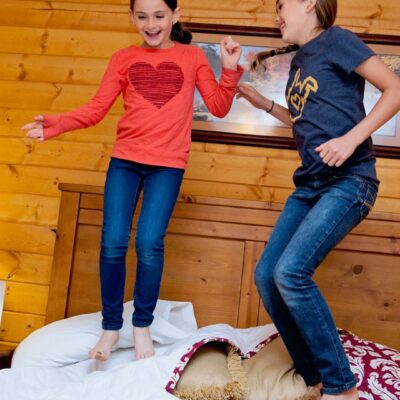 nov 27, 2023
Cyber Monday Sale
River Expeditions Cyber Monday Sale is like no other – whatever amount you choose to spend on Cyber Monday, we'll match it! 
View Event Details