DETAILS
Visit America's newest National Park – New River Gorge National Park & Preserve and camp nearby at River Expeditions. Located in close proximity to the New River Gorge National Park, all of our campsites are pet friendly, and your pet is sure to enjoy sleeping under the stars while camping with their family in West Virginia. We welcome your pets as long as they do not disturb other guests and are kept on a leash at all times.
Feel free to scope out the entire campground before making your camping selection. And please always be mindful of other guests around you. All prices are per person.
Basecamp Lodging at the River Expeditions Adventure Resort features several different tent camping options. Choose from spacious wooded, festive, alcohol-free and quiet camping areas each complete with picnic tables and fire rings. Within the campground, you are within easy walking distance to our new showerhouse and restrooms, dining area, pool and hot tub, Fire Creek Lodge and Conference Center, Outfitters Store, Red Dog River Saloon & Grill, and Welcome Center. If you still need to burn off some energy after your white water rafting trip, there's also on-site paintball, a zipline/ canopy tour, sand volleyball and hiking to enjoy! Why not stay an extra day to experience everything we have to offer at River Expeditions? Plus get the fourth consecutive night FREE!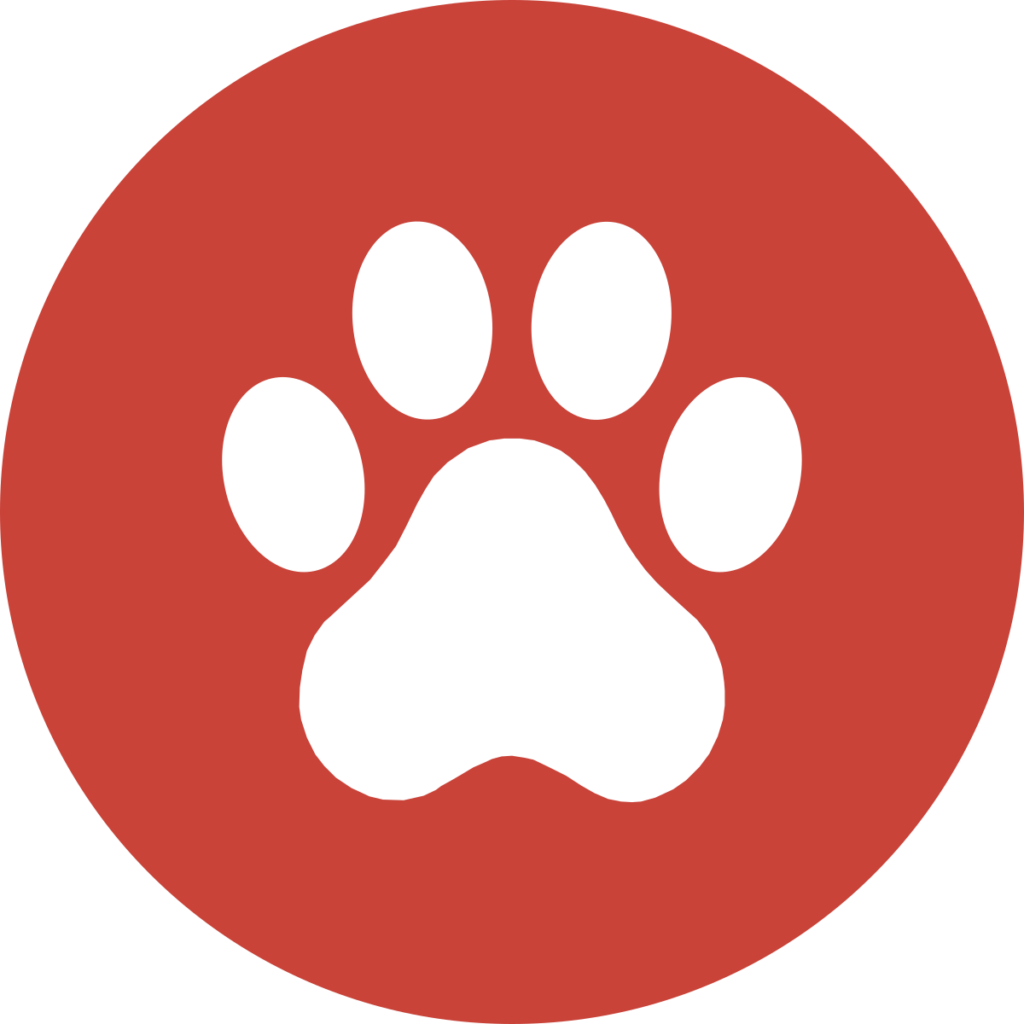 Get the fourth consecutive night FREE! Now available year-round.
PRICING
Rate Per Night, Per Person
$15