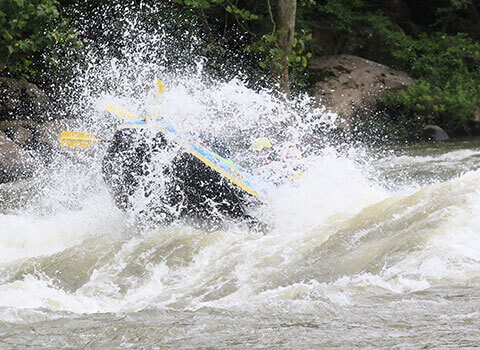 Cyber Monday Sale
Monday, December 2, 2024 — 9am to 6pm
Love FREE MONEY?  River Expeditions Cyber Monday Sale is like no other – it's basically a sale on money… whatever amount you choose to spend on Cyber Monday, we'll match it!  So you can save now and travel later!  Spend less and get more!  Double Your Money Monday is good for Rafting Only at River Expeditions!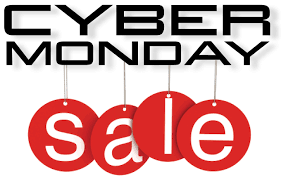 Spend $100 and get $200 credit; spend $250 and get $500 credit; spend $500 and get $1000 credit – you get the idea.  You don't have to know your trip date or even the type of trip, just call and let us know how much you want to spend and we'll double the value of your purchase on whitewater rafting and float trips next season.
(Cyber Monday Money is non-refundable, non-transferrable and has no cash value; no other discounts apply; excludes small-raft upgrades; excludes lodging & meal packages; must be used entirely in 2025; expires 10/20/25.)
Bonus Offer: Spend $1000 and you'll be registered to win a 2-night stay in a luxury cabin!