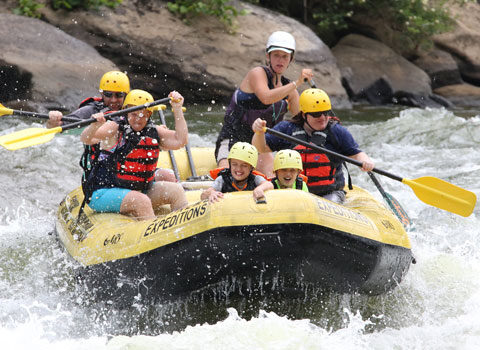 Upper New River | Single Day
The Upper New River is a playful introduction to rafting for families with young children or adults looking for a low impact adventure. This trip is characterized by gentle waves, tranquil pools with a few mild rapids and a glorious glimpse of nature at its best.
Ask about our Upper New River Express Trips ~
Here you'll have plenty of opportunities to swim, play, paddle, spot wildlife, take photos and just relax. Nothing is more rewarding than watching your children learn to love adventures that the entire family can enjoy together for years to come. Bring your children closer to nature and closer to you. For an added challenge, try a super fun and easy to paddle "ducky" (inflatable kayak) which holds one or two people.
River Expeditions guides are friendly, experienced and highly interactive, as well as patient, and genuinely committed to showing your family a fantastic time on the river. Your guide will seamlessly blend enthusiasm with expertise as they share their passion for and knowledge of the river.
Trip Details
Kids ages 6 – 11 raft for FREE with a paying adult!
What is Family Class?
Family Class Trips (min. age 6) are a playful introduction to river rafting in West Virginia. They are great for families with young children or older adults who want a low-impact adventure. These trips feature easy-to-moderate rapids, tranquil pools, and amazing scenery. Single and two-person duckies (inflatable kayaks) are also available for added fun.
Package Options
Single Day Rafting:
Continental Breakfast
Riverside Deli Lunch
Complimentary Beverages after Rafting
Value Package:
Single Day Rafting
2 Nights Camping
Continental Breakfast Daily
Deluxe Dinner
Small Raft Upgrades
River Expeditions offers raft upgrades for those that want a more riveting ride white water rafting the Gauley River WV. Smaller rafts provide higher performance and increased maneuverability. Experienced paddlers (that are also over the age of 18, in excellent health and calmly respond to adverse conditions) can choose smaller raft options — Wildside or Extreme Wildside— for a new perspective and extra adrenaline rush.
Sometimes, families or smaller groups like to choose a smaller raft in order to have a closer, more personal experience without the added thrill. When upgrading to a small raft, simply share your preference with us, and we'll be happy to accommodate.
RATES
| SMALL RAFT UPGRADE |  GUESTS PER BOAT |  NEW RIVER |  GAULEY RIVER |
| --- | --- | --- | --- |
| Wildside | 7 | $140* | $210* |
| Extreme Wildside | 4 | $140* | $180* |
* Small raft prices are per boat per, day. An additional $20 per person applies to these upgrade rates on Saturdays and Holiday Sundays. No Small Raft Upgrades on the first two Saturdays in September.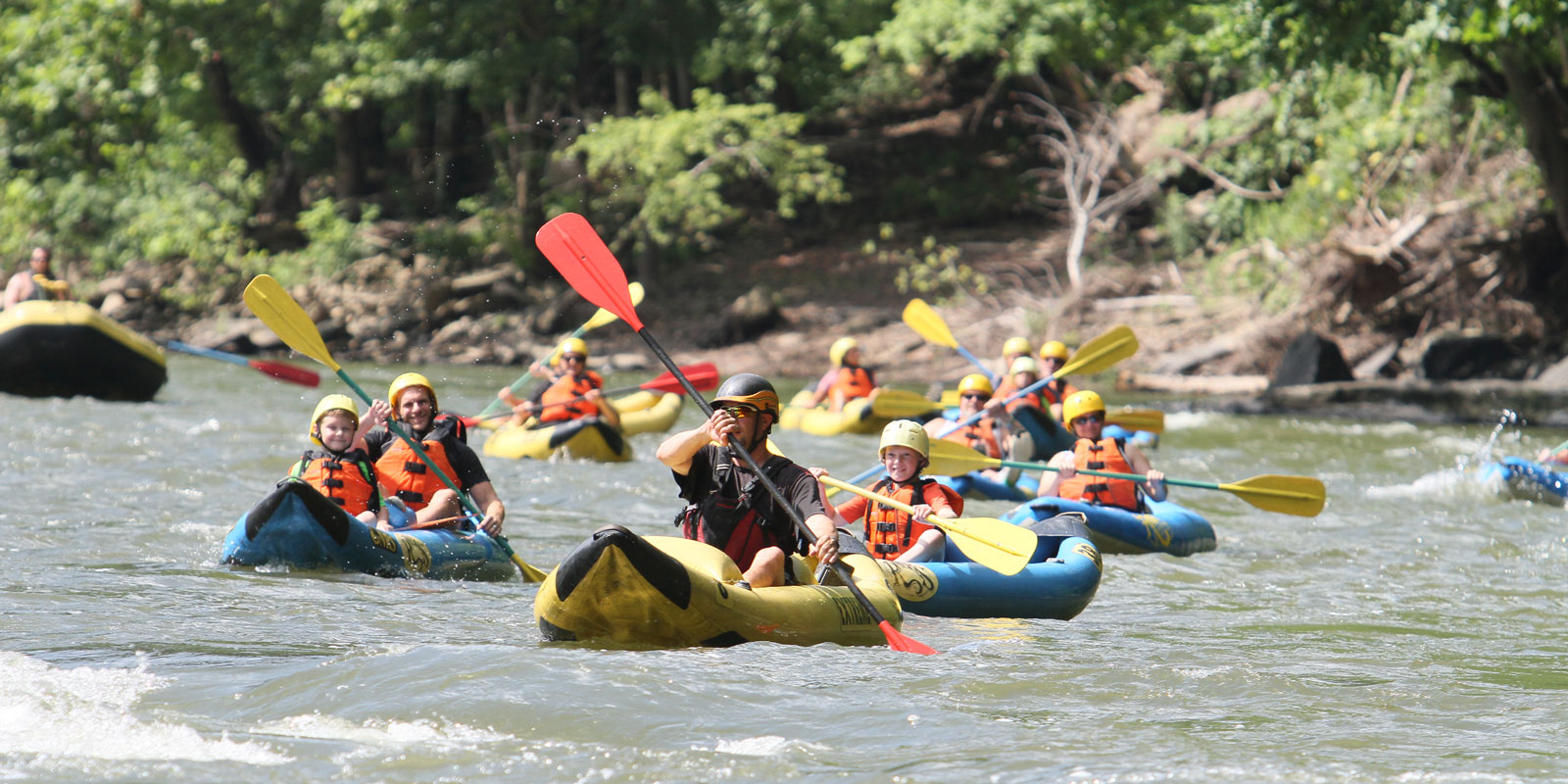 Additional Trips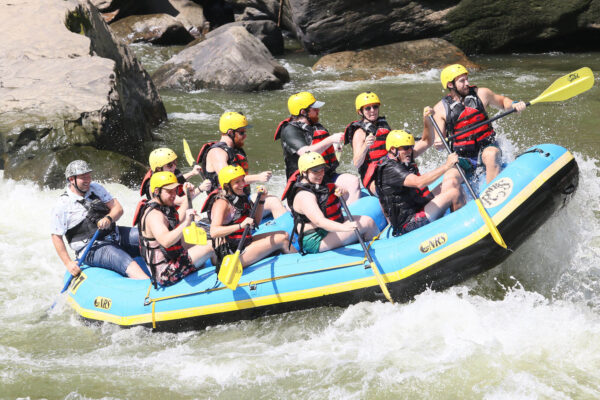 Lower New River | Single Day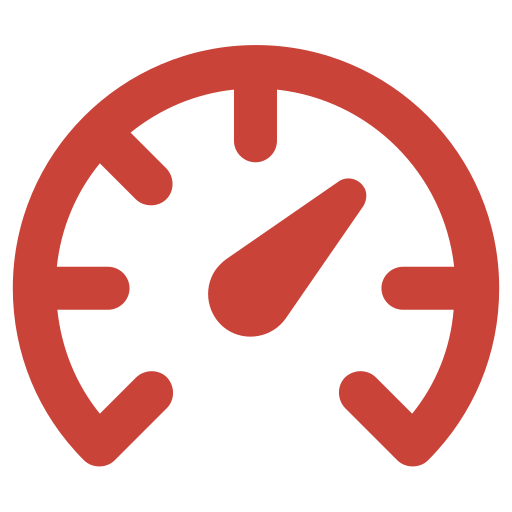 Intermediate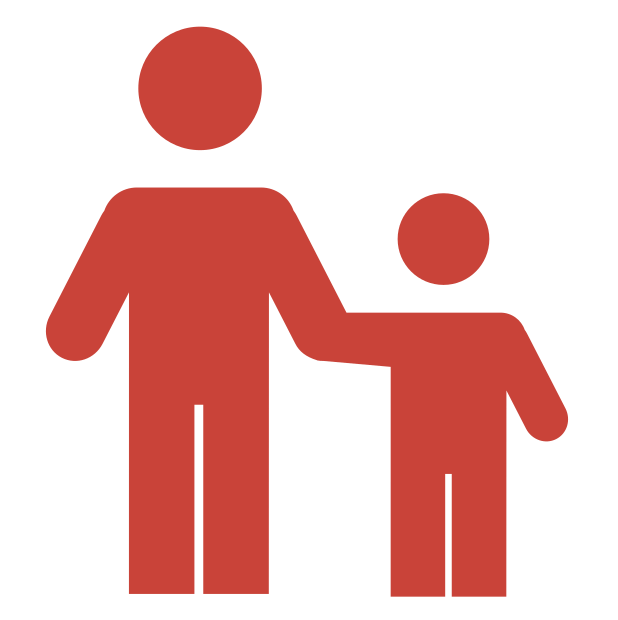 12+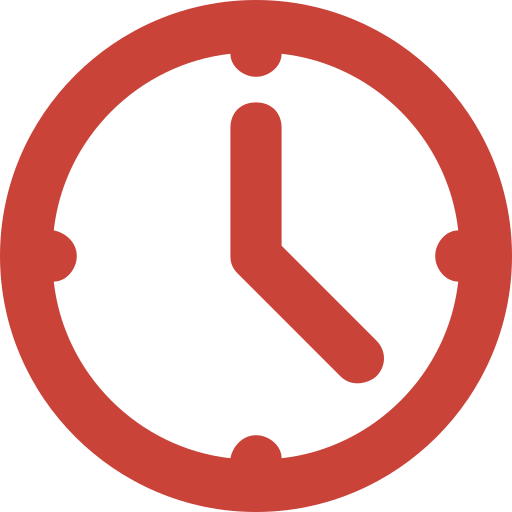 5-7 hours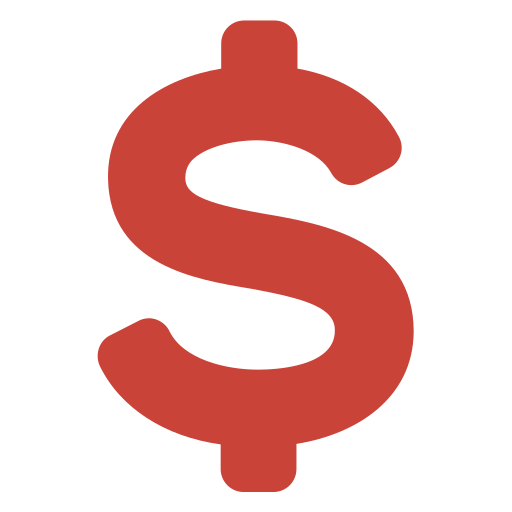 Starting at $125/person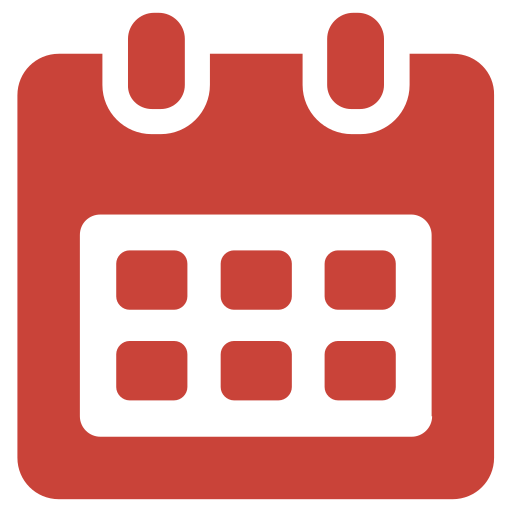 May - October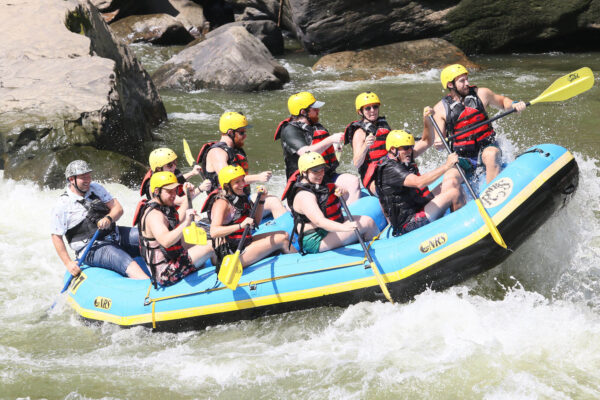 Lower New River Express Trip | Single Day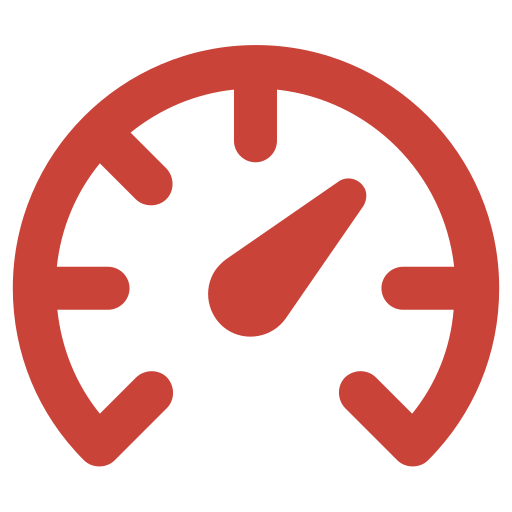 Intermediate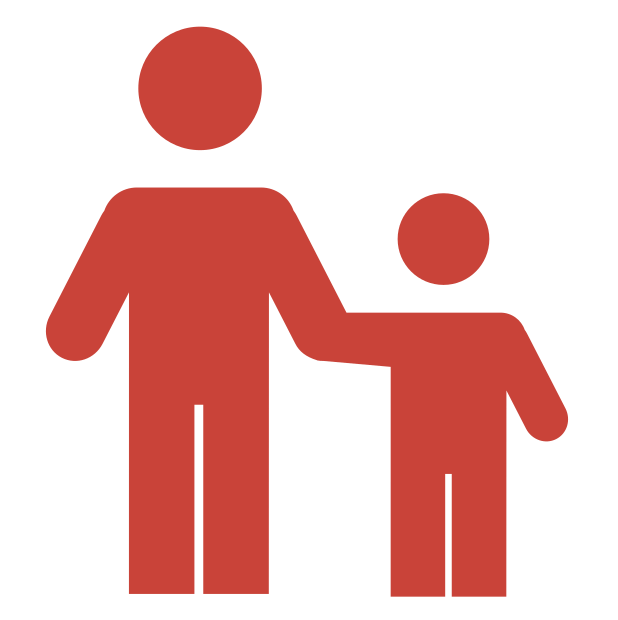 12+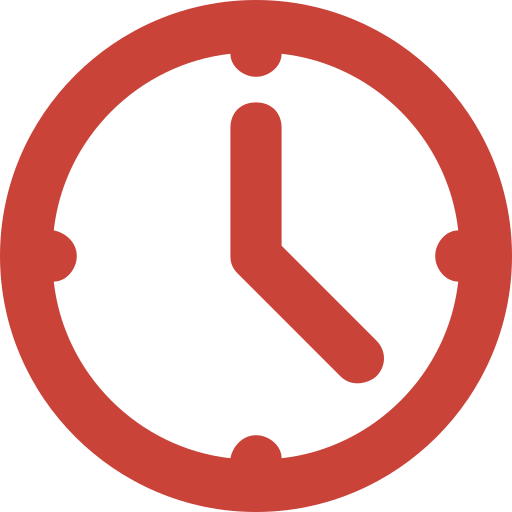 2-3 hours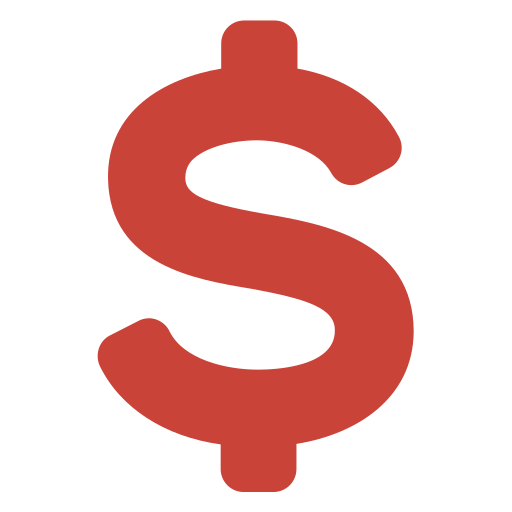 Starting at $95/person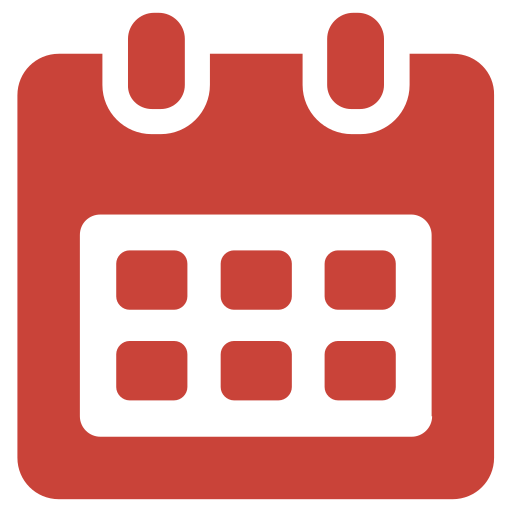 May - October
Time Sensitive & Budget Friendly