Rafting on the New River Gorge, WV
The New River is among the oldest rivers on Earth; designated as a National River in 1978, this northward-flowing river was redesignated as New River Gorge National Park and Preserve in 2021. The New River continues to carve the deepest and longest river gorge in the Appalachian Mountains.  Simply put, it is visually stunning and filled with amazing recreational opportunities from float trips and whitewater rafting to stand up paddleboarding and smallmouth bass fishing.
Two sections of the New River offer vastly different trips for all ages and abilities.  The Upper New River affords a playful, low-impact excursion that's a great introduction to rafting.  While the Lower New River Gorge is a premier rafting destination with imposing rapids that challenge beginner to experienced rafters alike.  Both sections feature magnificent scenery with their own historic and cultural nuances; each balancing the amazing natural ecosystem.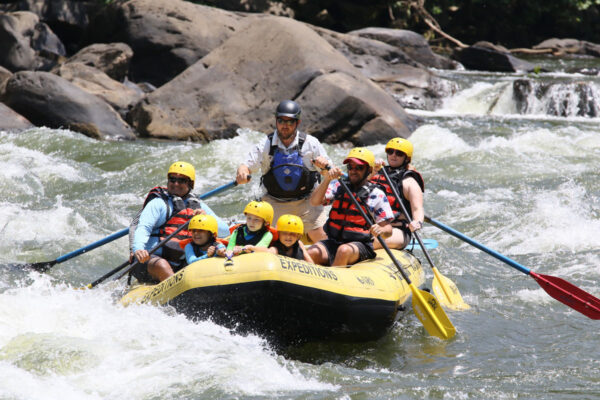 Upper New River | Single Day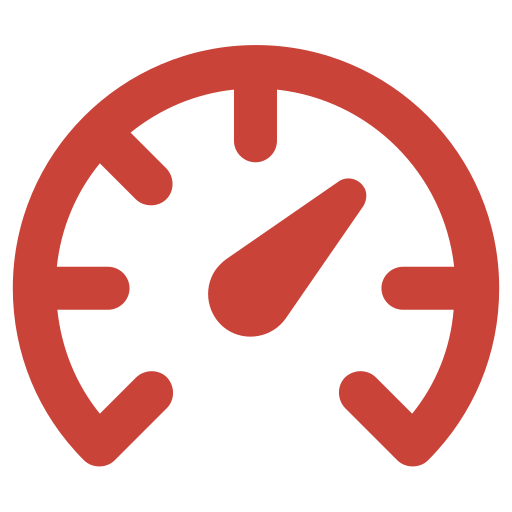 Beginner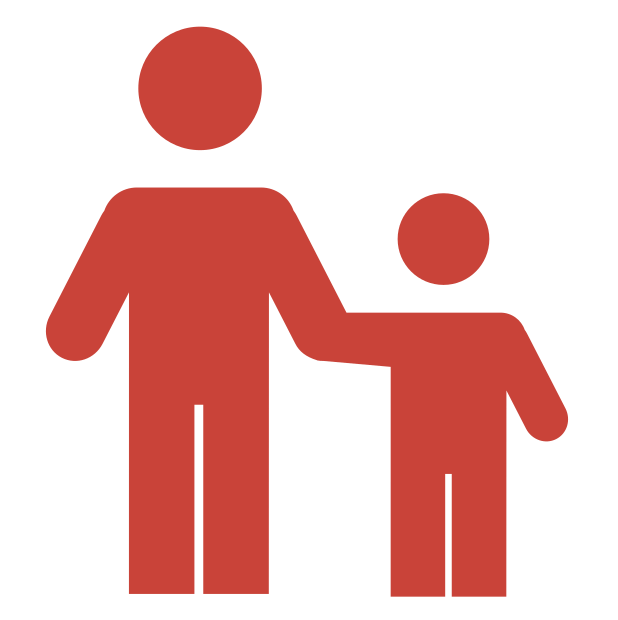 6+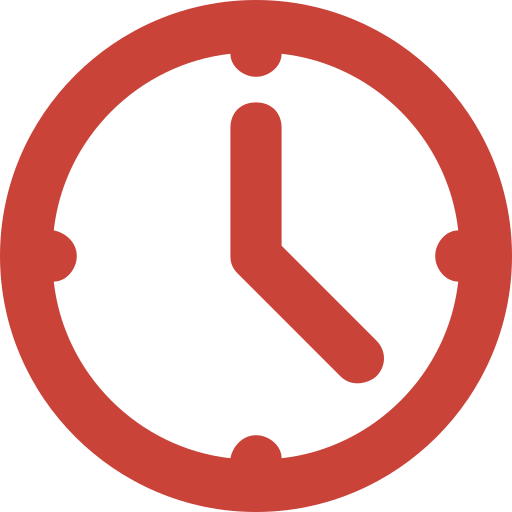 5-7 hours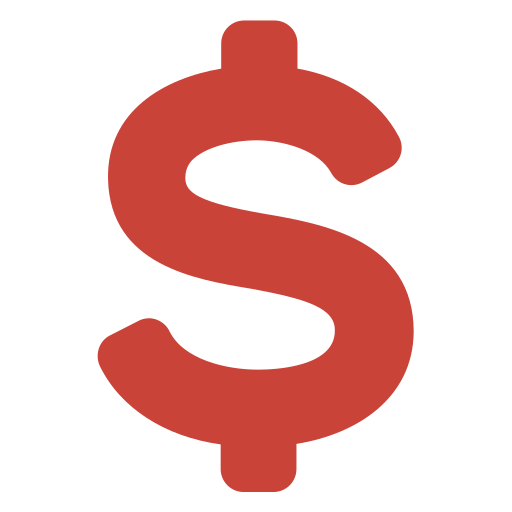 Starting at $115/person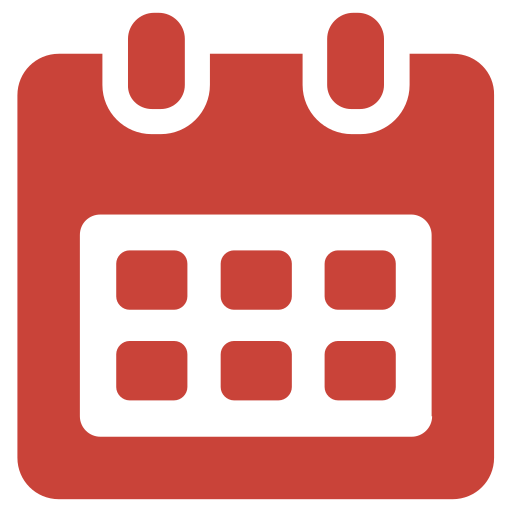 May - October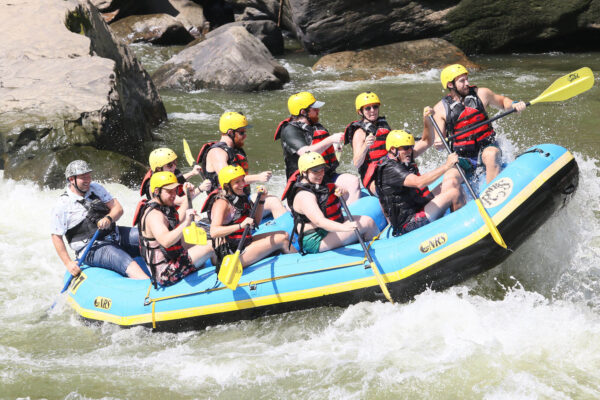 Lower New River | Single Day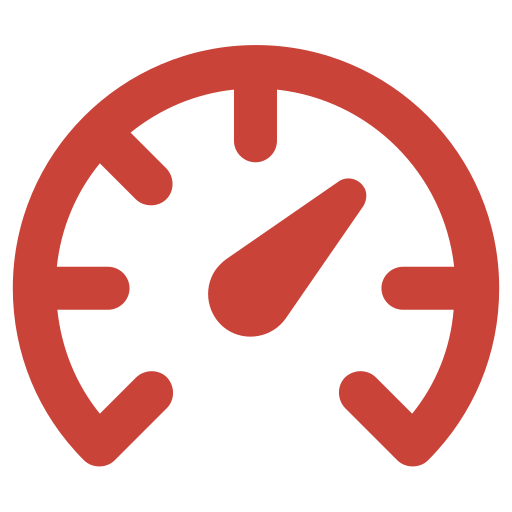 Intermediate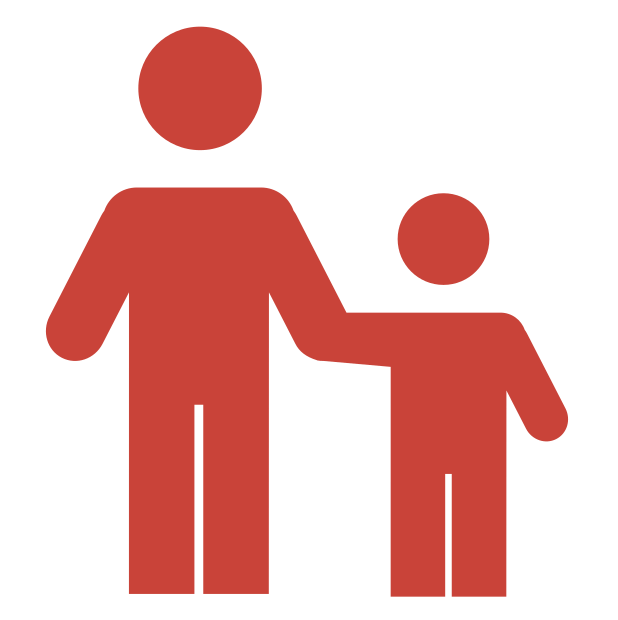 12+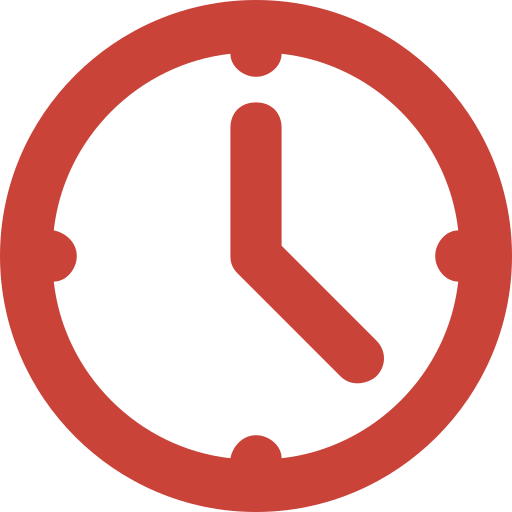 5-7 hours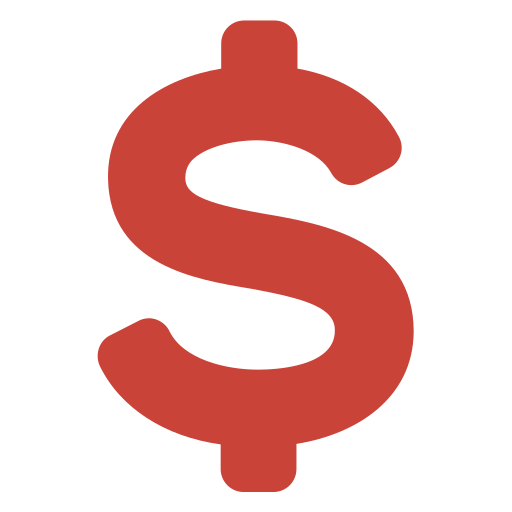 Starting at $125/person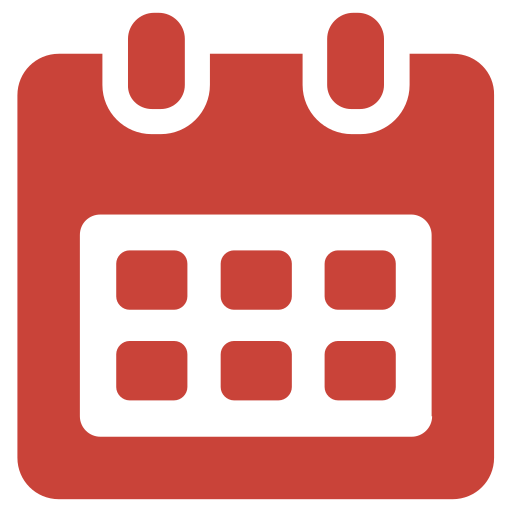 May - October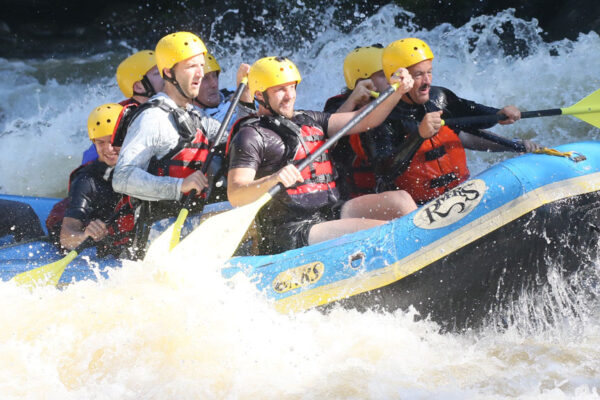 Dueling Rivers | 2 Single Days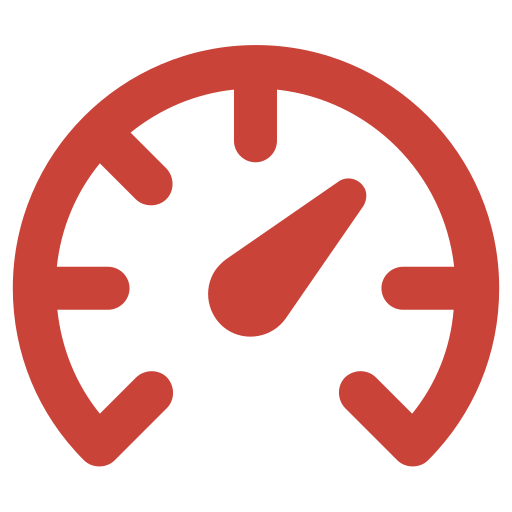 Intermediate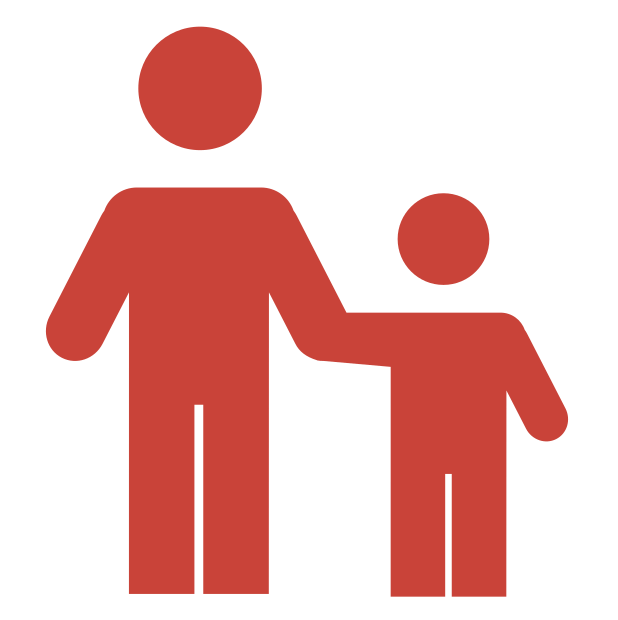 12+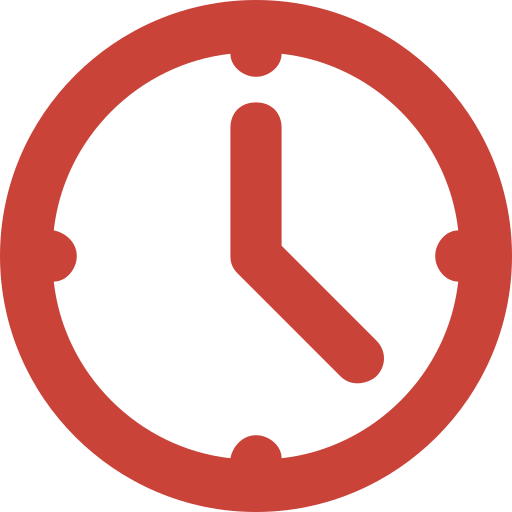 5 - 7 Hours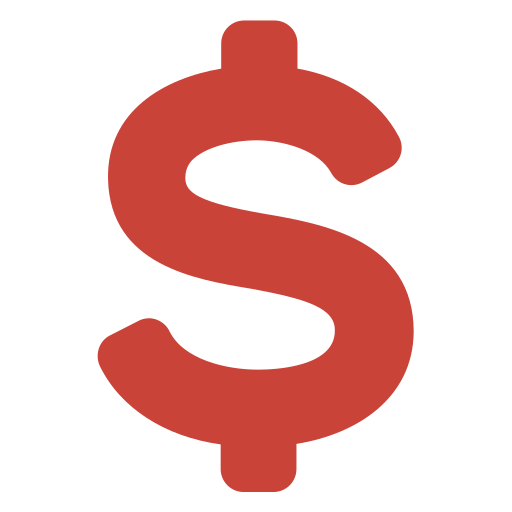 Starting at $225 / person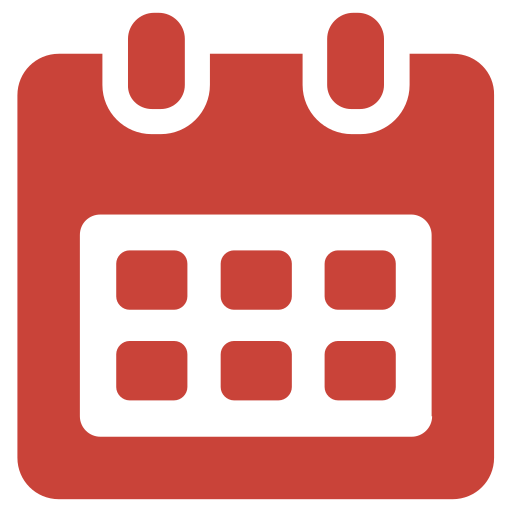 Memorial Day - Labor Day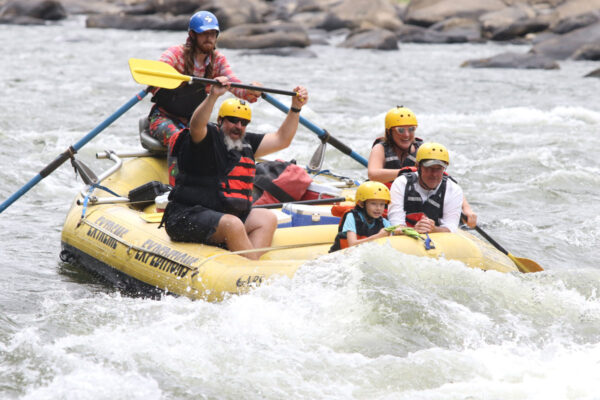 Upper New River Express Trip | Single Day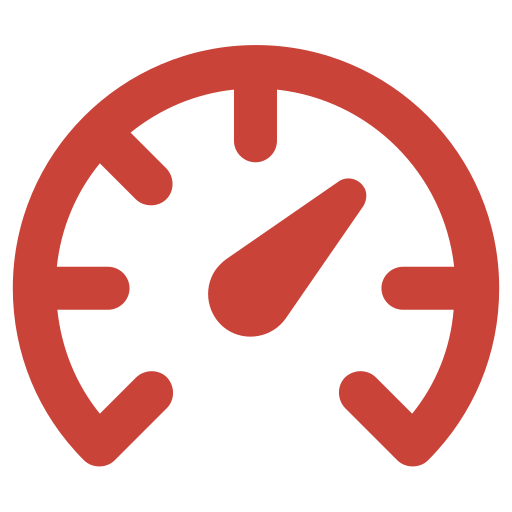 Intermediate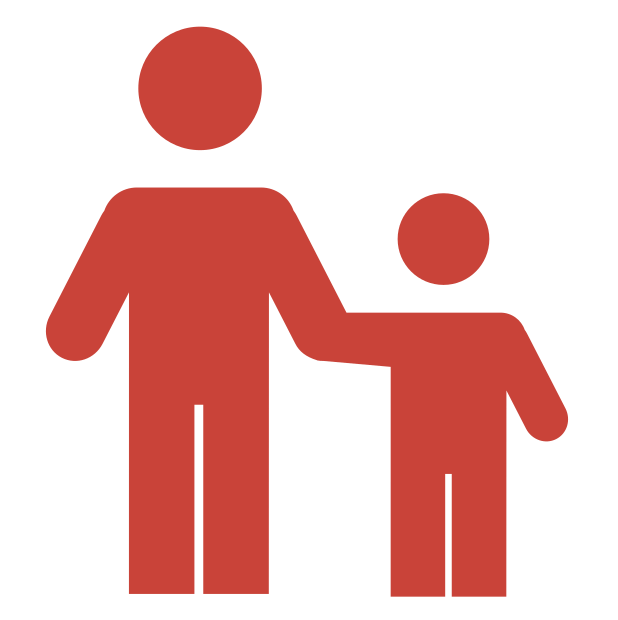 12+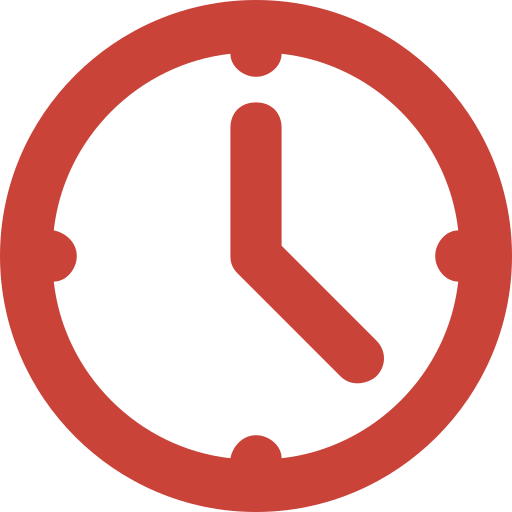 2-3 hours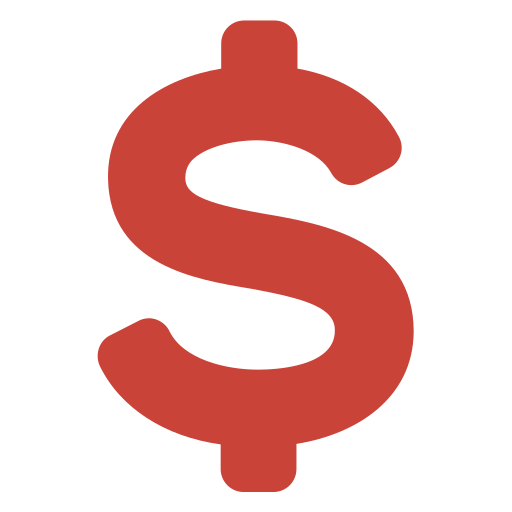 Starting at $125/person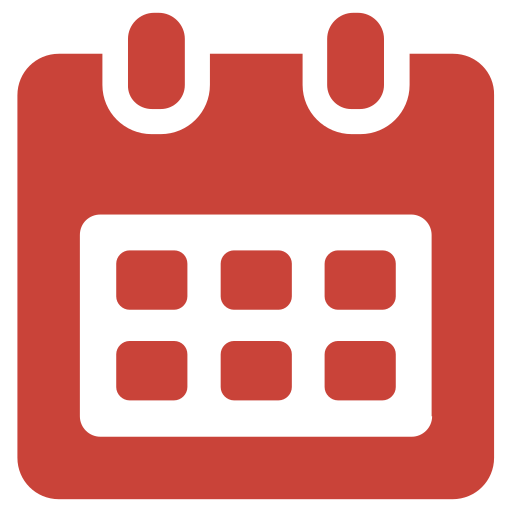 May - October
Time Sensitive & Budget Friendly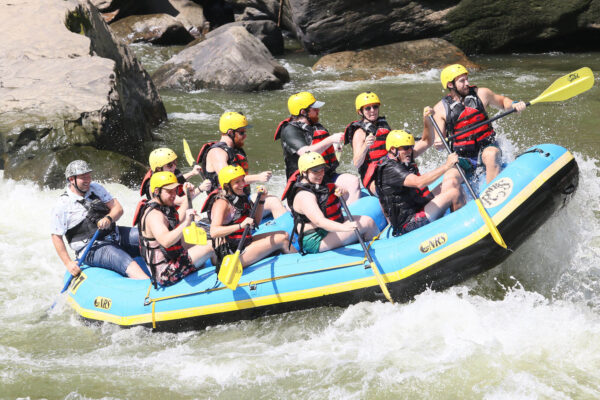 Lower New River Express Trip | Single Day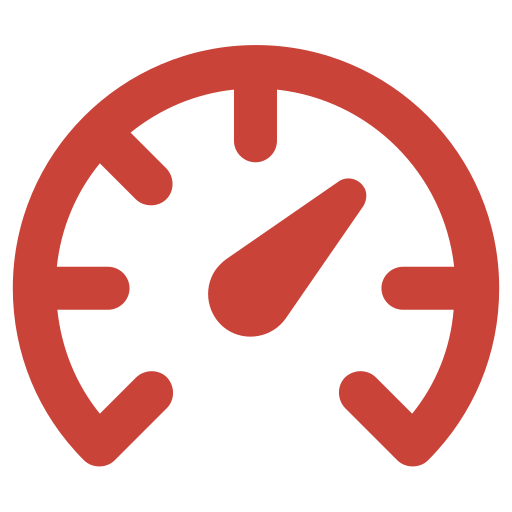 Intermediate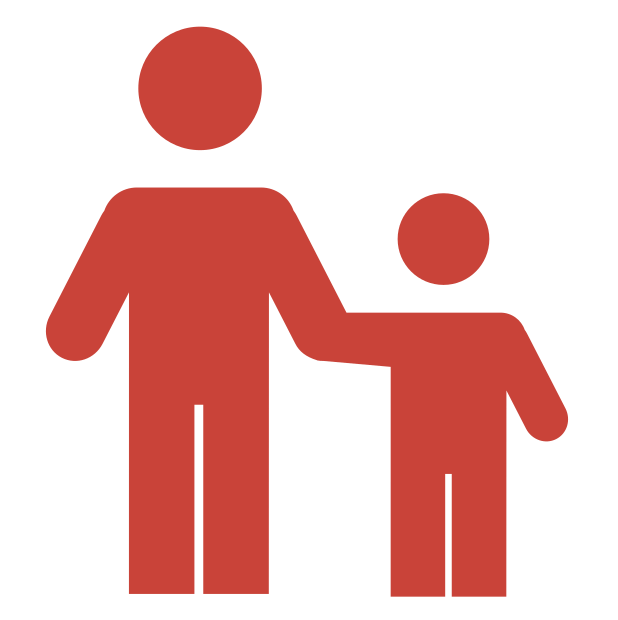 12+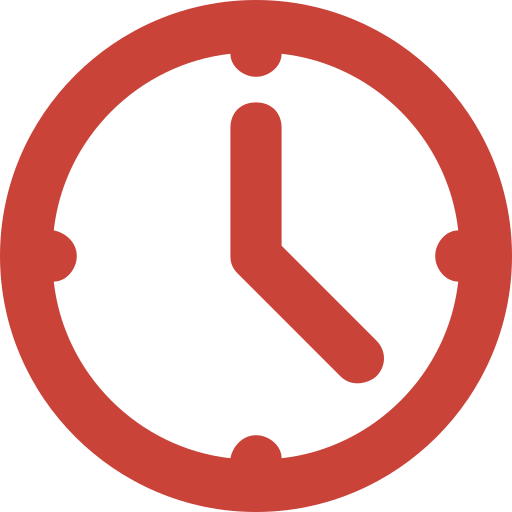 2-3 hours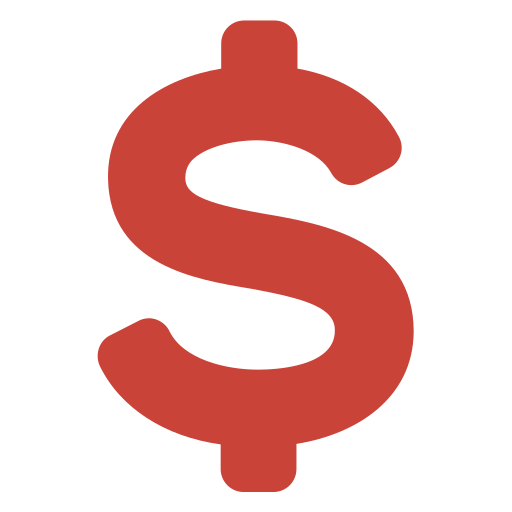 Starting at $125/person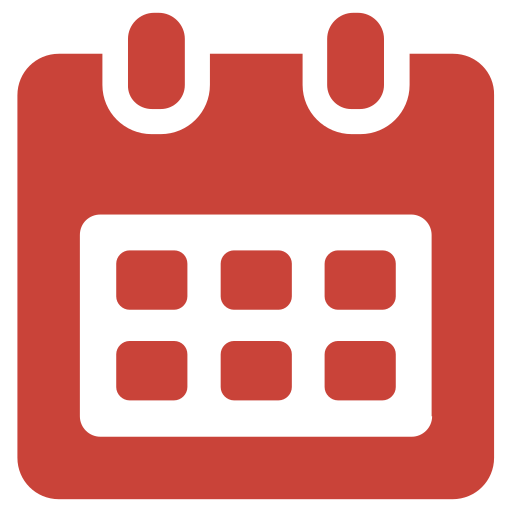 May - October
Time Sensitive & Budget Friendly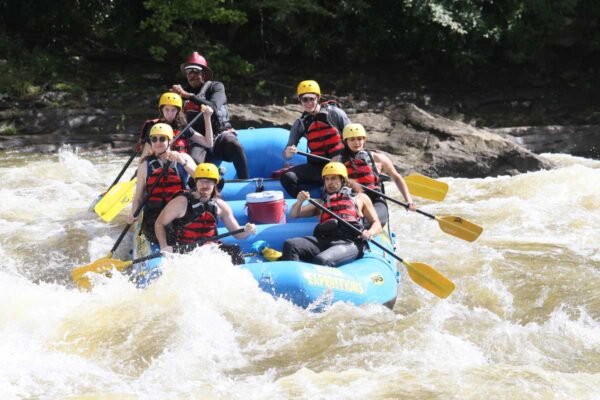 2 Day Upper/Lower New River (Basecamp)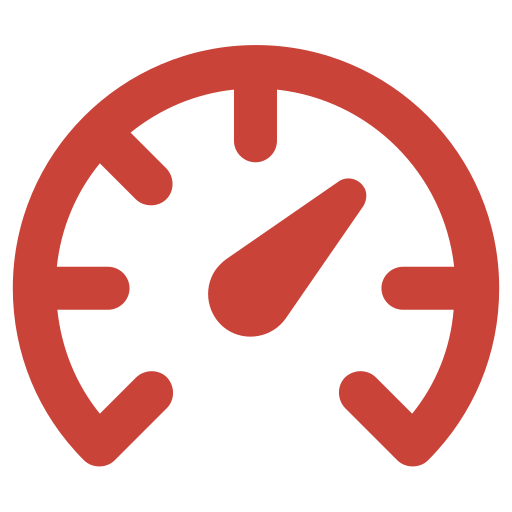 Intermediate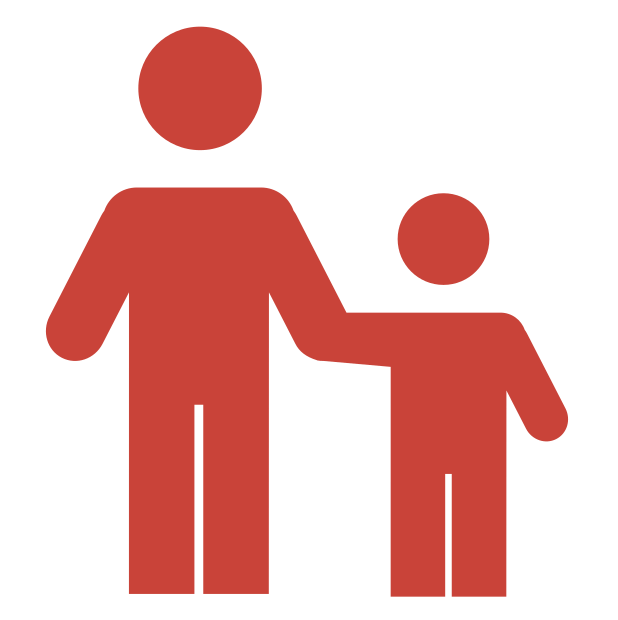 12+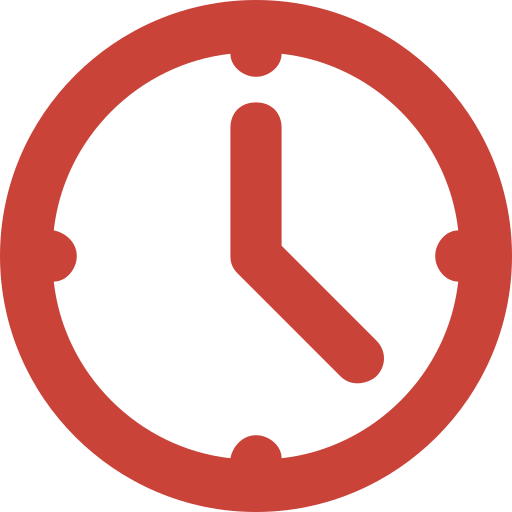 2 Days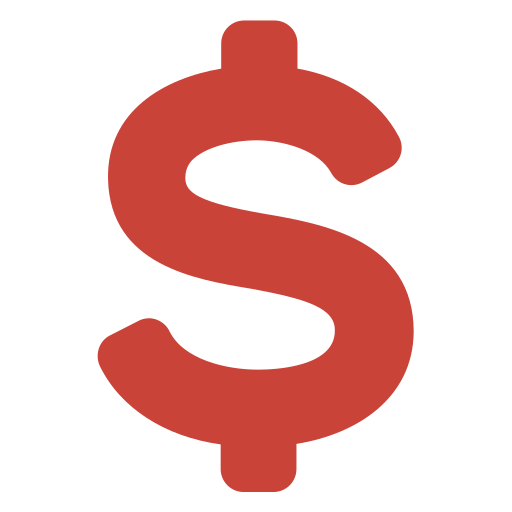 $255 / person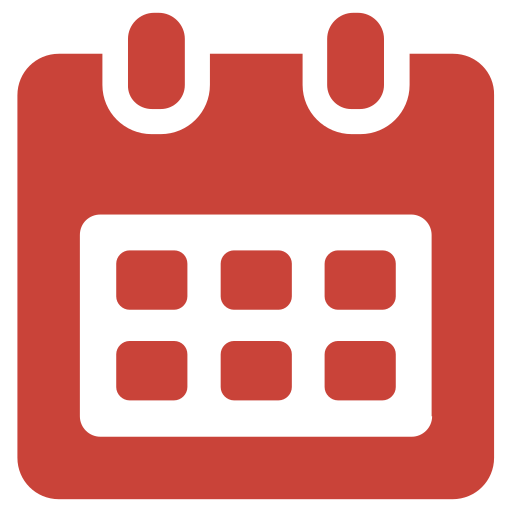 May - October
INCLUDES CAMPING: 3 NIGHTS BASECAMP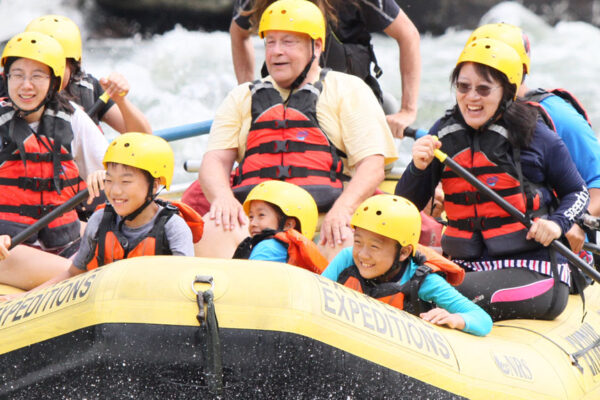 2 Day Upper/Upper New River (Riverside)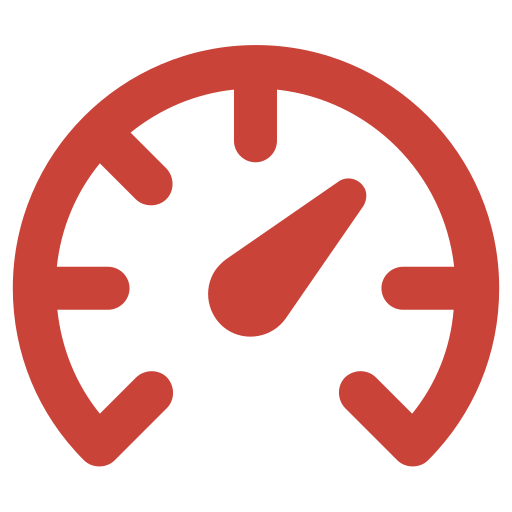 Beginner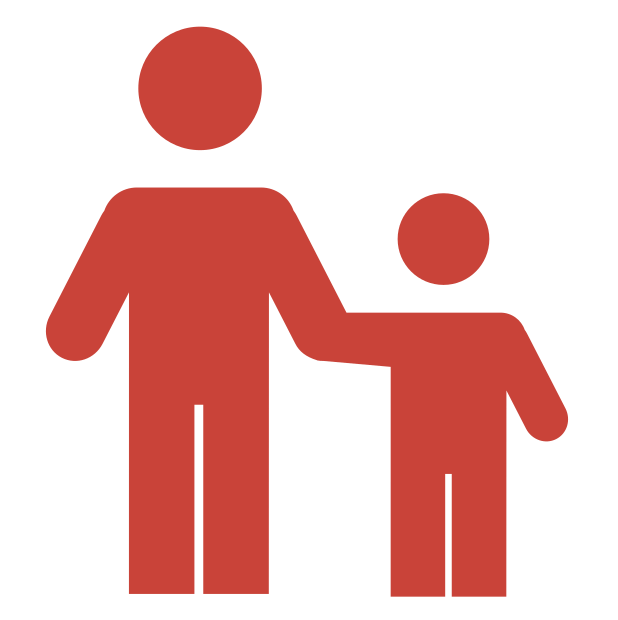 6+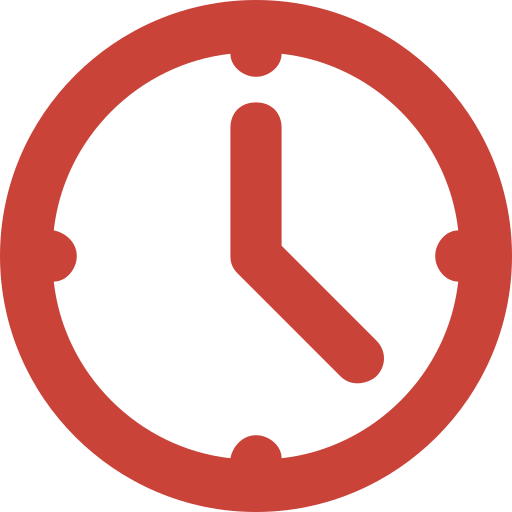 2 Days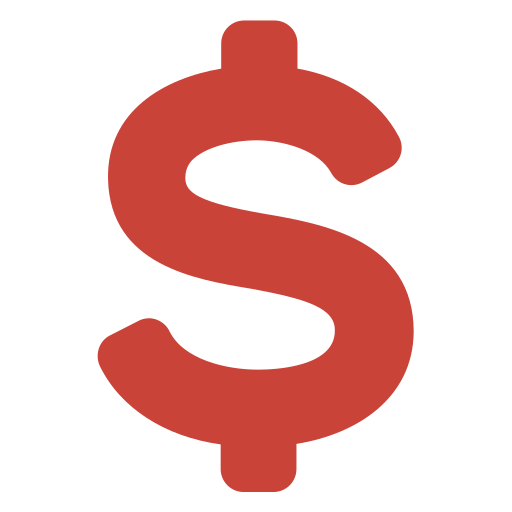 $285 / person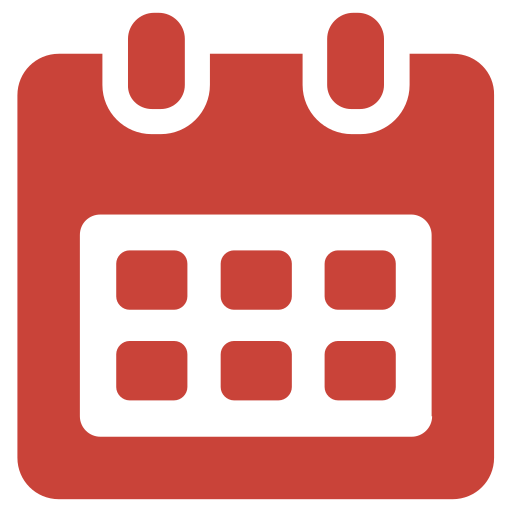 May - October
Includes CAMPING: RIVERSIDE+BASECAMP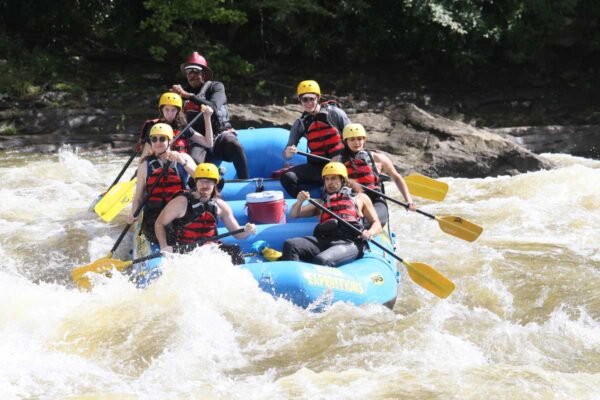 2 Day Upper/Lower New River (Riverside)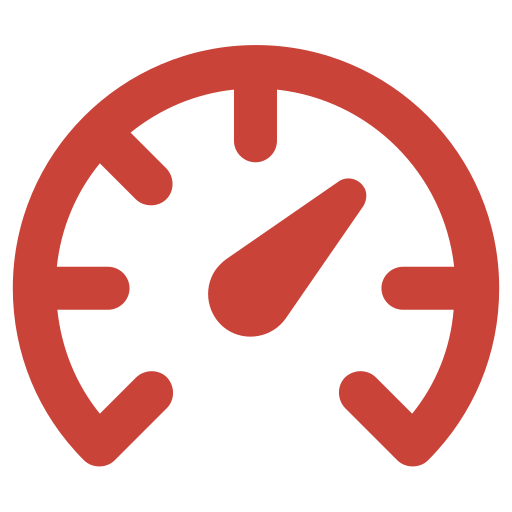 Intermediate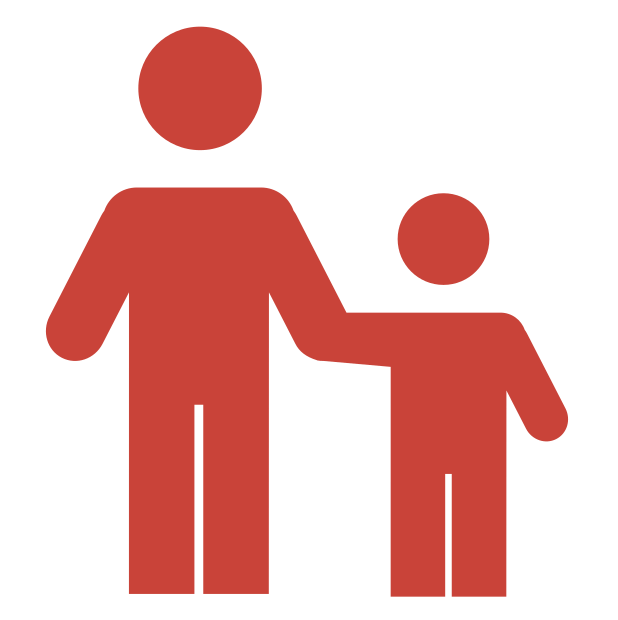 12+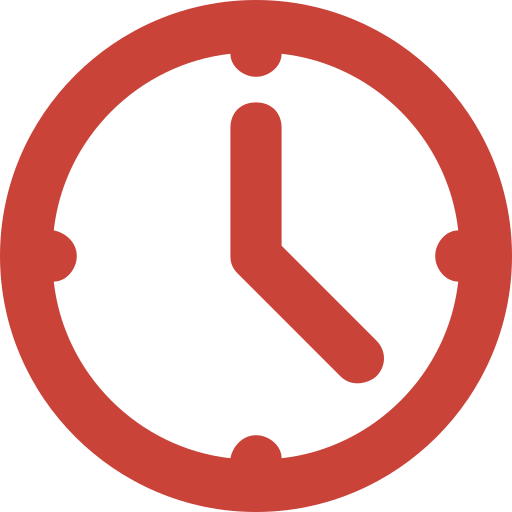 2 Days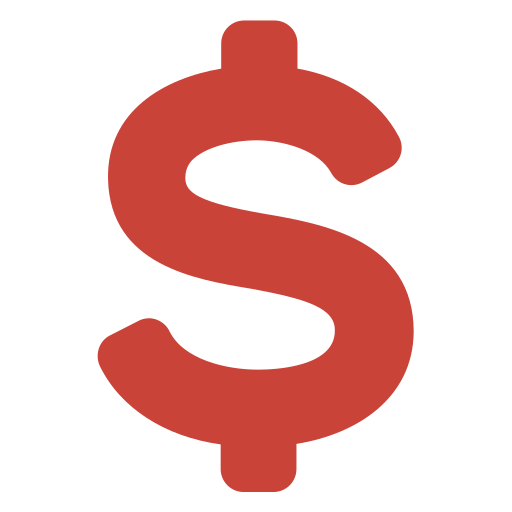 $285 / person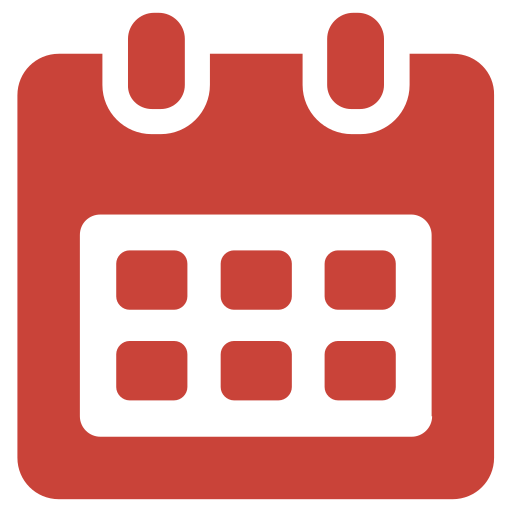 May - October
Includes CAMPING: RIVERSIDE+BASECAMP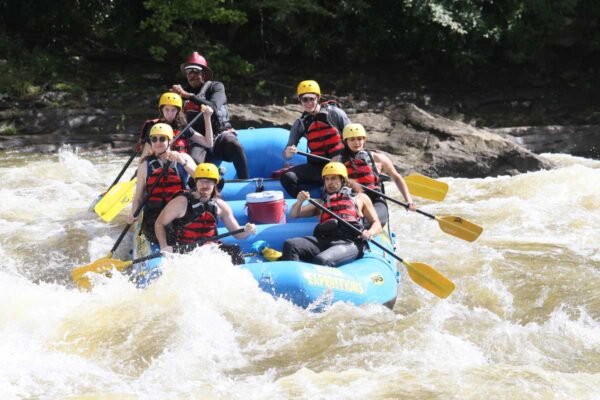 2 Day Lower/Lower New River (Basecamp)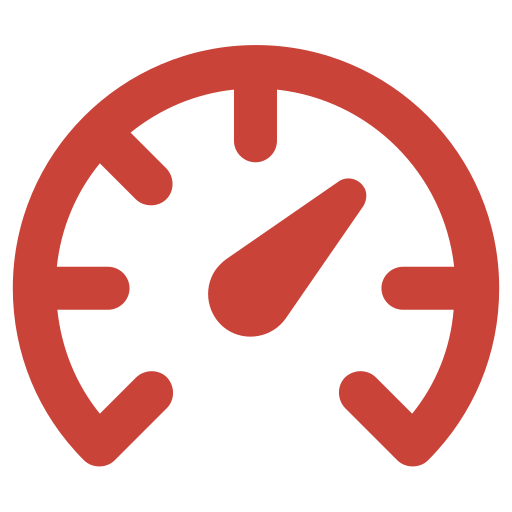 Intermediate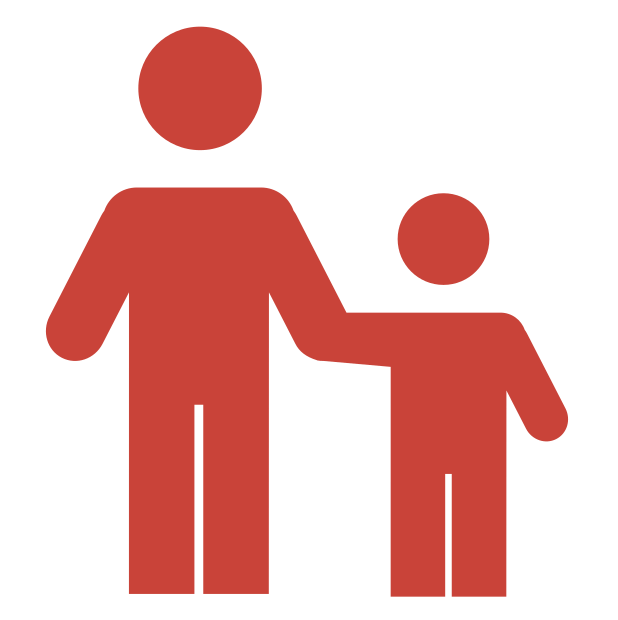 12+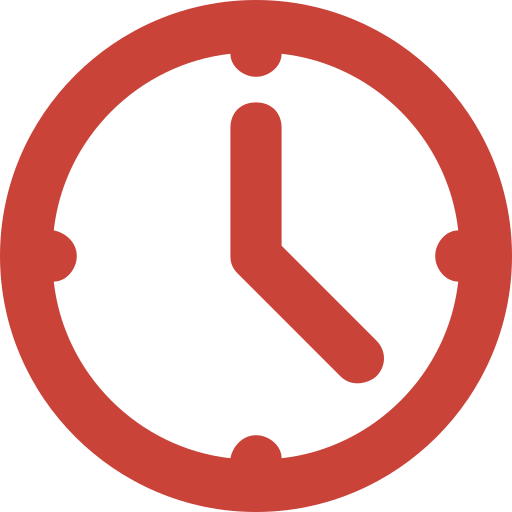 2 Days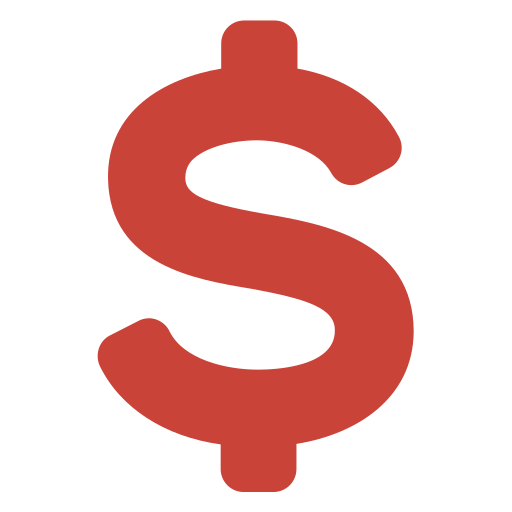 $305 / person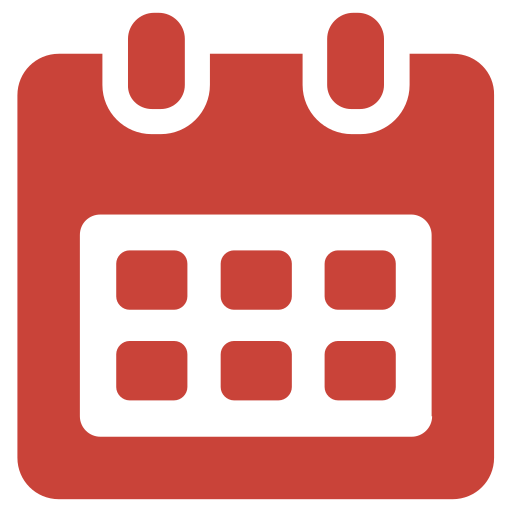 May - October
INCLUDES CAMPING: 3 NIGHTS BASECAMP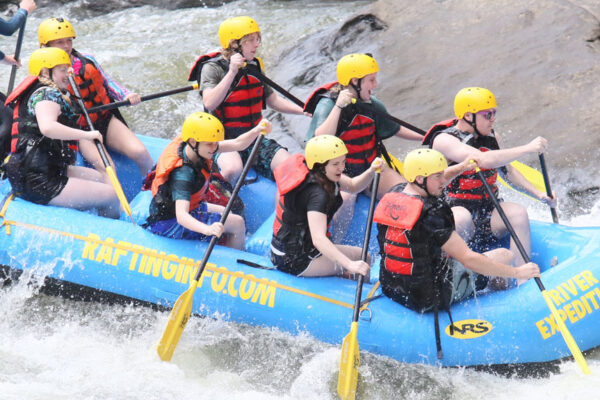 Dueling Rivers | 2 Day Lower New/Summer Gauley (Basecamp)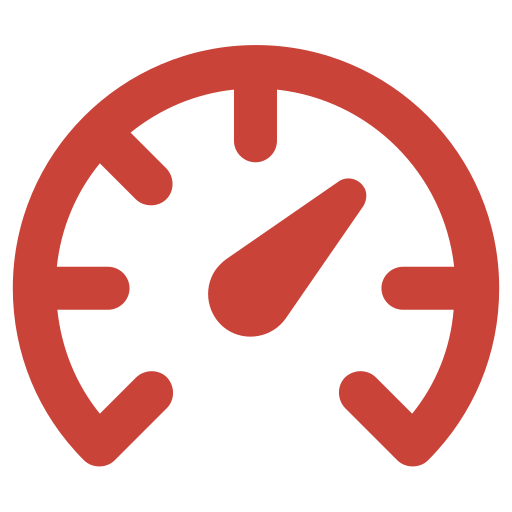 Intermediate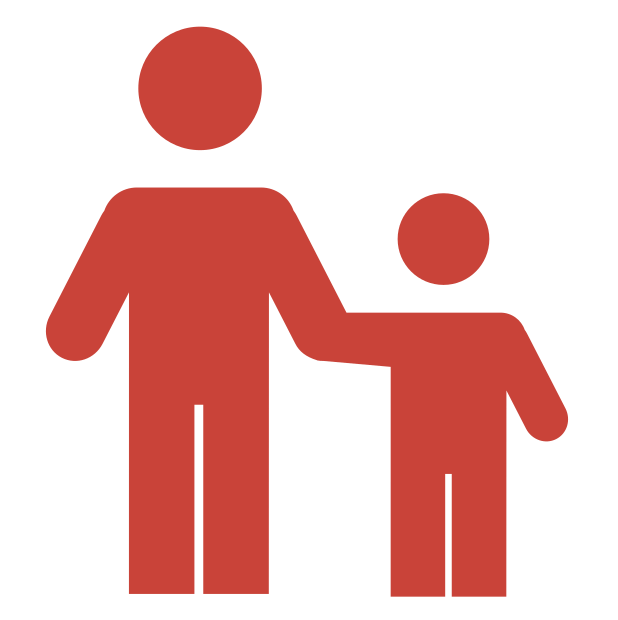 12+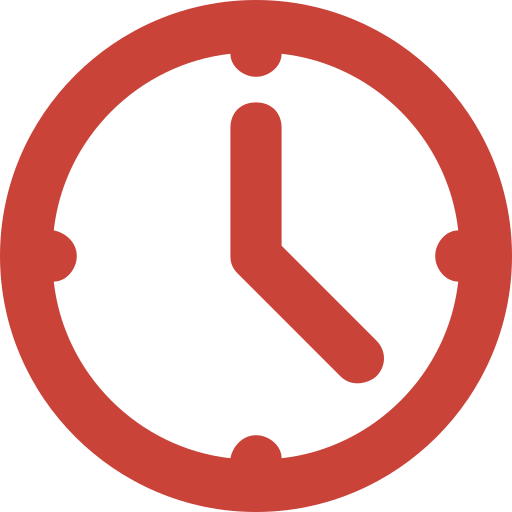 2 Days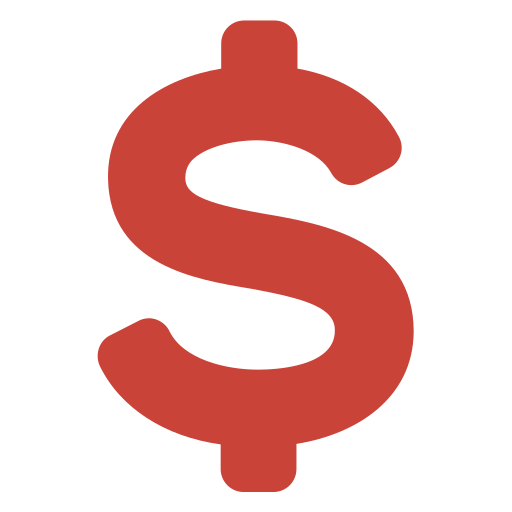 $295 / person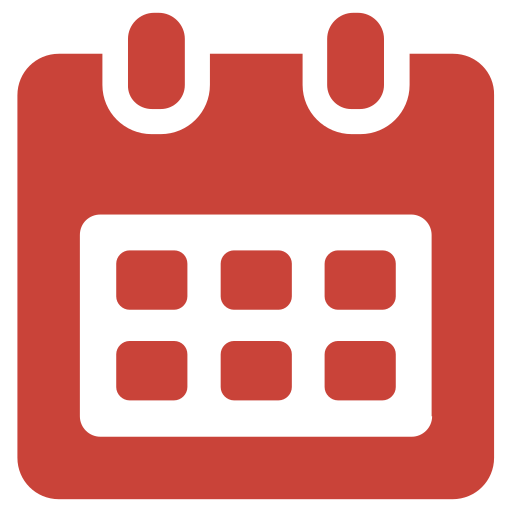 Memorial Day - Labor Day
INCLUDES CAMPING: 3 NIGHTS BASECAMP