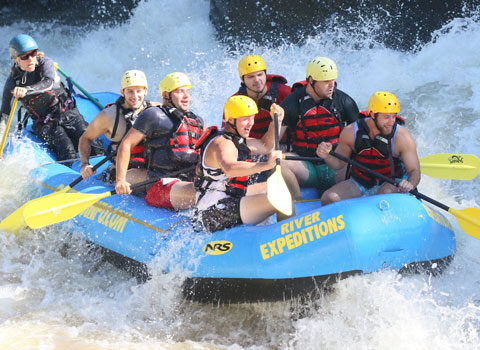 Upper Gauley | Single Day
Set against a backdrop of towering cliffs and steep slopes of brilliant fall foliage, the Upper Gauley River is a high impact adventure recommended for only serious whitewater enthusiasts. It is ranked as one of the most uniquely challenging single day whitewater runs in the world and certainly in the United States. It is also the most extreme trip we offer.
On this trip you'll encounter tight, technical rapids that demand precise maneuvering, skill and attention. And navigate through steep drops, narrow chutes, rocky ledges and crashing whitewater. Major rapids like Pillow Rock, Insignificant, Iron Ring, and Sweet's Falls test your teamwork and keep the adrenaline pumping. The experience is intense with nonstop action from start to finish.
Enjoy exclusive access to the sunny side of Sweet's Falls where hot, grilled lunch is prepared while you take a well earned break from paddling. This is the best vantage point to watch other rafters negotiate the rapids. Spectacular scenery and dramatic views highlight this high impact adventure.
Trip Details
Trip Includes:
Continental Breakfast
Round-Trip River Shuttle
Riverside Deli Lunch
Complimentary Beverages after Rafting
What is Extreme Class?
Extreme Class Trips (min. age 16) are the most technical and difficult whitewater runs offered. Because of the steep drops, wild water and rapids that rate up to Class V+, World Class Trips are recommended for advanced paddlers with previous Adventure Class rafting experience.
2023 Gauley Release Dates (Tentative)
2024 FALL GAULEY RIVER RELEASE DATES (TENTATIVE):


September: 6, 7, 8, 9; 13, 14, 15, 16; 20, 21, 22, 23; 27, 28, 29, 30
October: 4, 5, 6; 12, 13; 19 (Bridge Day) & 20 (Last Day)
Package Options
Single Day Rafting:
Continental Breakfast
Riverside Deli Lunch
Complimentary Beverages after Rafting
Value Package:
Single Day Rafting
2 Nights Camping
Continental Breakfast
Daily Deluxe Dinner
Full Gauley Marathon:
Continental Breakfast
Riverside Deli Lunch
Complimentary Beverages after Rafting
6 Rafters Required
Small Raft Upgrades
River Expeditions offers raft upgrades for those that want a more riveting ride white water rafting the Gauley River WV. Smaller rafts provide higher performance and increased maneuverability. Experienced paddlers (that are also over the age of 18, in excellent health and calmly respond to adverse conditions) can choose smaller raft options — Wildside or Extreme Wildside— for a new perspective and extra adrenaline rush.
Sometimes, families or smaller groups like to choose a smaller raft in order to have a closer, more personal experience without the added thrill. When upgrading to a small raft, simply share your preference with us, and we'll be happy to accommodate.
RATES
| SMALL RAFT UPGRADE |  GUESTS PER BOAT |  NEW RIVER |  GAULEY RIVER |
| --- | --- | --- | --- |
| Wildside | 7 | $140* | $210* |
| Extreme Wildside | 4 | $140* | $180* |
* Small raft prices are per boat per, day. An additional $20 per person applies to these upgrade rates on Saturdays and Holiday Sundays. No Small Raft Upgrades on the first two Saturdays in September.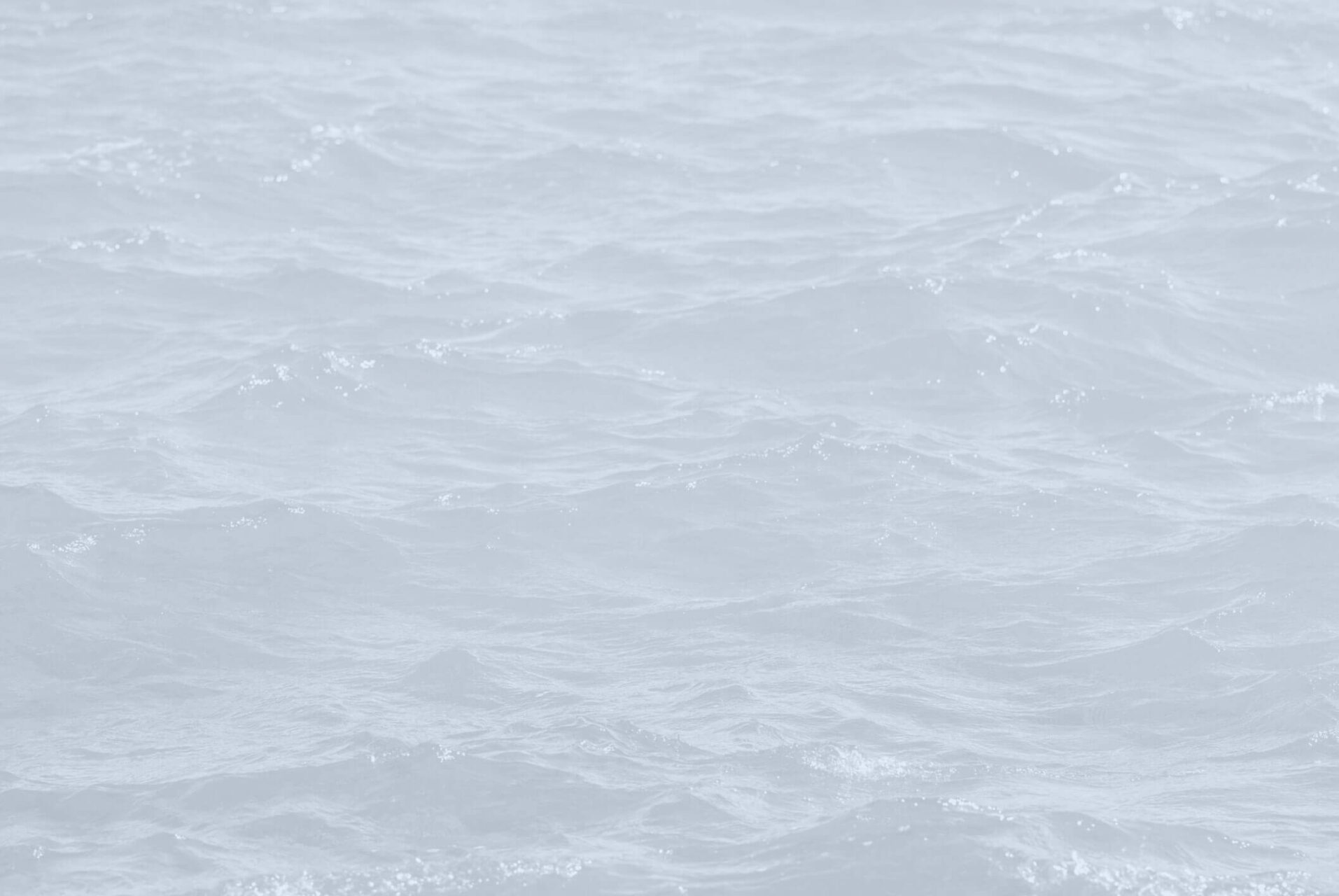 Featured Trips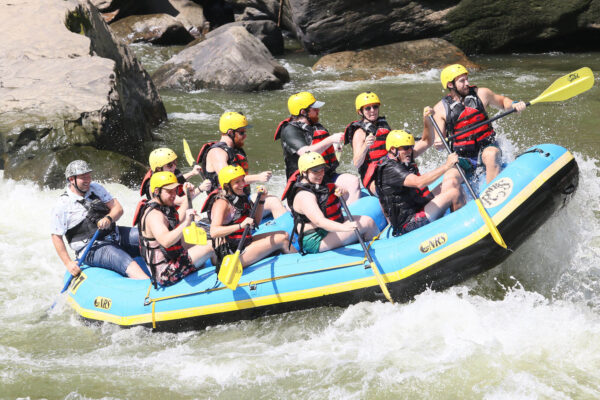 Lower New River | Single Day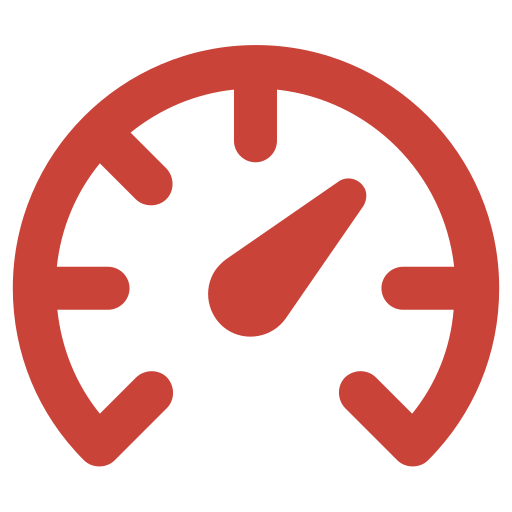 Intermediate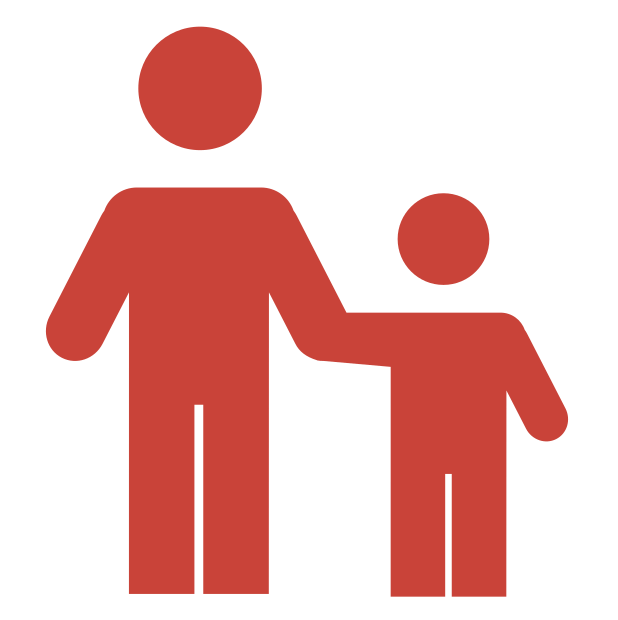 12+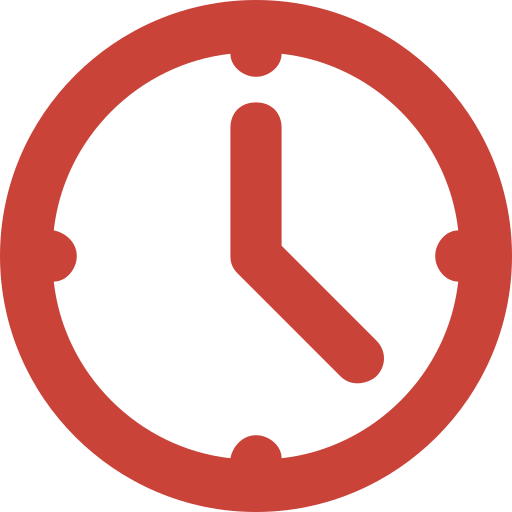 5-7 hours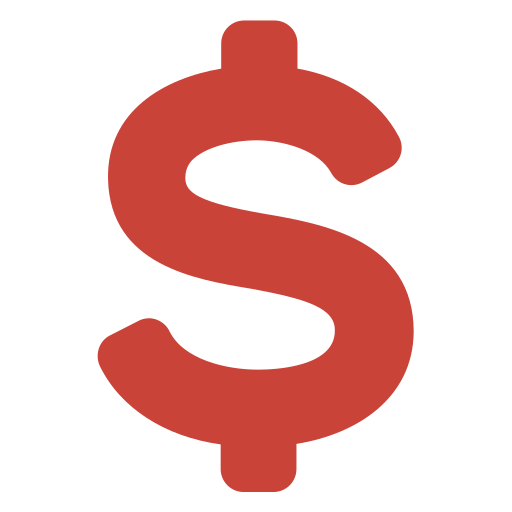 Starting at $125/person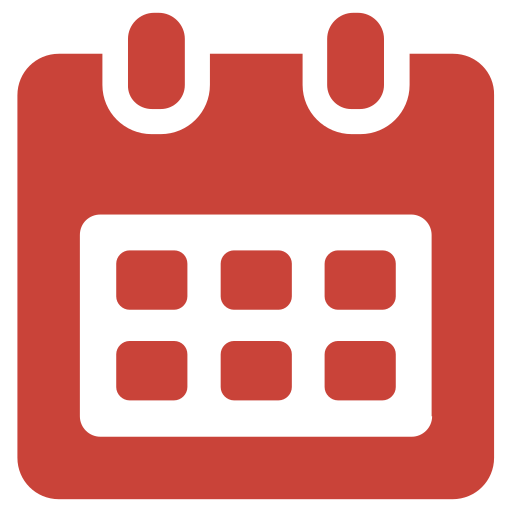 May - October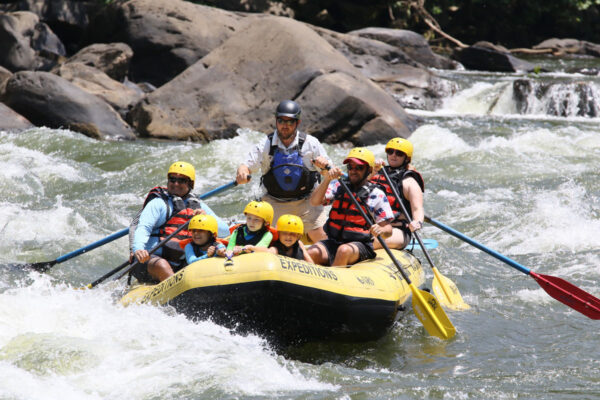 Upper New River | Single Day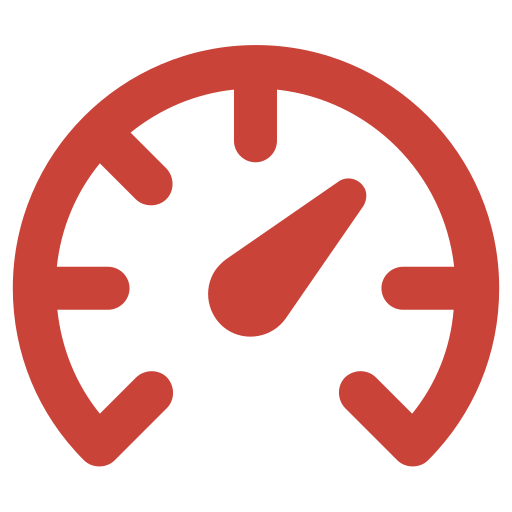 Beginner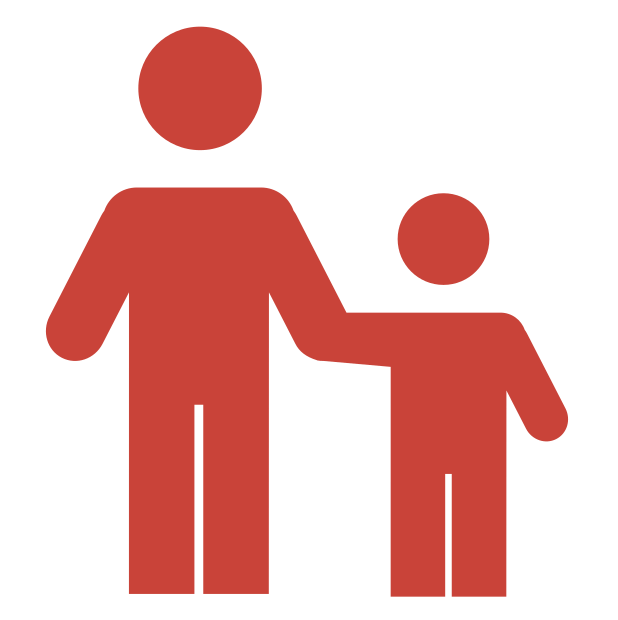 6+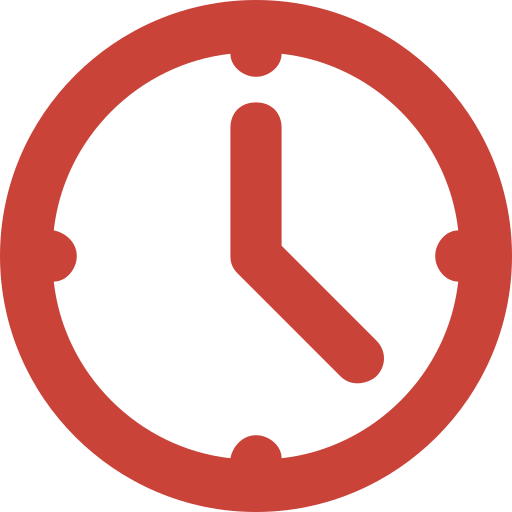 5-7 hours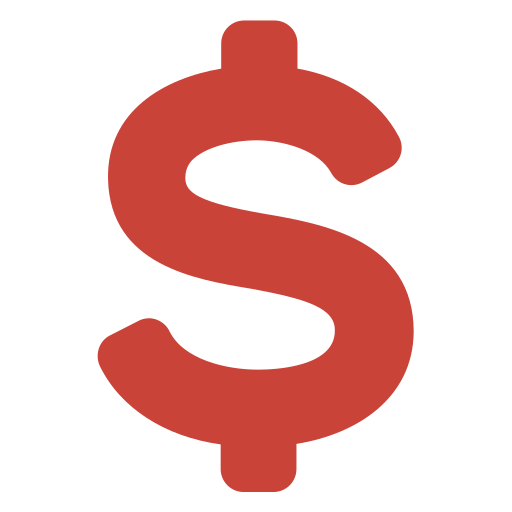 Starting at $115/person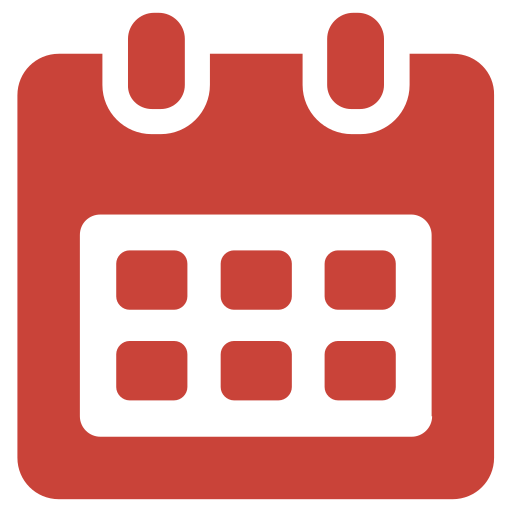 May - October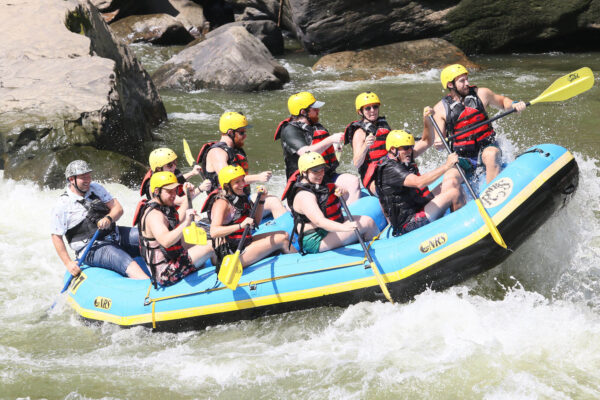 Lower New River Express Trip | Single Day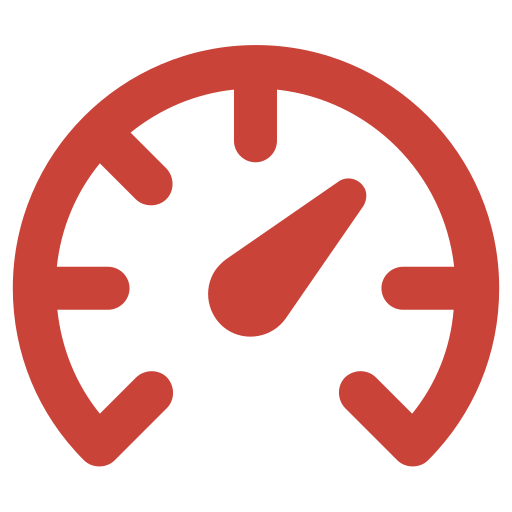 Intermediate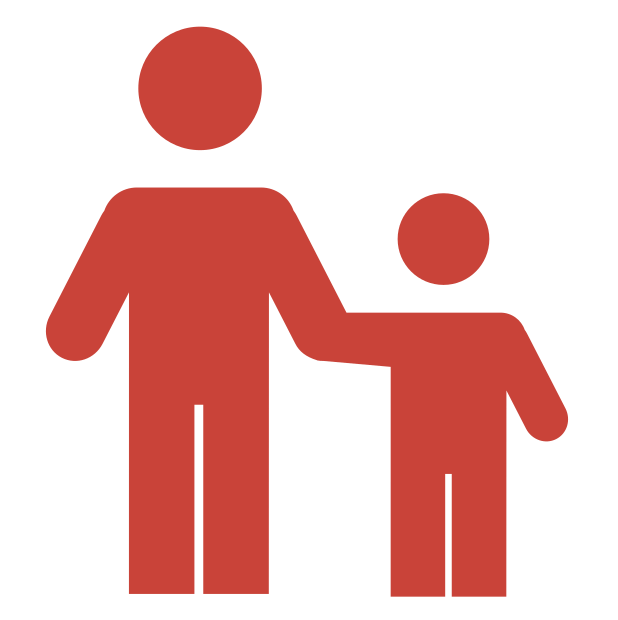 12+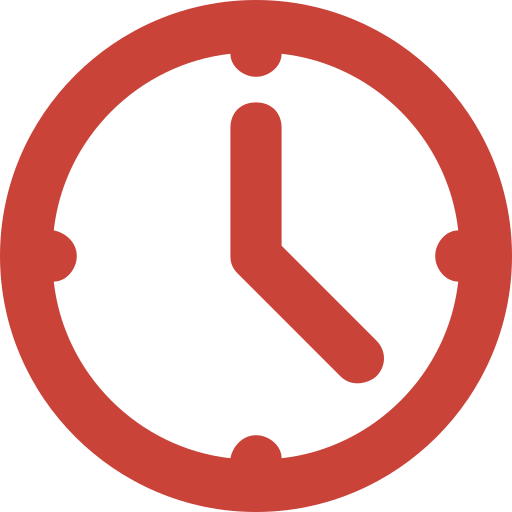 2-3 hours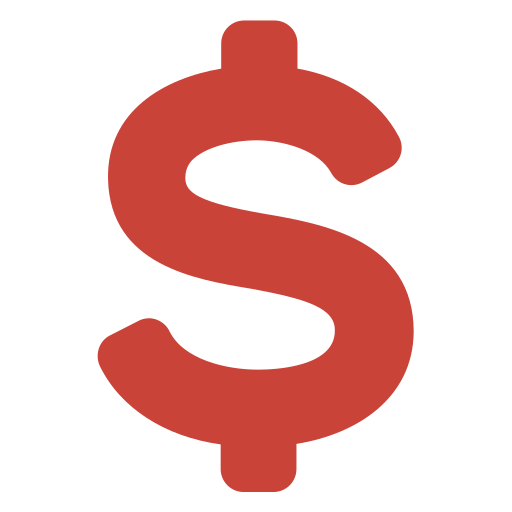 Starting at $95/person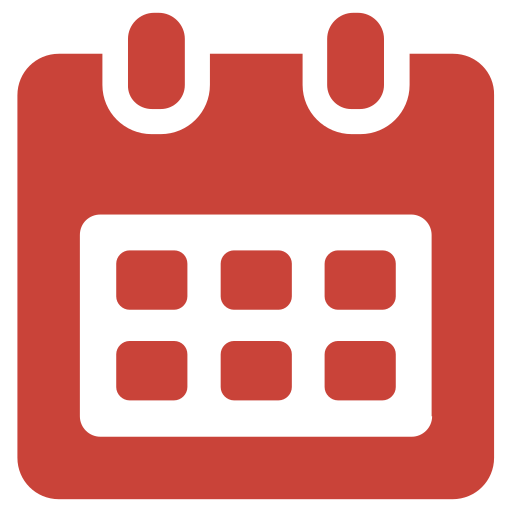 May - October
Time Sensitive & Budget Friendly