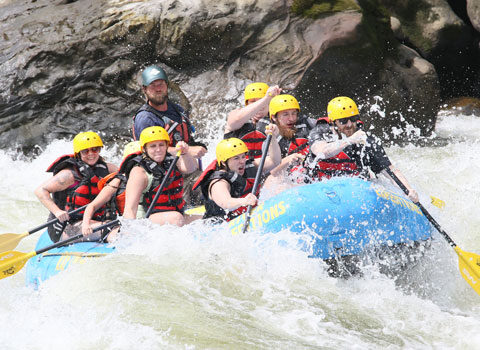 Lower New River Express Trip | Single Day
River Expeditions now offers an abbreviated trip through the heart of the New River Gorge National Park, for time-sensitive or budget-conscious travelers.
Short on time? Our Lower New River Express Trip is only 2 to 3 hours in duration and includes a guided rafting adventure, transportation and necessary rafting equipment. Hit the highlights of the New River Gorge on this alternative to the Full Day Trip. Unlike our Full Day Trip, the Lower New River Express Trip does not include continental breakfast, lunch, beverages after the trip, stopping at jump rock, swimmers rapid, surfing, history/nature interpretation, etc.
Convenient morning and afternoon departure times are available; based on availability; reservations required. Since this is a short river trip, there's time to add a Zipline Adventure on the same day. Cabins and Camping are also available on site at River Expeditions.
Trip Details
This fully guided expedition includes all necessary river equipment, as well as round trip shuttle transportation from River Expeditions' basecamp.  Although this trip is 2-3 hours in duration, it is often referred to as a "half-day" trip.  Guests love that there are two convenient departure times – morning and afternoon.
What is Adventure Class?
Adventure Class Trips (min. age 12) are more challenging than Family Class Trips. These rafting in West Virginia trips are characterized by alternating pools and drops that create big, roller coaster-type waves and rapids. Adventure Class Trips are suitable for beginners and experienced rafters alike.
Small Raft Upgrades
River Expeditions offers raft upgrades for those that want a more riveting ride white water rafting the Gauley River WV. Smaller rafts provide higher performance and increased maneuverability. Experienced paddlers (that are also over the age of 18, in excellent health and calmly respond to adverse conditions) can choose smaller raft options — Wildside or Extreme Wildside— for a new perspective and extra adrenaline rush.
Sometimes, families or smaller groups like to choose a smaller raft in order to have a closer, more personal experience without the added thrill. When upgrading to a small raft, simply share your preference with us, and we'll be happy to accommodate.
RATES
| SMALL RAFT UPGRADE |  GUESTS PER BOAT |  NEW RIVER |  GAULEY RIVER |
| --- | --- | --- | --- |
| Wildside | 7 | $140* | $210* |
| Extreme Wildside | 4 | $140* | $180* |
* Small raft prices are per boat per, day. An additional $20 per person applies to these upgrade rates on Saturdays and Holiday Sundays. No Small Raft Upgrades on the first two Saturdays in September.
Additional Trips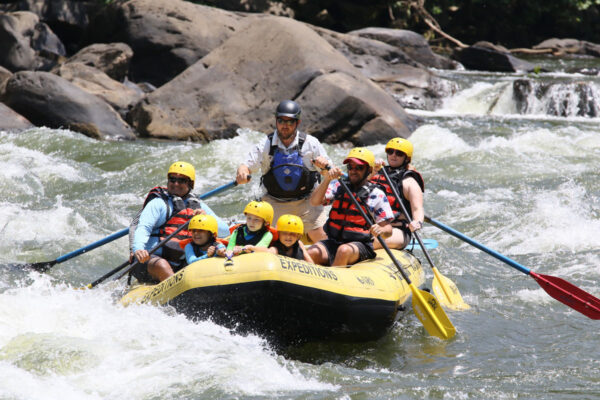 Upper New River | Single Day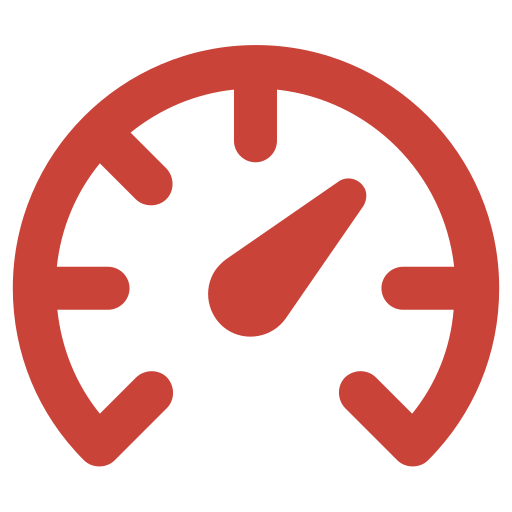 Beginner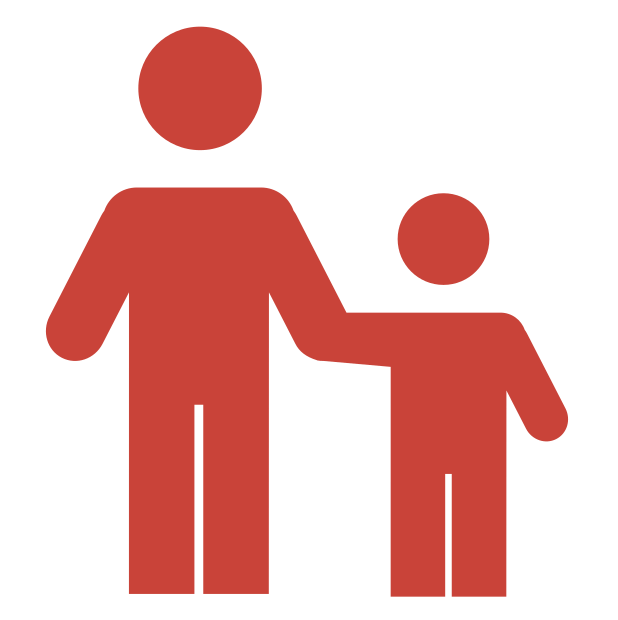 6+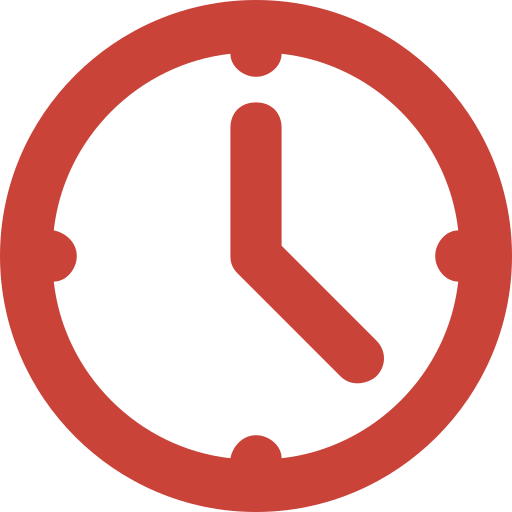 5-7 hours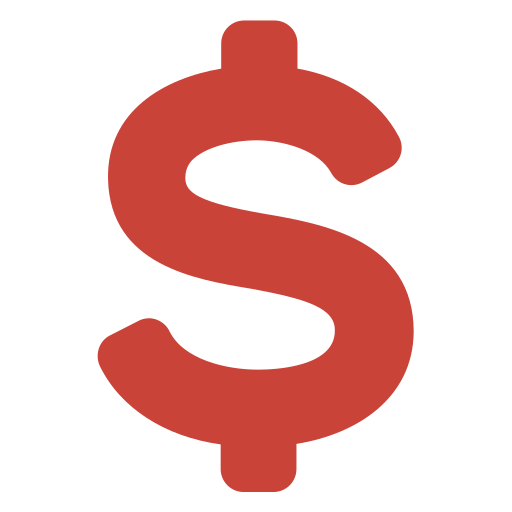 Starting at $115/person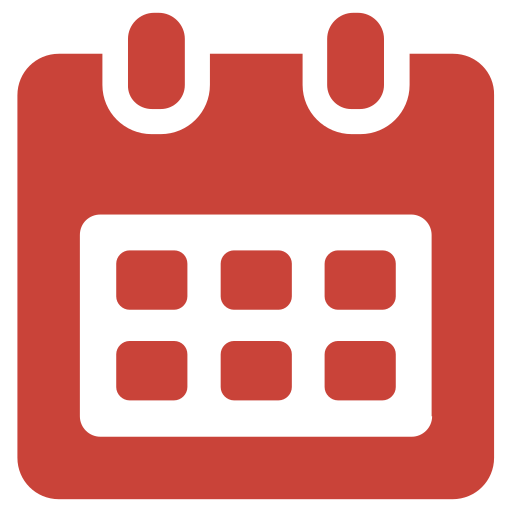 May - October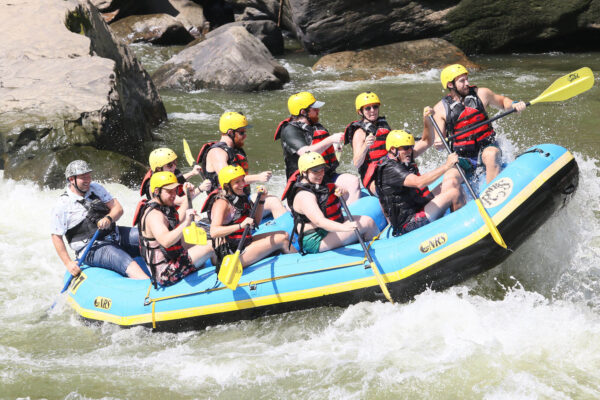 Lower New River | Single Day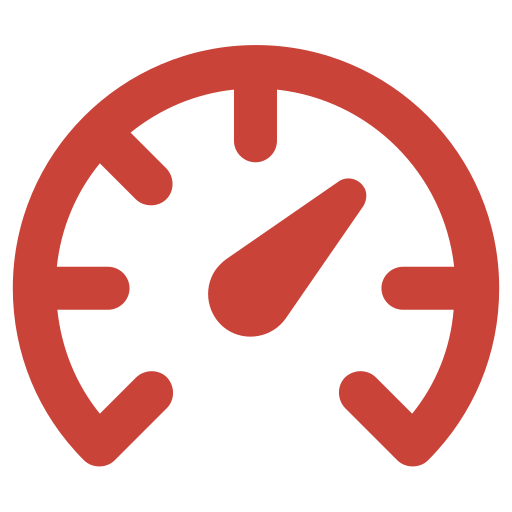 Intermediate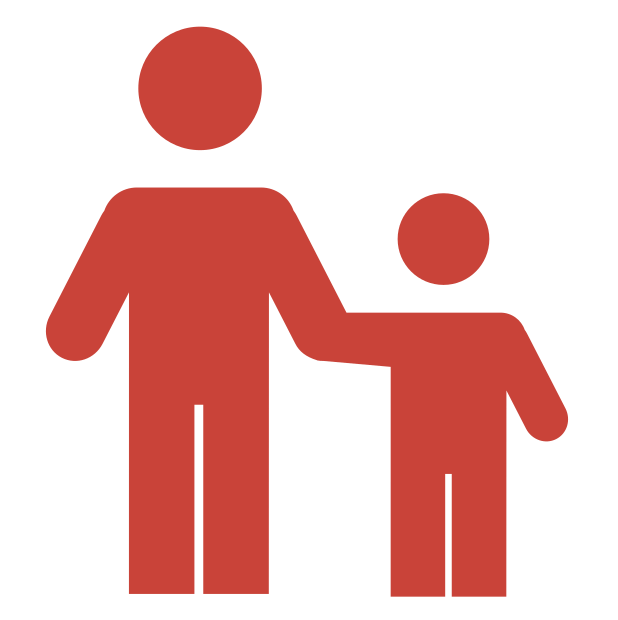 12+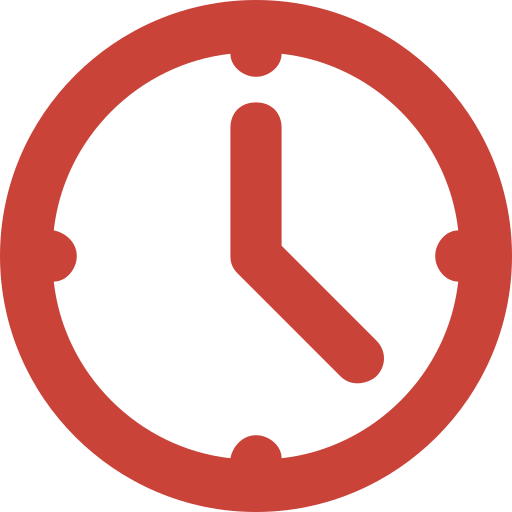 5-7 hours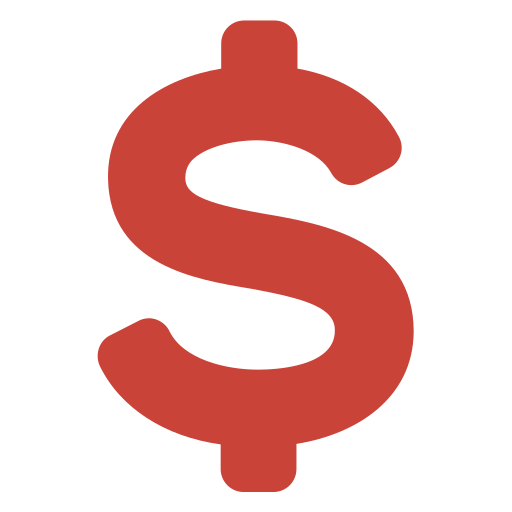 Starting at $125/person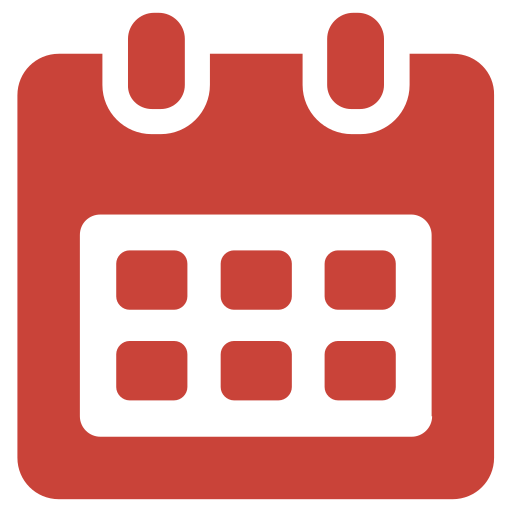 May - October