Rafting on the Gauley River, WV
Designated as a National Recreation Area, the Gauley River is consistently ranked as one of the top five whitewater rivers in the world.  The Gauley River is dam-controlled with guaranteed release dates each Fall, in September after Labor Day and running for six weeks, ensuring optimum whitewater levels for beginner to advanced rafters.
Twenty-four miles of the Gauley River are split in two distinct sections which provide truly unique rafting experiences.  The Upper Gauley offers bold, adrenaline-filled adventures and torrential whitewater, beckoning only serious rafting enthusiasts; while the Lower Gauley River is thrilling, yet appropriate for novice paddlers.
The entire Gauley River features spectacular scenery and awe-inspiring views of steep cliff faces set in a remote, rugged wilderness environment.  Gauley River trips are also available in Summer, dependent upon water levels.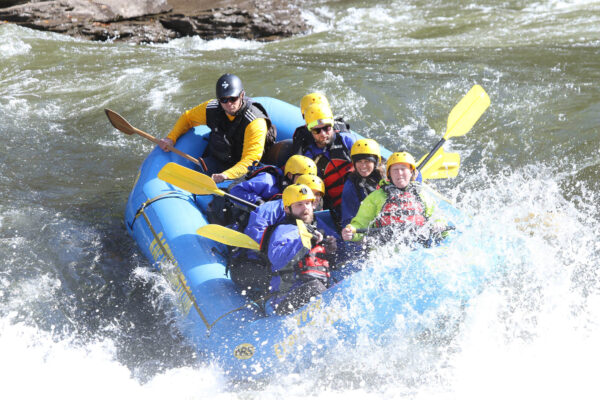 Upper Gauley | Single Day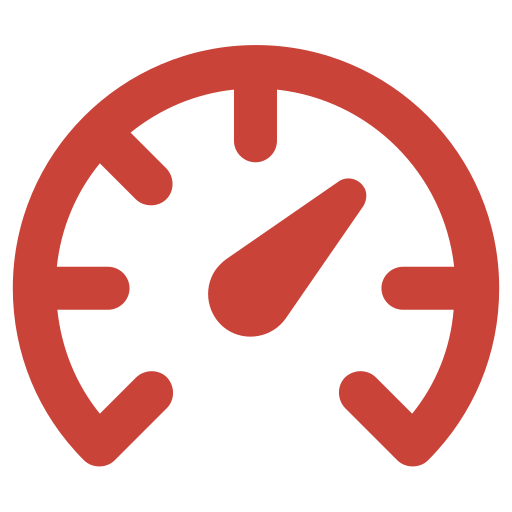 Advanced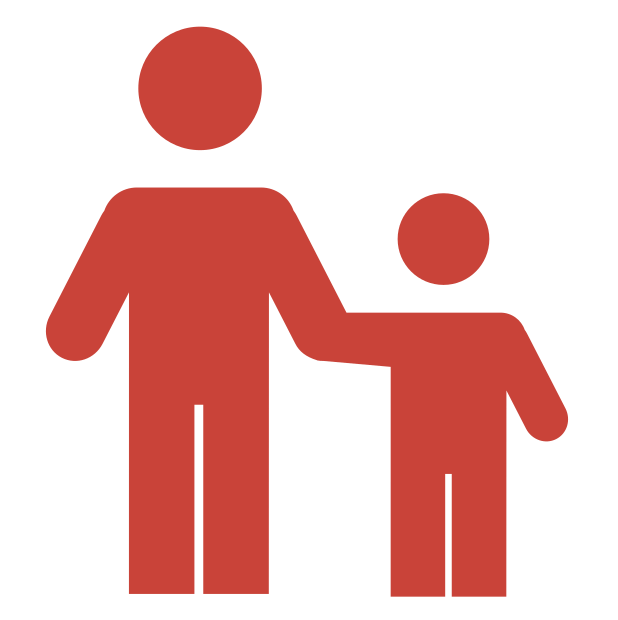 16+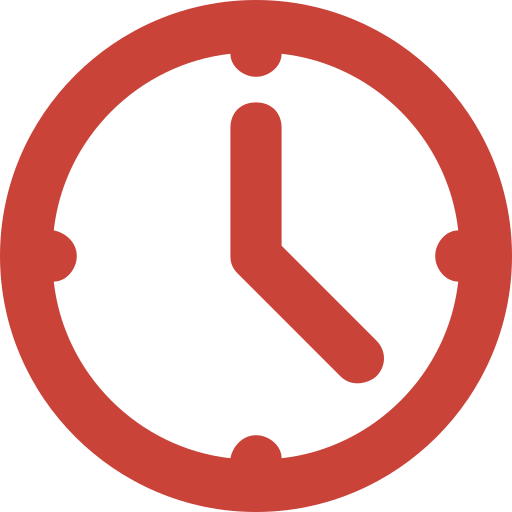 5 - 7 Hours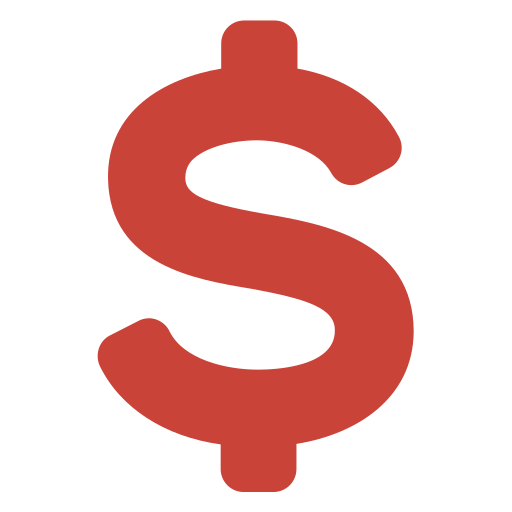 Starting at $140 / person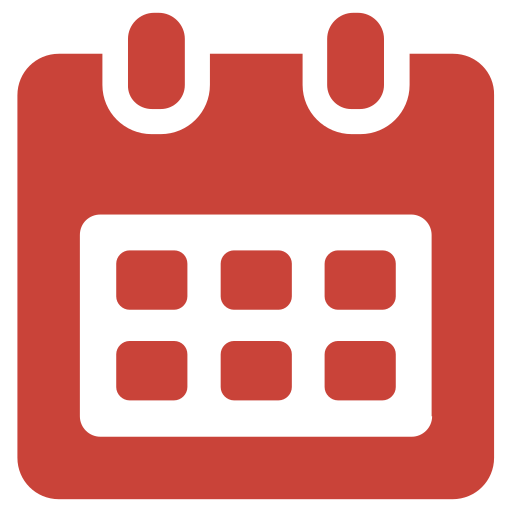 September - October

Lower Gauley | Single Day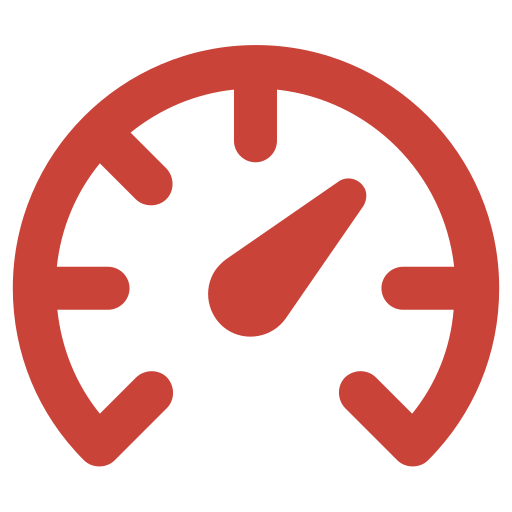 Intermediate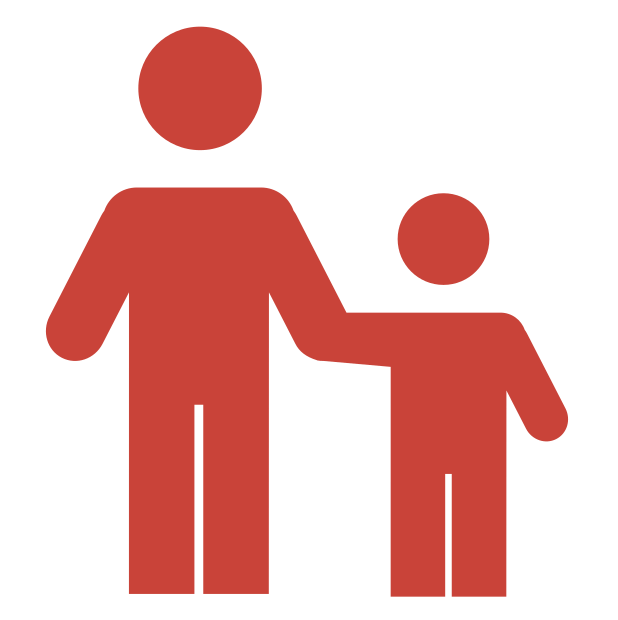 12+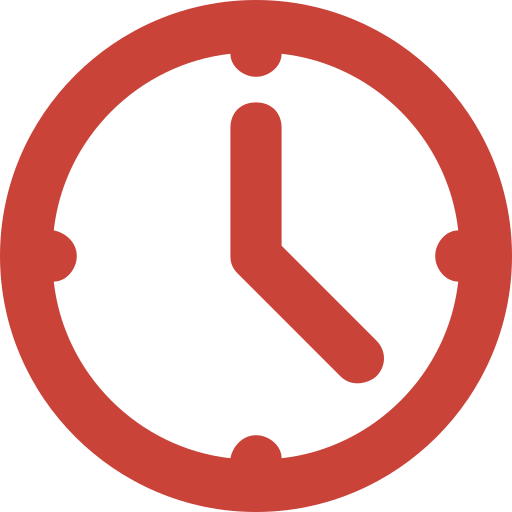 5 - 7 Hours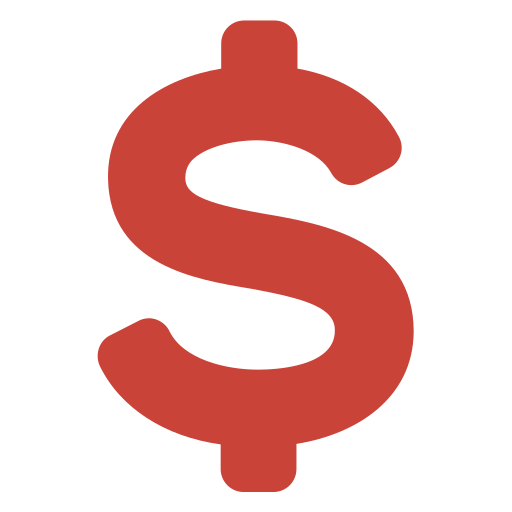 Starting at $125 / person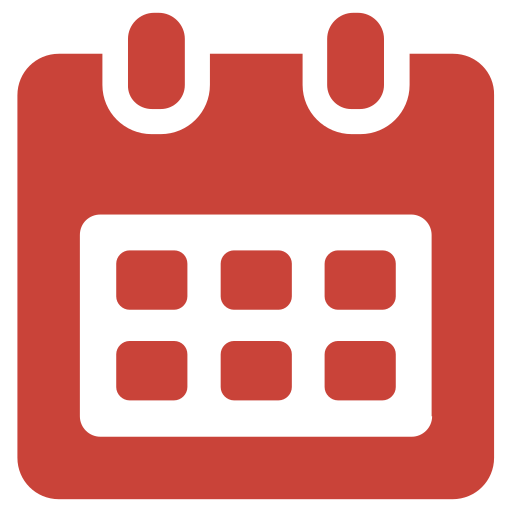 September - October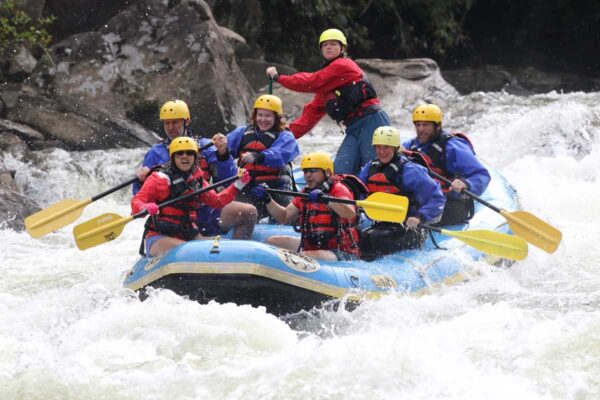 Summer Gauley | Single Day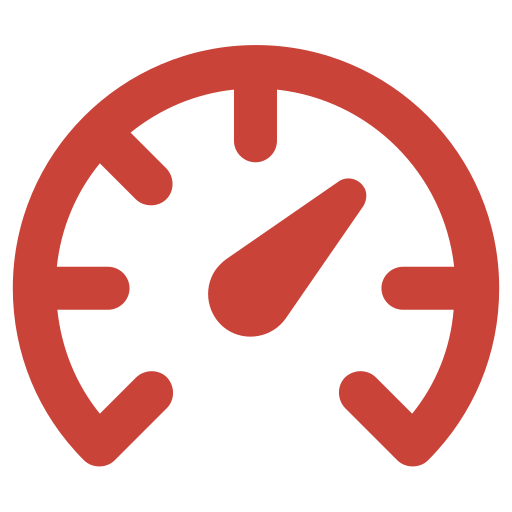 Intermediate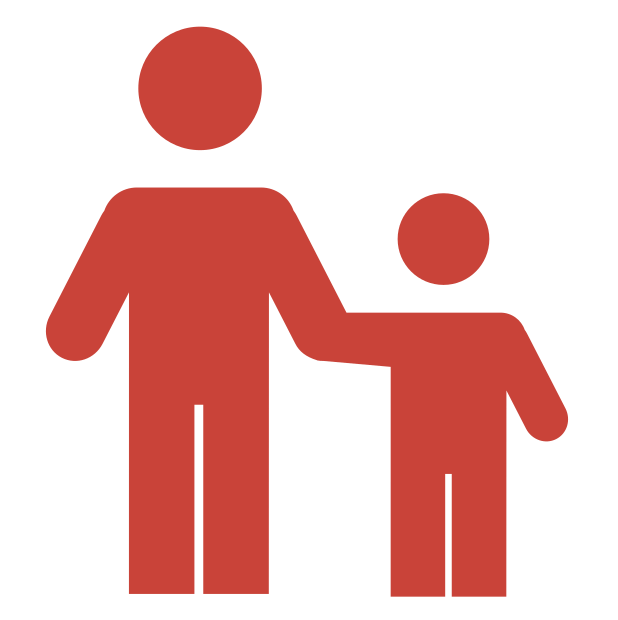 12+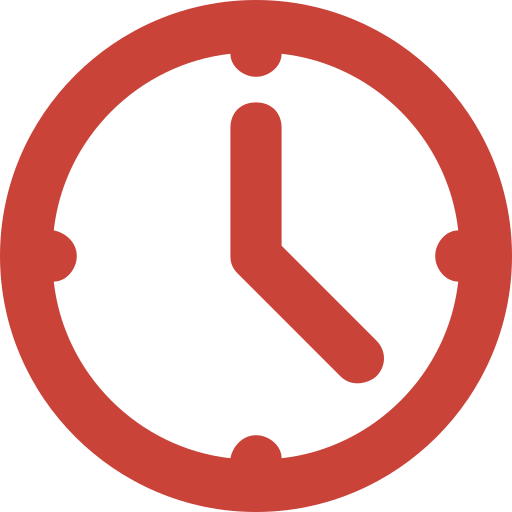 5 - 7 Hours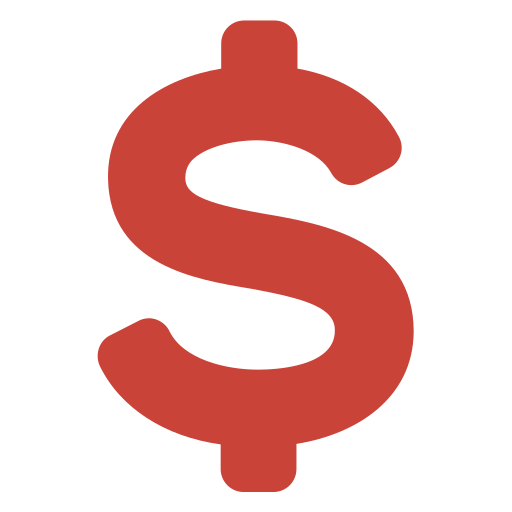 Starting at $145 / person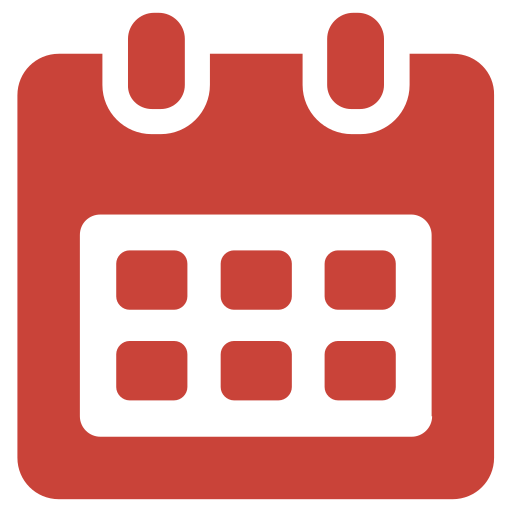 Memorial Day - Labor Day
thrills for all levels of paddlers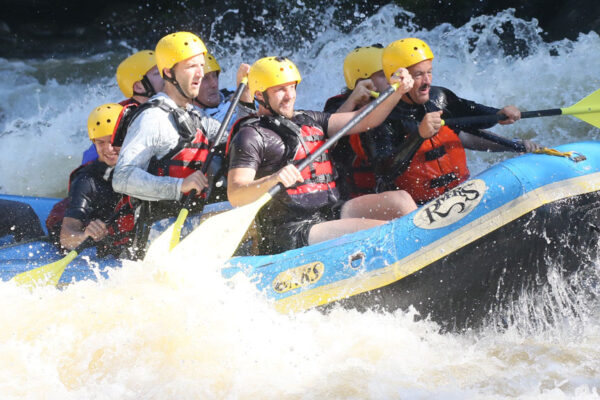 Dueling Rivers | 2 Single Days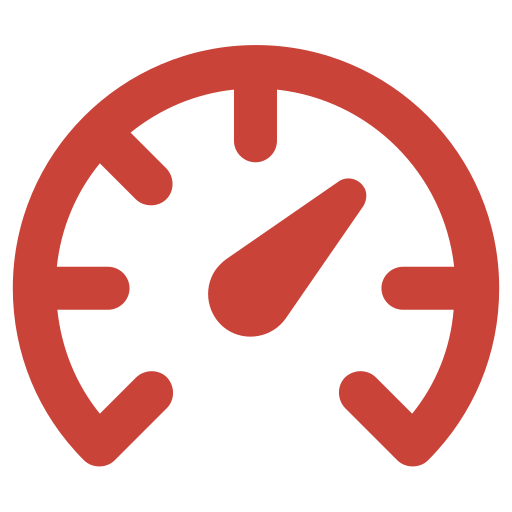 Intermediate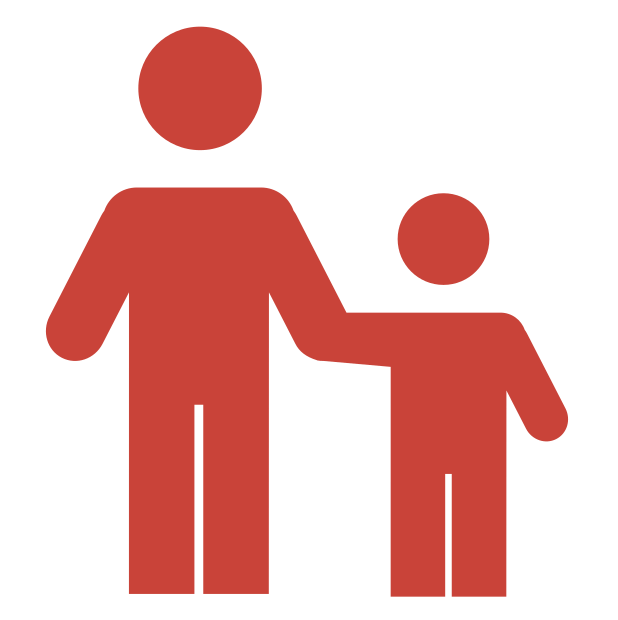 12+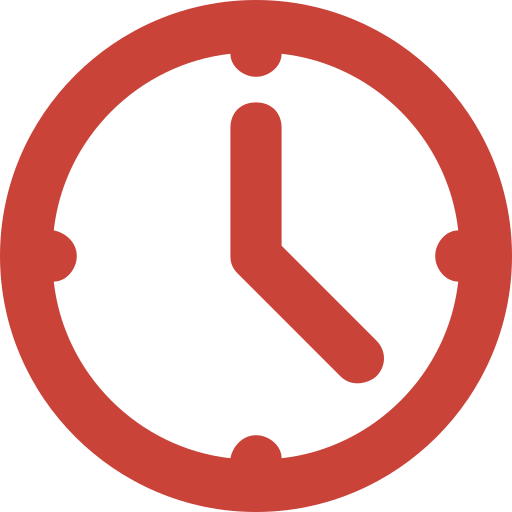 5 - 7 Hours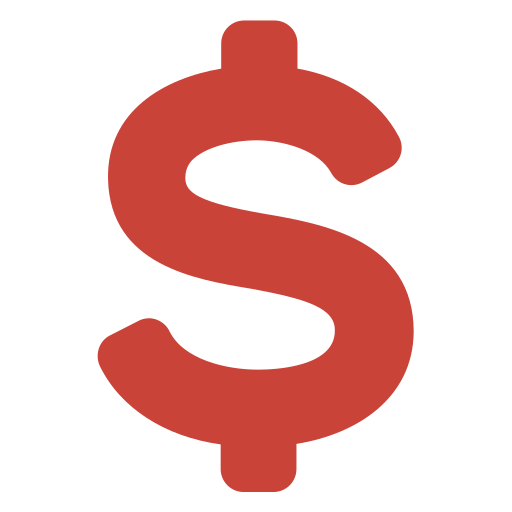 Starting at $225 / person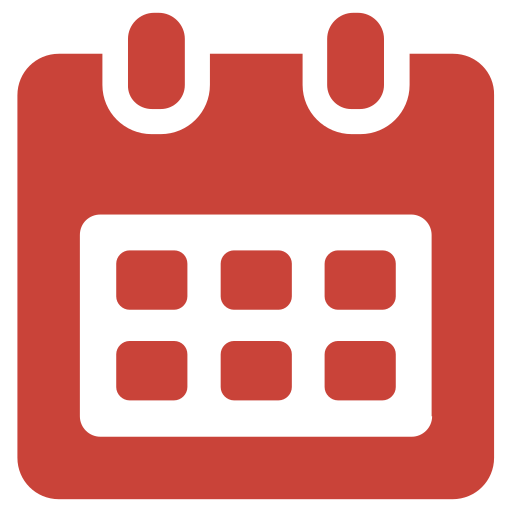 Memorial Day - Labor Day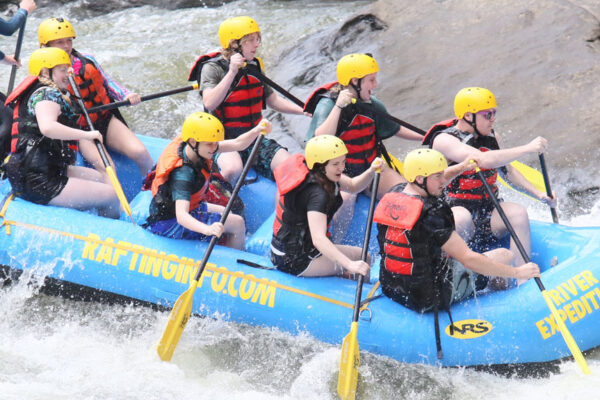 Dueling Rivers | 2 Day Lower New/Summer Gauley (Basecamp)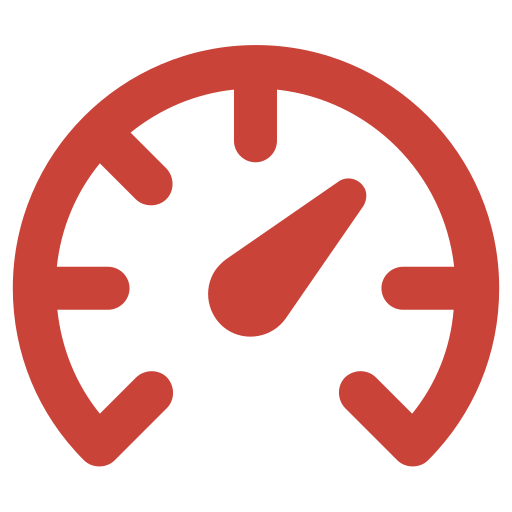 Intermediate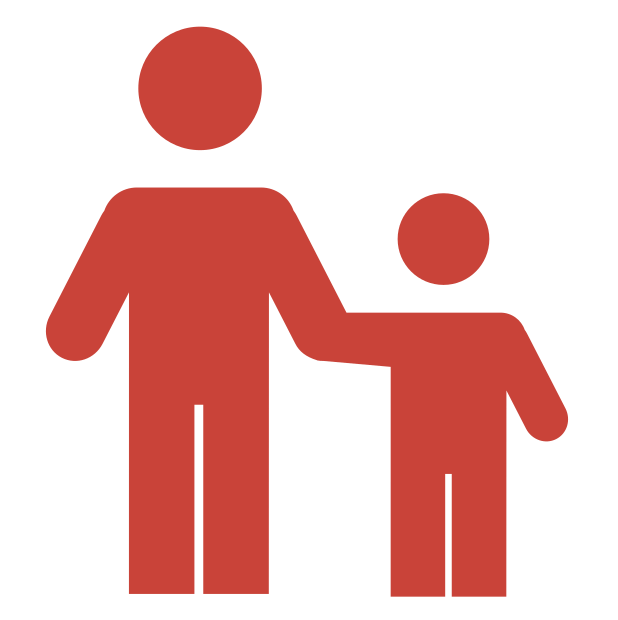 12+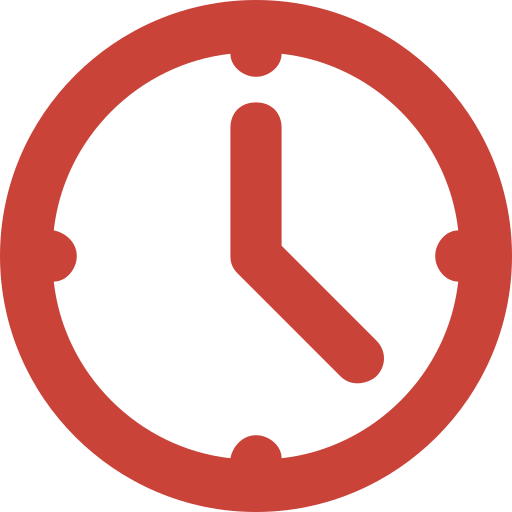 2 Days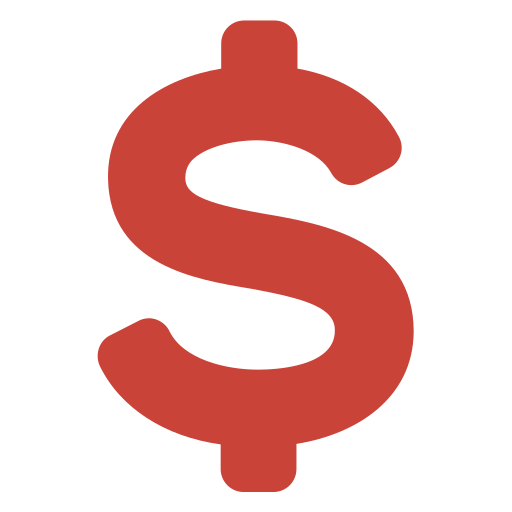 $295 / person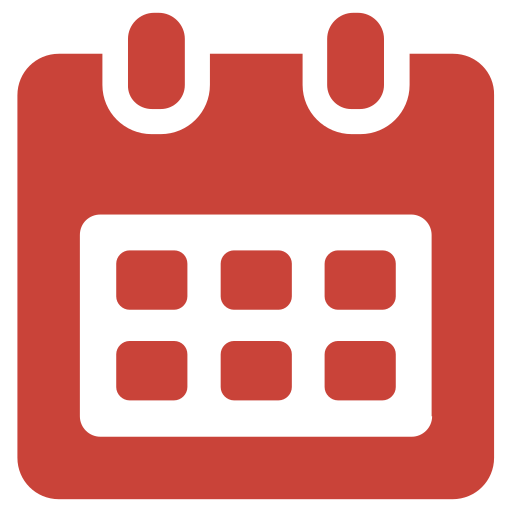 Memorial Day - Labor Day
INCLUDES CAMPING: 3 NIGHTS BASECAMP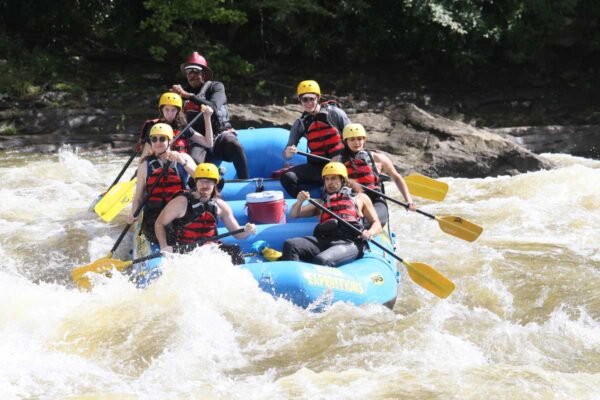 2 Day Lower/Upper Gauley (Basecamp)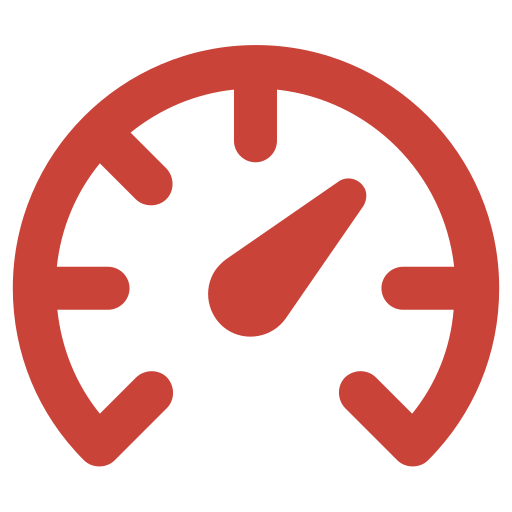 Advanced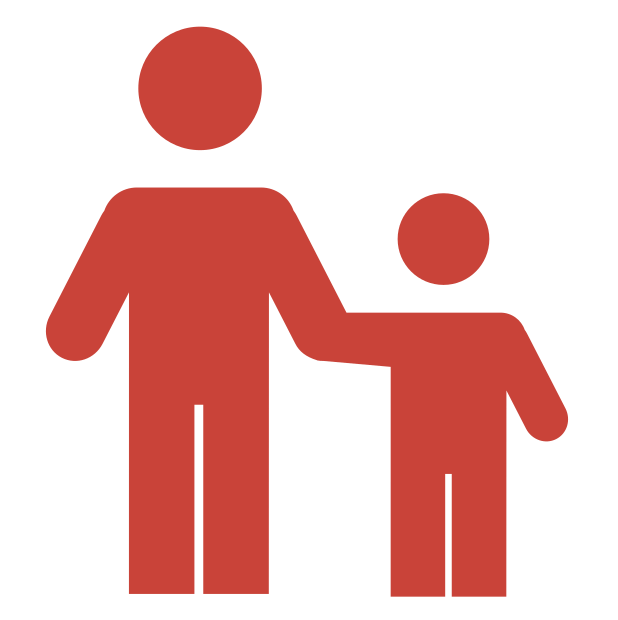 16+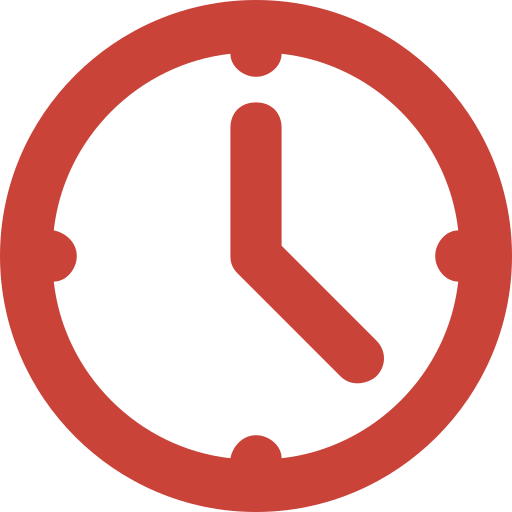 2 Days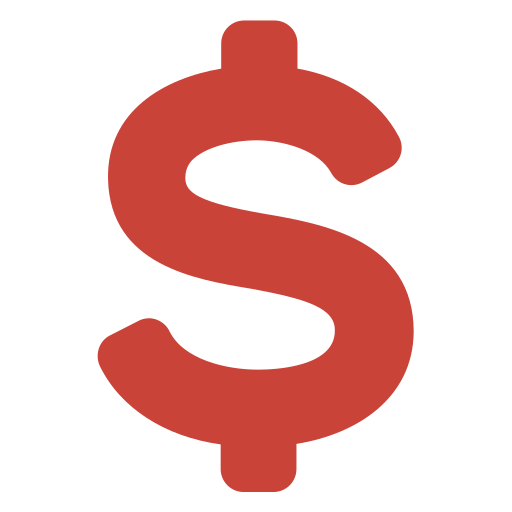 $325 / person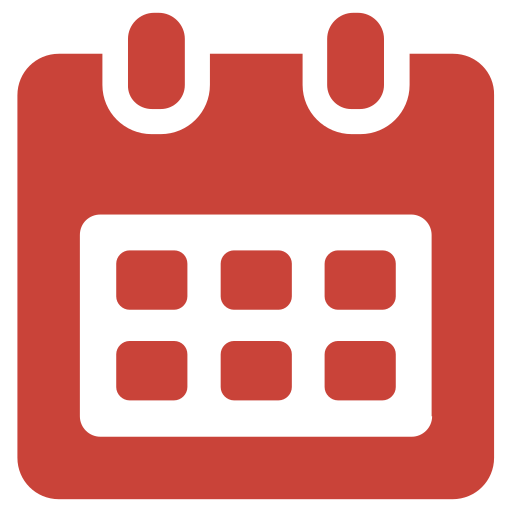 September - October
INCLUDES CAMPING: 3 NIGHTS BASECAMP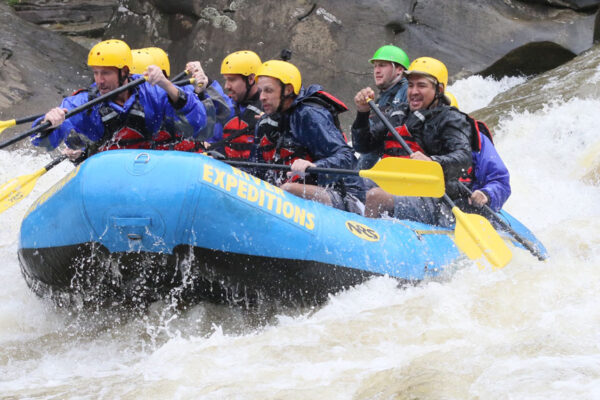 2 Day Lower/Upper Gauley (Riverside)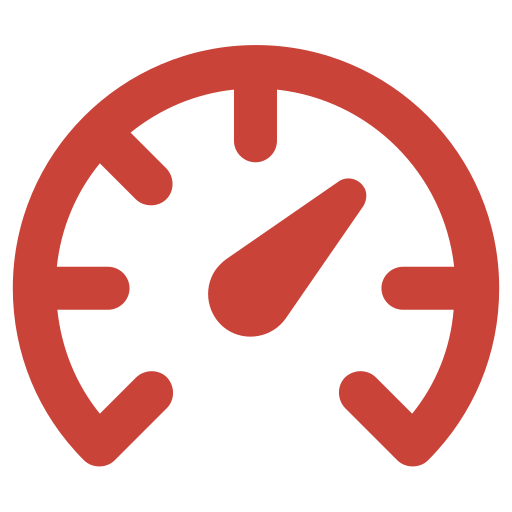 Advanced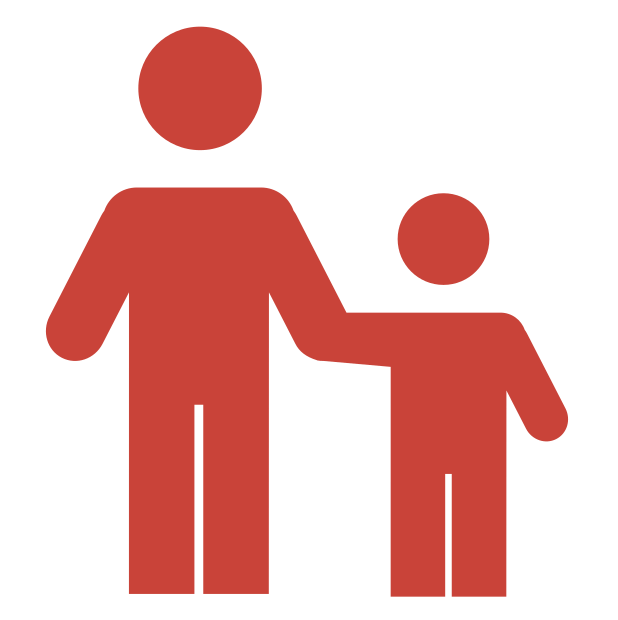 16+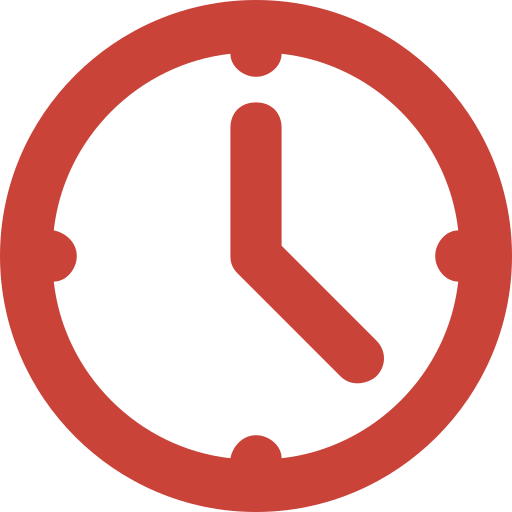 2 Days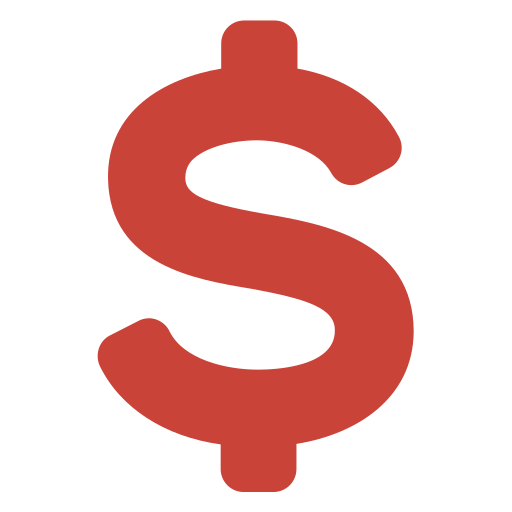 $420 / person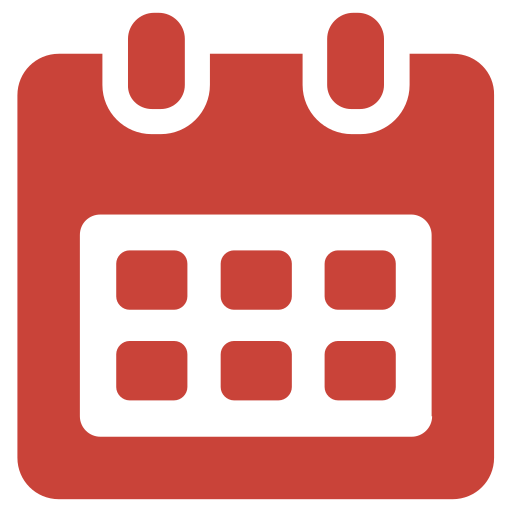 September - October
Includes CAMPING: RIVERSIDE+BASECAMP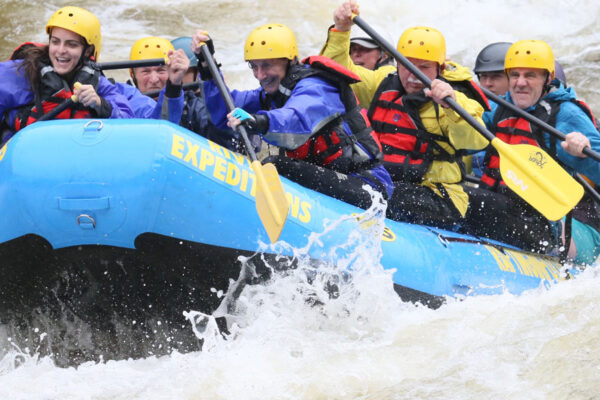 2 Day Upper/Lower Gauley (Riverside)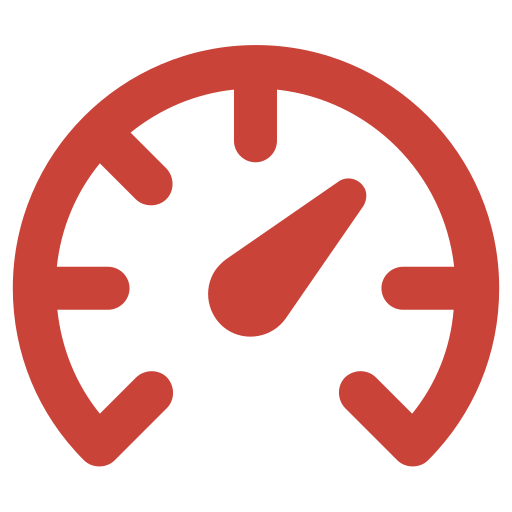 Advanced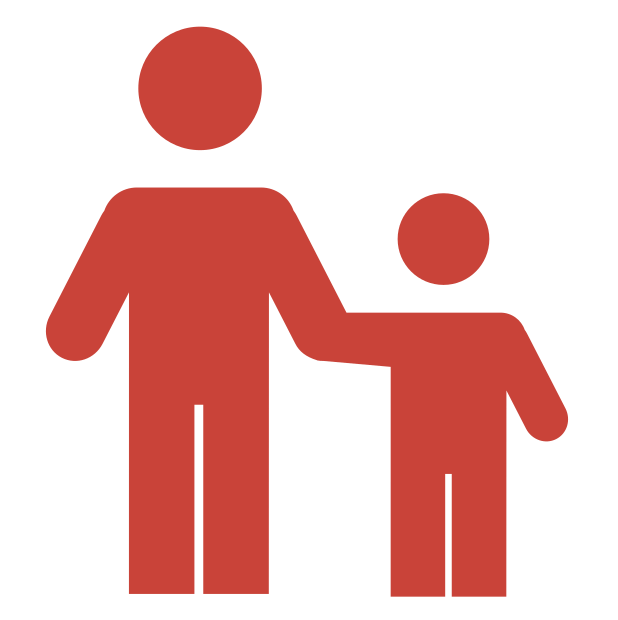 16+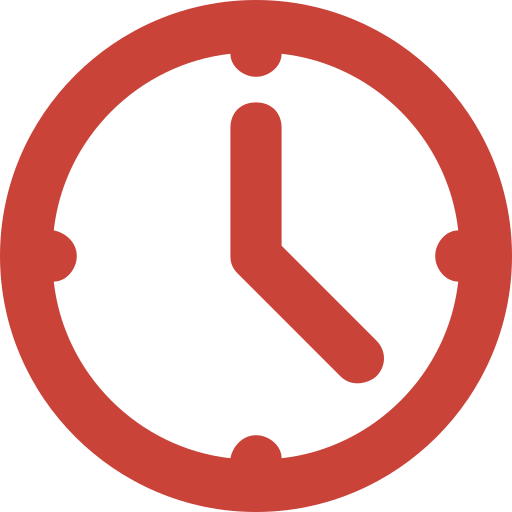 2 Days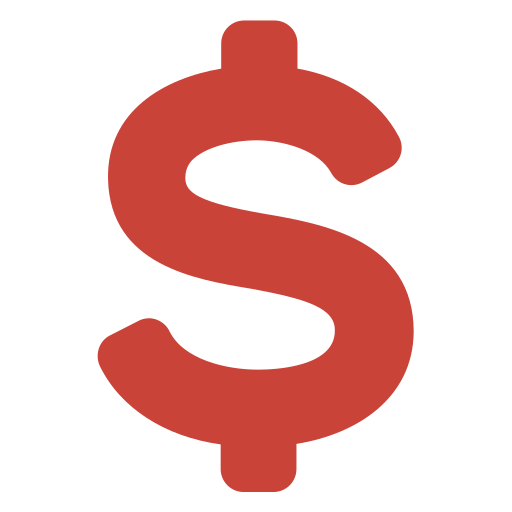 $375 / person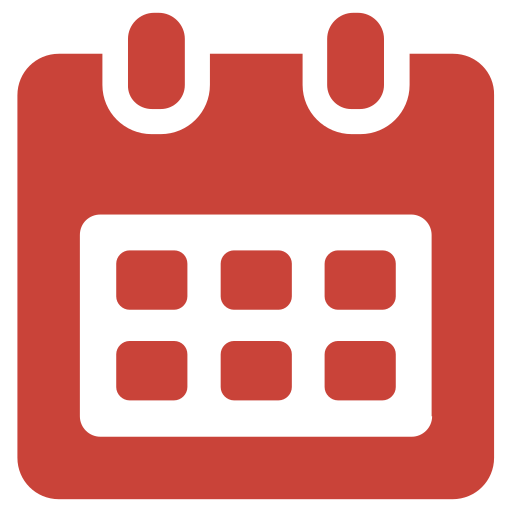 September - October
Includes CAMPING: RIVERSIDE+BASECAMP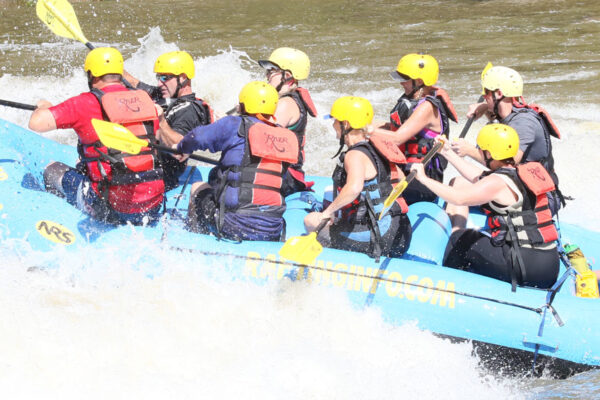 2 Day Upper/Upper Gauley (Basecamp)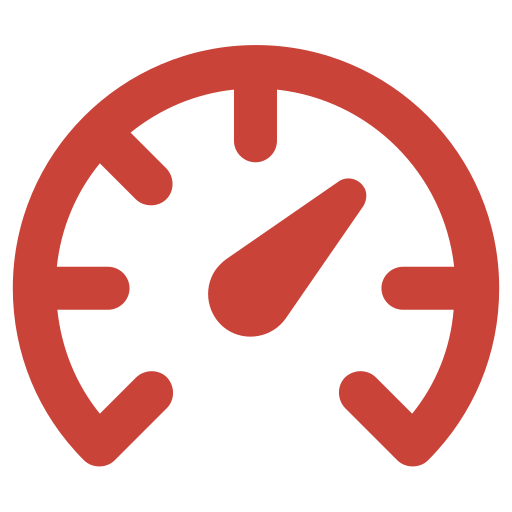 Advanced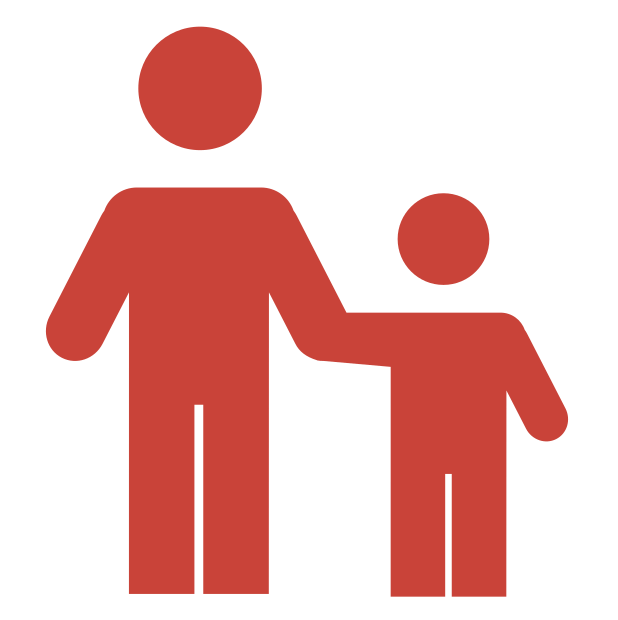 16+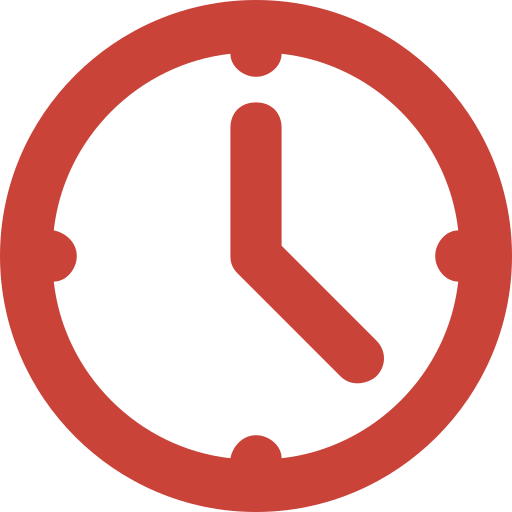 2 Days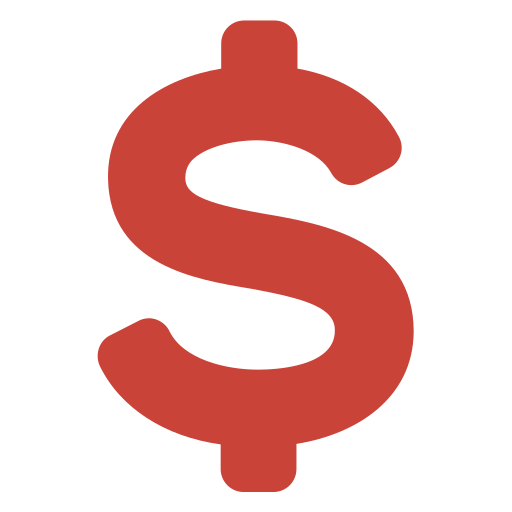 $350 / person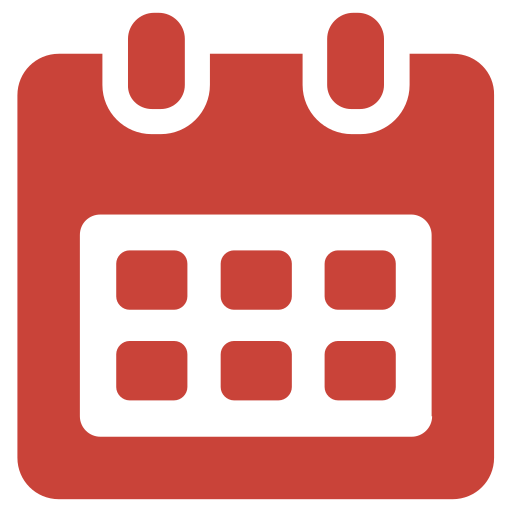 September - October
INCLUDES CAMPING: 3 NIGHTS BASECAMP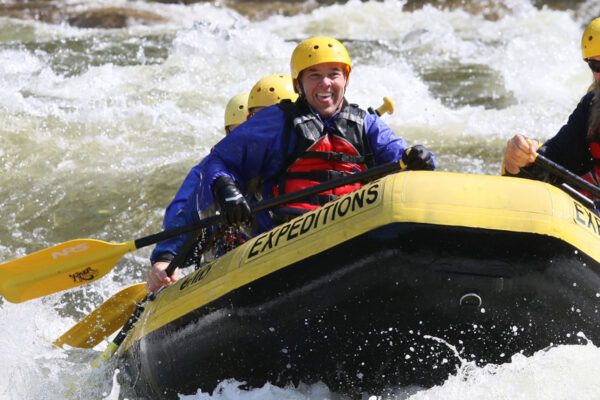 2 Day Upper/Upper Gauley (Riverside)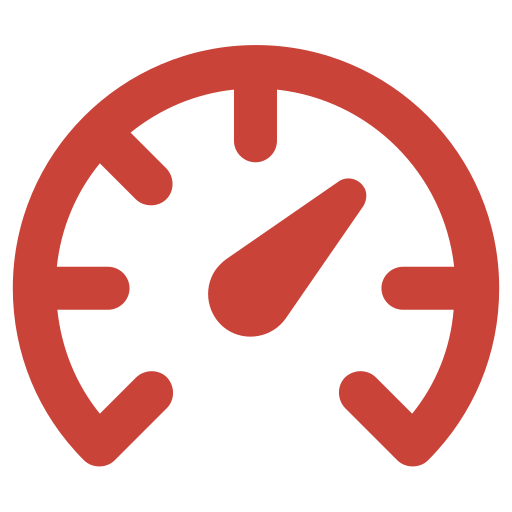 Advanced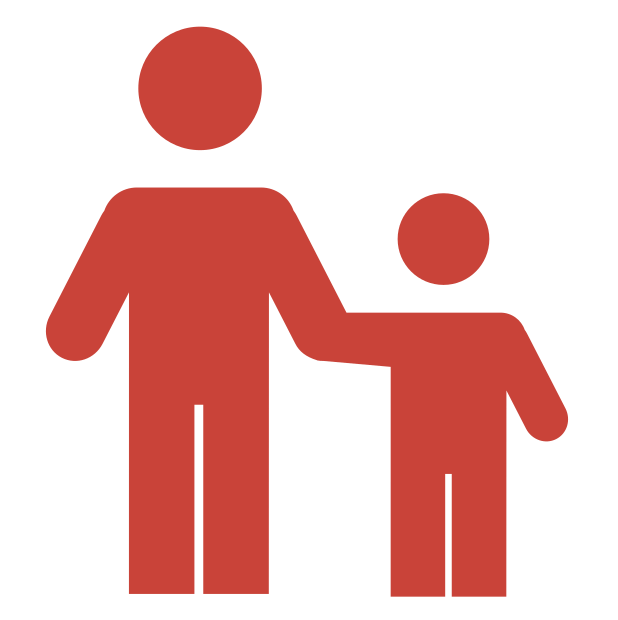 16+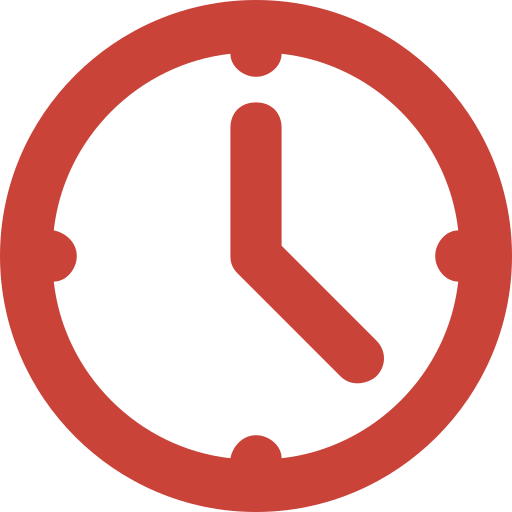 2 Days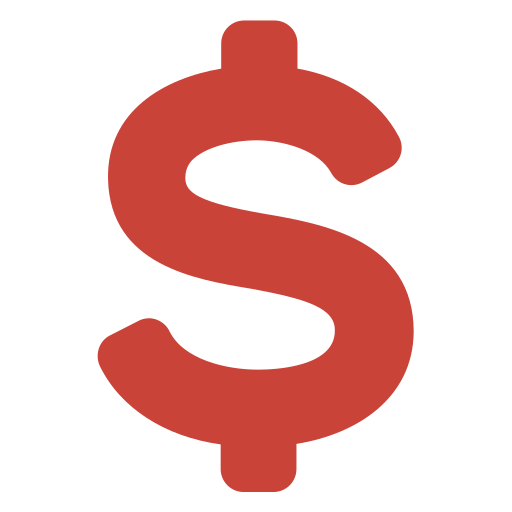 $425 / person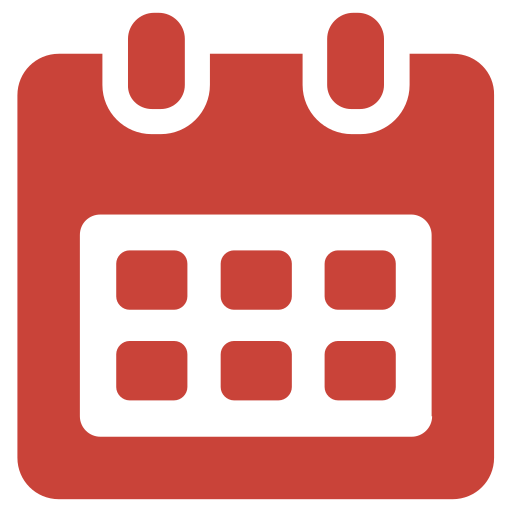 September - October
Includes CAMPING: RIVERSIDE+BASECAMP