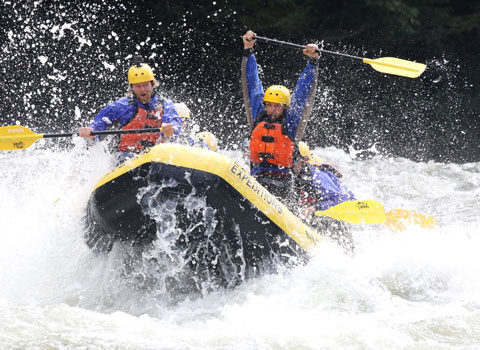 2 Day Lower/Upper Gauley (Riverside)
INCLUDES 3 NIGHTS OF CAMPING (1 NIGHT RIVERSIDE, 2 NIGHTS BASECAMP)
This premium trip includes two full days of rafting – warm up the first day on the Lower Gauley and then challenge the Upper Gauley on day two.
Are you looking for the perfect getaway? Two days on the river and a night camping under the stars riverside might be just the ticket. Explore the possibilities of an authentic wilderness rafting and camping experience. River Expeditions blends adventure with comfort and style on our premium riverside overnight rafting adventures.
This is a great way to enjoy all the Gauley River offers. Raft the Lower Gauley on day one, then take on the world-famous Upper Gauley River! After the first day, you'll set up camp riverside and relax with a beverage before dinner is served. Make memories with friends around the campfire after sharing a delicious meal, prepared by your guide-turned-gourmet-chef. Fall asleep under the stars to the river's gentle rhythms and wake refreshed before having a hearty riverside breakfast and setting out for day two and the Upper Gauley River. After rafting on day two, you can camp overnight at River Expeditions basecamp and enjoy another lite breakfast before heading home.
Trip Details
Riverside Overnight Package Includes:
2 Days Rafting
1 Night Riverside Camping, 2 Nights Basecamp Camping
Lite Breakfast each Morning at Basecamp, 1 Hot Breakfast Riverside
Round-Trip River Shuttle
Delicious Riverside Deli Lunch on the River Each Day
Complimentary Beverages after Rafting Each Day
Hot Showers
Deluxe Dinner Cookout after Rafting First Day
What is Extreme Class?
Extreme Class Trips (min. age 16) are the most technical and difficult whitewater runs offered. Because of the steep drops, wild water and rapids that rate up to Class V+, World Class Trips are recommended for advanced paddlers with previous Adventure Class rafting experience.
Small Raft Upgrades
River Expeditions offers raft upgrades for those that want a more riveting ride white water rafting the Gauley River WV. Smaller rafts provide higher performance and increased maneuverability. Experienced paddlers (that are also over the age of 18, in excellent health and calmly respond to adverse conditions) can choose smaller raft options — Wildside or Extreme Wildside— for a new perspective and extra adrenaline rush.
Sometimes, families or smaller groups like to choose a smaller raft in order to have a closer, more personal experience without the added thrill. When upgrading to a small raft, simply share your preference with us, and we'll be happy to accommodate.
RATES
| SMALL RAFT UPGRADE |  GUESTS PER BOAT |  NEW RIVER |  GAULEY RIVER |
| --- | --- | --- | --- |
| Wildside | 7 | $140* | $210* |
| Extreme Wildside | 4 | $140* | $180* |
* Small raft prices are per boat per, day. An additional $20 per person applies to these upgrade rates on Saturdays and Holiday Sundays. No Small Raft Upgrades on the first two Saturdays in September.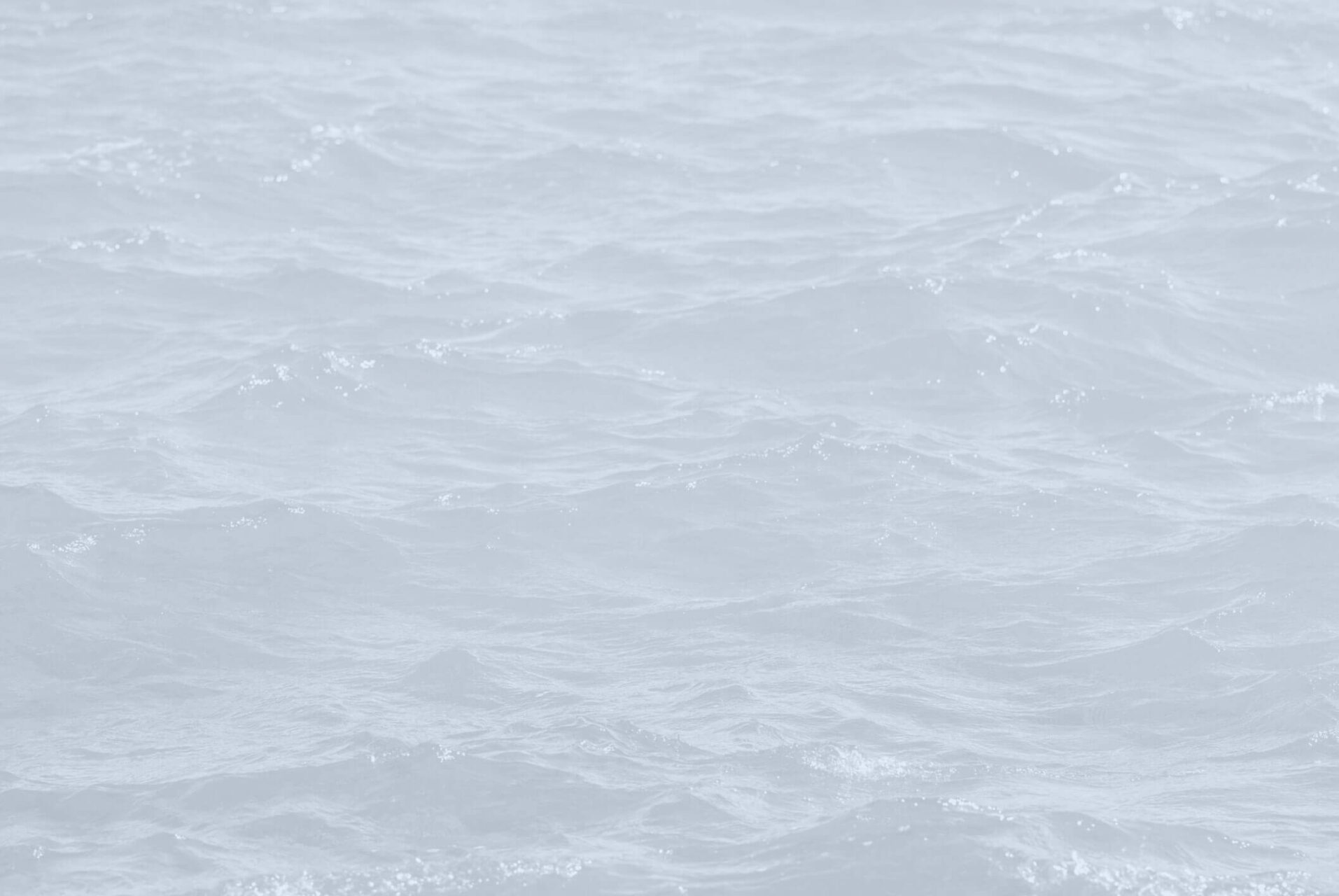 Featured Trips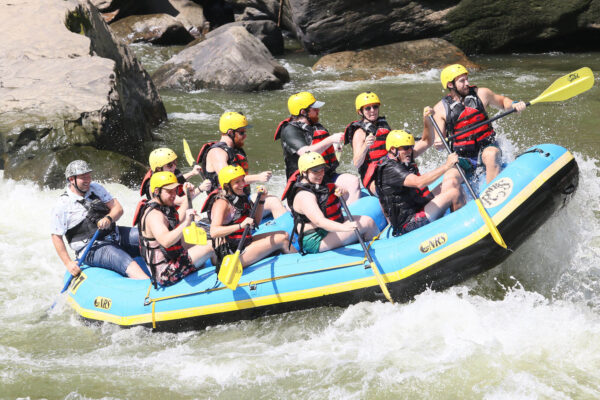 Lower New River | Single Day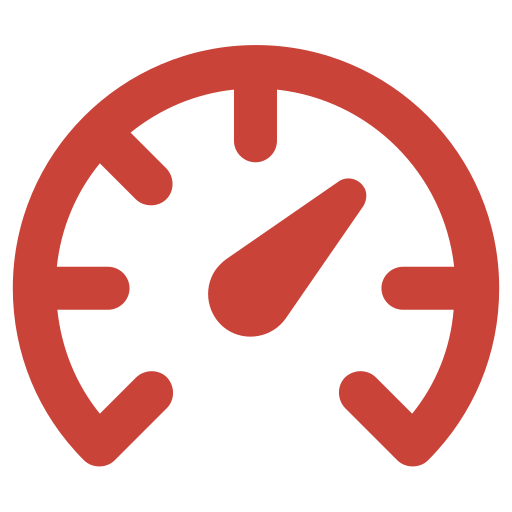 Intermediate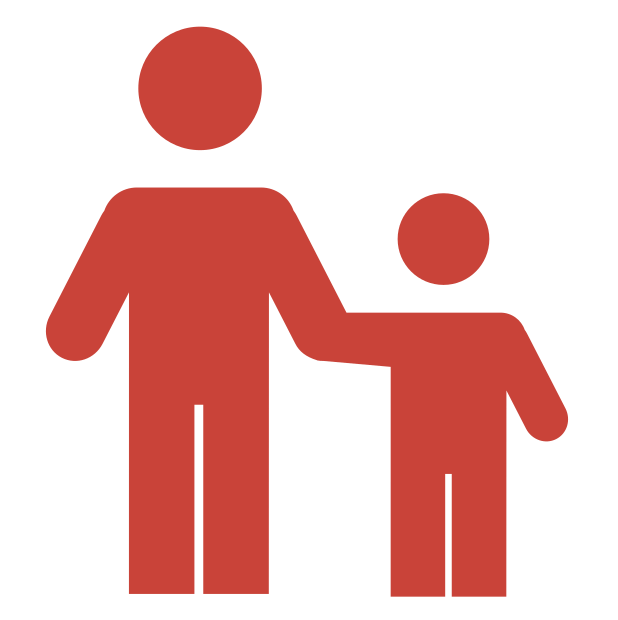 12+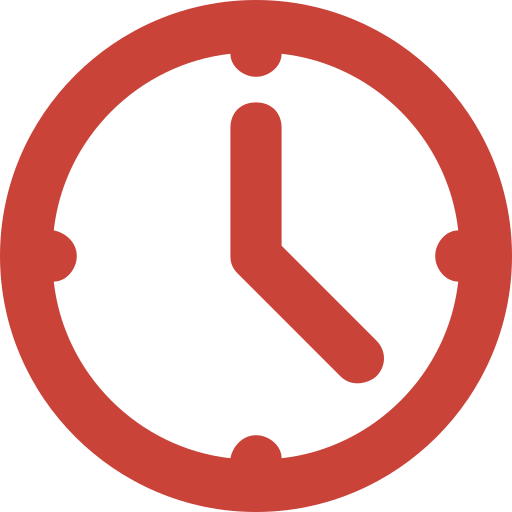 5-7 hours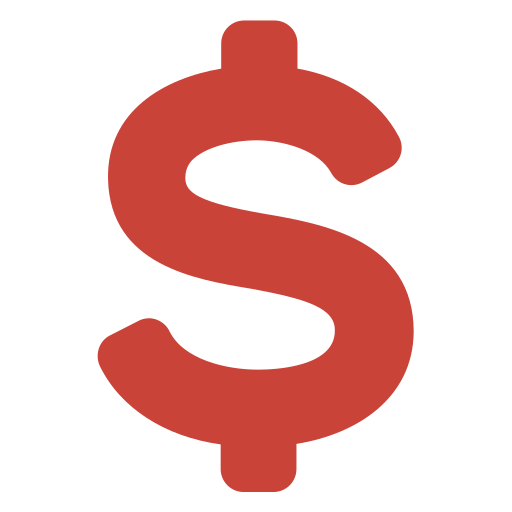 Starting at $125/person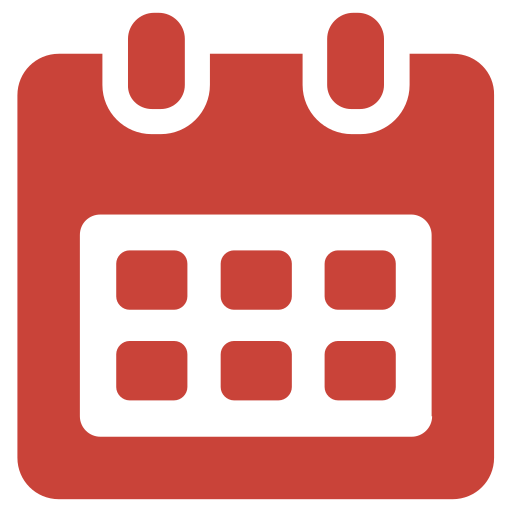 May - October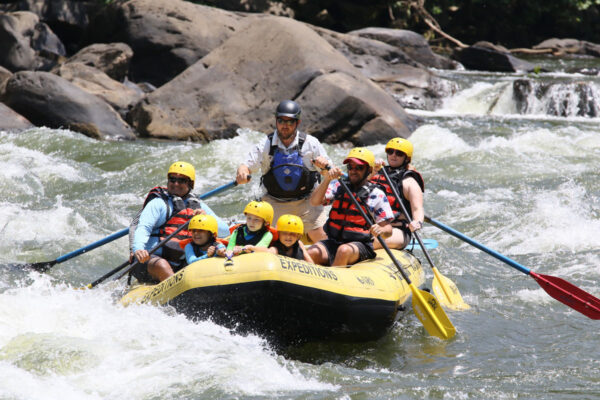 Upper New River | Single Day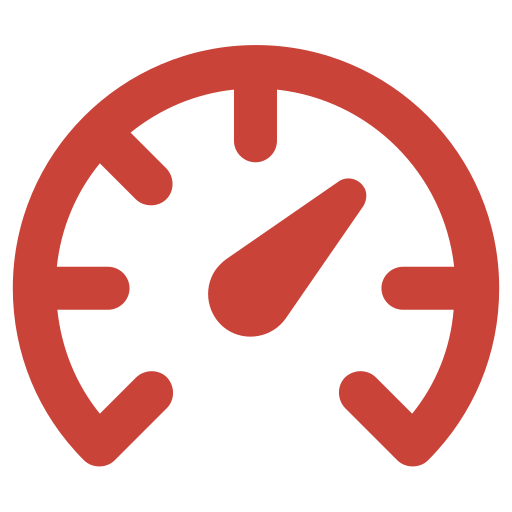 Beginner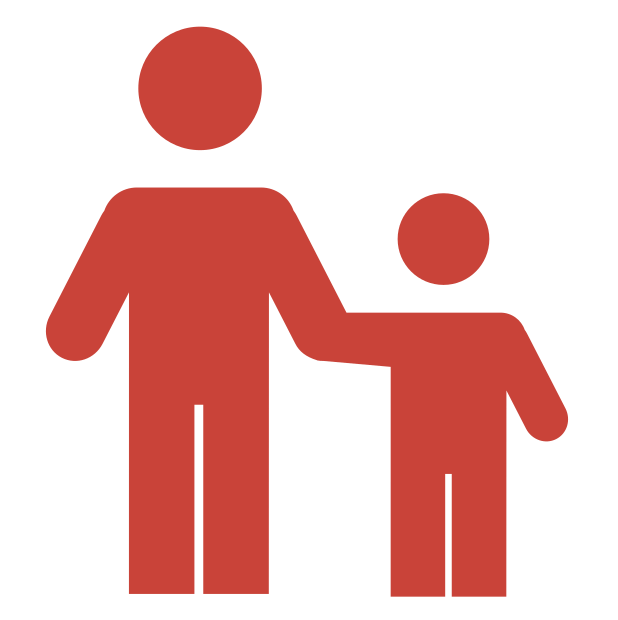 6+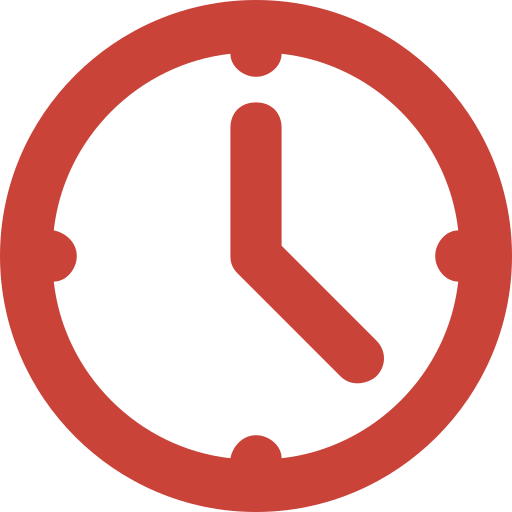 5-7 hours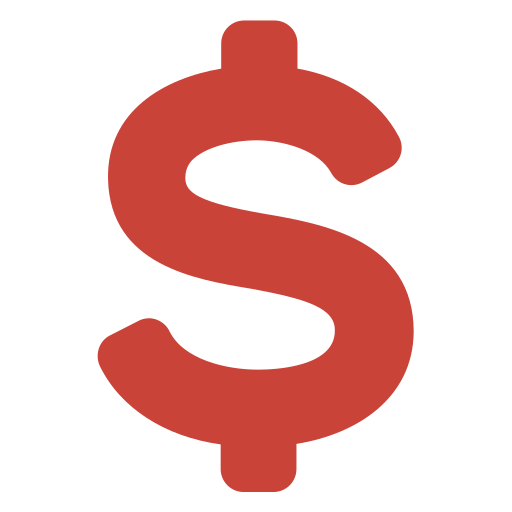 Starting at $115/person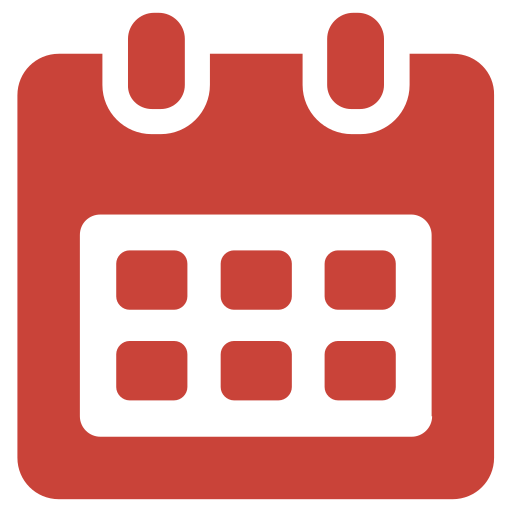 May - October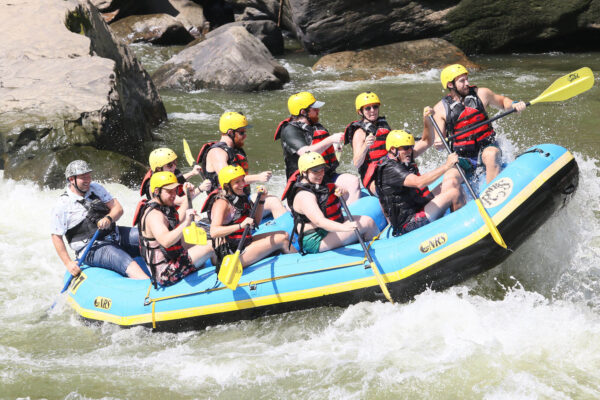 Lower New River Express Trip | Single Day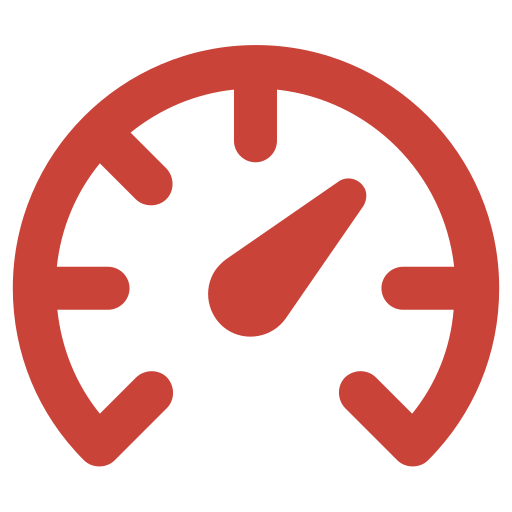 Intermediate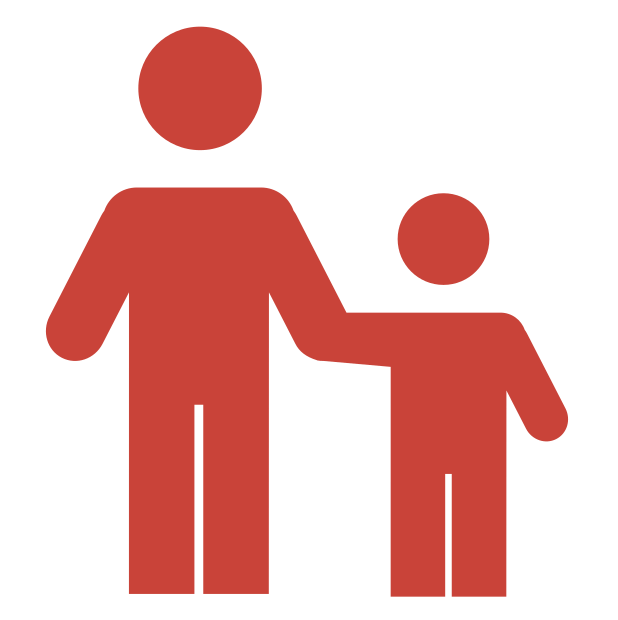 12+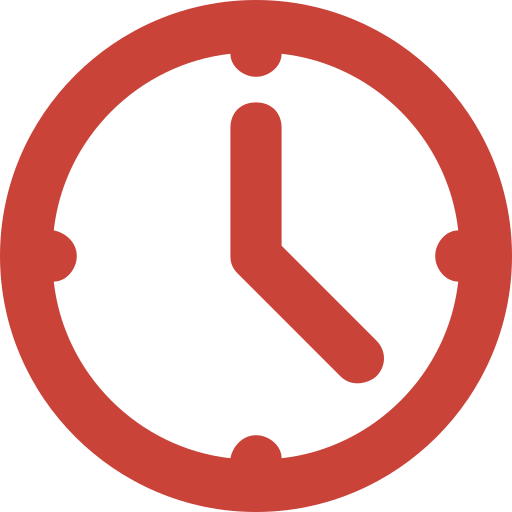 2-3 hours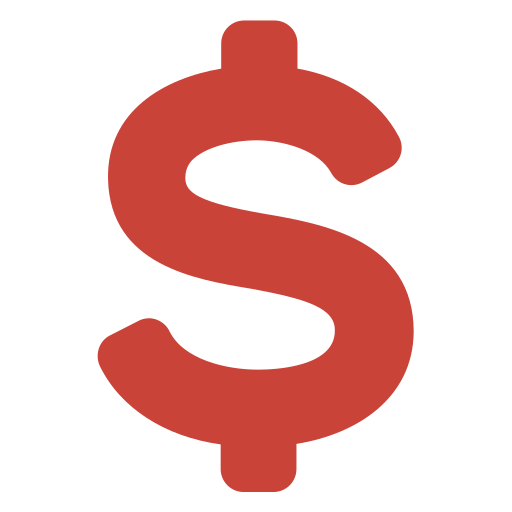 Starting at $125/person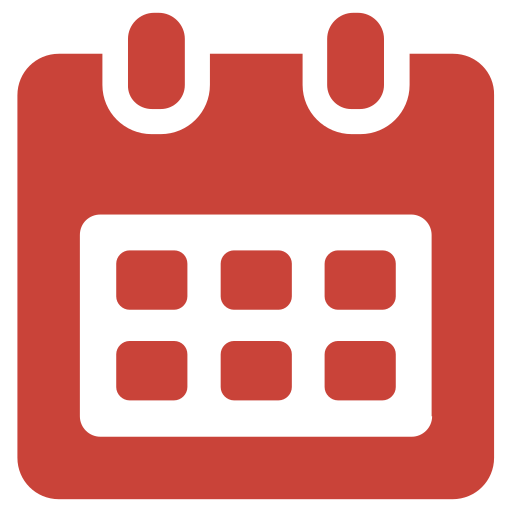 May - October
Time Sensitive & Budget Friendly