In the third and final installment of our dining in the New River Gorge series we are going to look at a few of the essentials of grilling and some of our favorite recipes to try! If you missed our earlier entries, check them out here: onsite dining and local options.
One activity that many people truly enjoy is being in the great outdoors and grilling up a delicious meal under the stars or sunshine. Grilling is a healthy and fun way to make sure that the entire group has full stomachs – especially after a long (but exciting) day on the water!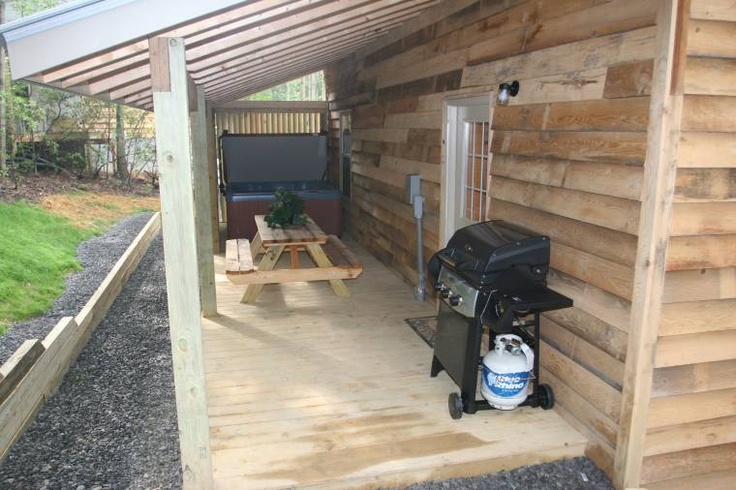 Over the years, man has developed a number of techniques designed to create an ideal meal – without a huge amount of stress or difficult surrounding it. Grilling is one of the techniques that has evolved from holding something over an open fire to sophisticated gas powered grills. Either way, the concept and goals are the same – use the power of heat to create something yummy. Here is a list of some of our top tips for the next time you grill:
Always make sure you have enough to burn – be it gas, wood, or charcoal.
Preheating is important! Don't skip this step!
Keep your grill and your tools clean – obviously a dirty grill can contribute to a slightly "different" taste.
Have a thermometer ready to ensure that your foods reach a safe internal temperature before eating. According to FDA, beef and pork should reach 160 degrees and chicken and turkey should reach 165. For more information about this, go here.
Keep a cooler section of the grill in case you need to cook something more slowly.
Have your utensils and plates ready! Don't forget to keep separate spaces for raw and cooked meats.
Have FUN!
Want to grill but you aren't sure what to make? Here are a few of our favorite recipes:
Sriracha Glazed Chicken Skewers
Roasted Balsamic Brussels Sprouts